Start Your Adventure Today
The medical staffing agency with 
Choose Your Own Adventure
You are dedicated to excellent patient care. At Uniti Med, we match you to the BEST job for your talents. Join us and perks will include weekly pay every Friday, per diem pay, round trip mileage reimbursement, health benefits, and a world-class recruiter for a single point of contact. With thousands of jobs nationwide, apply now to start your own adventure!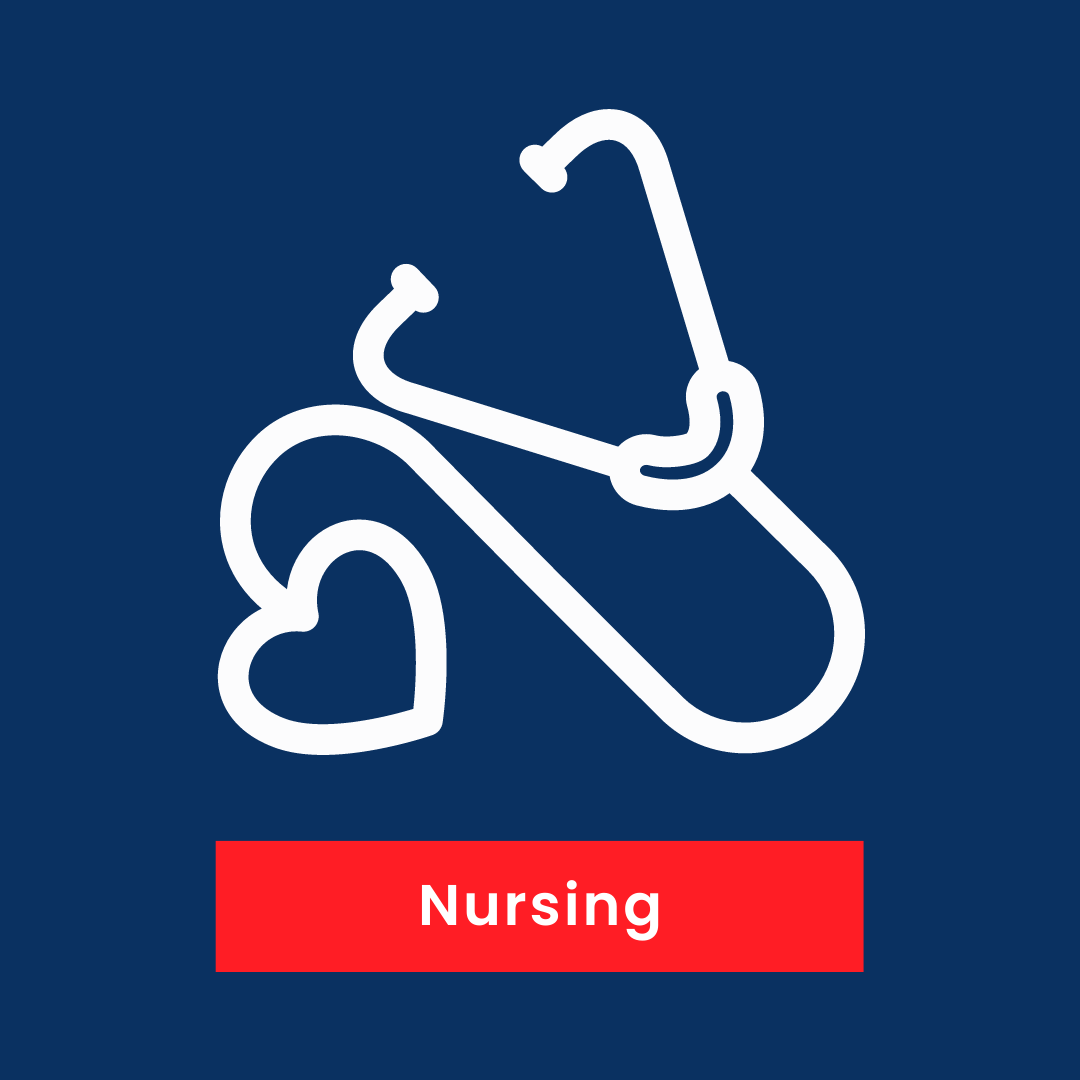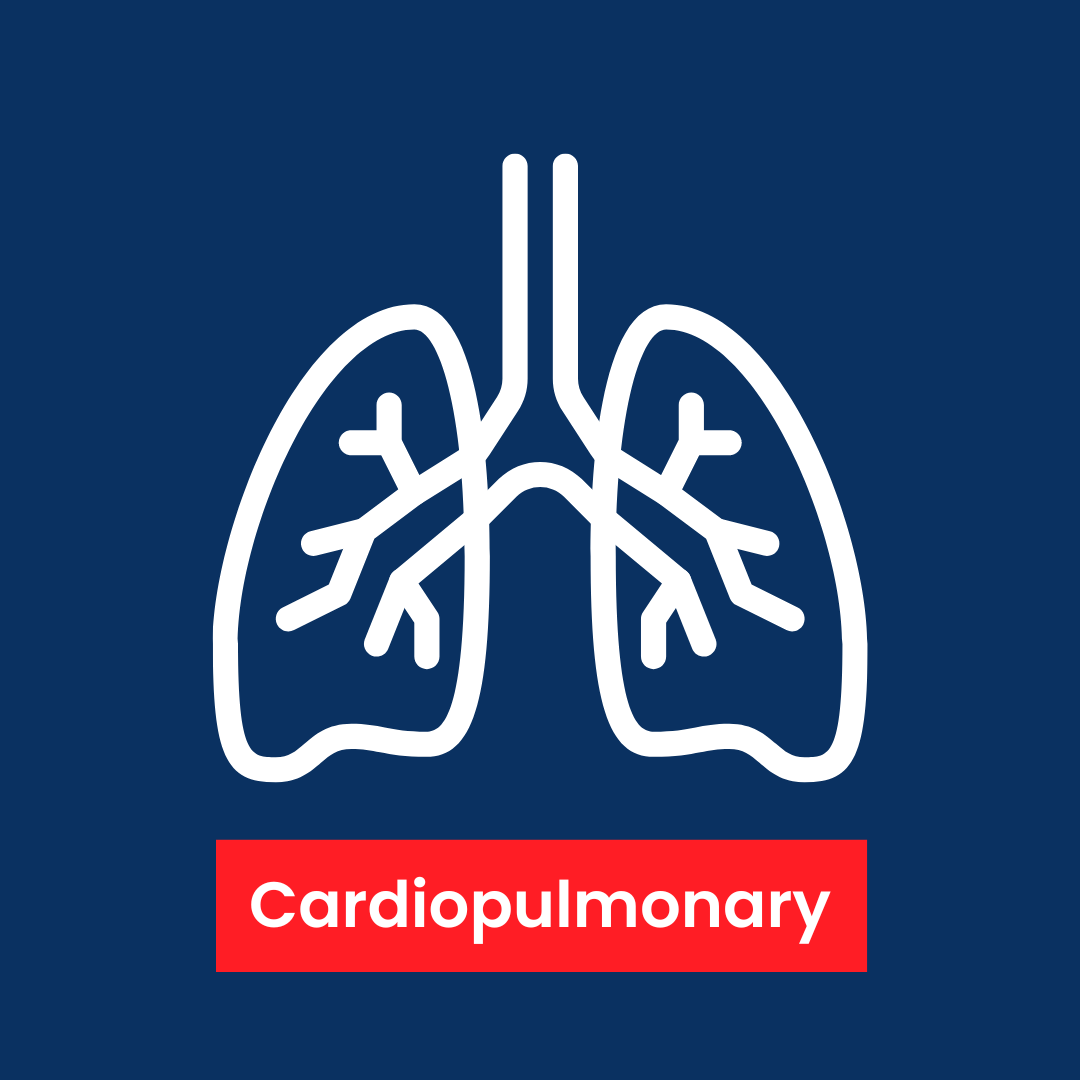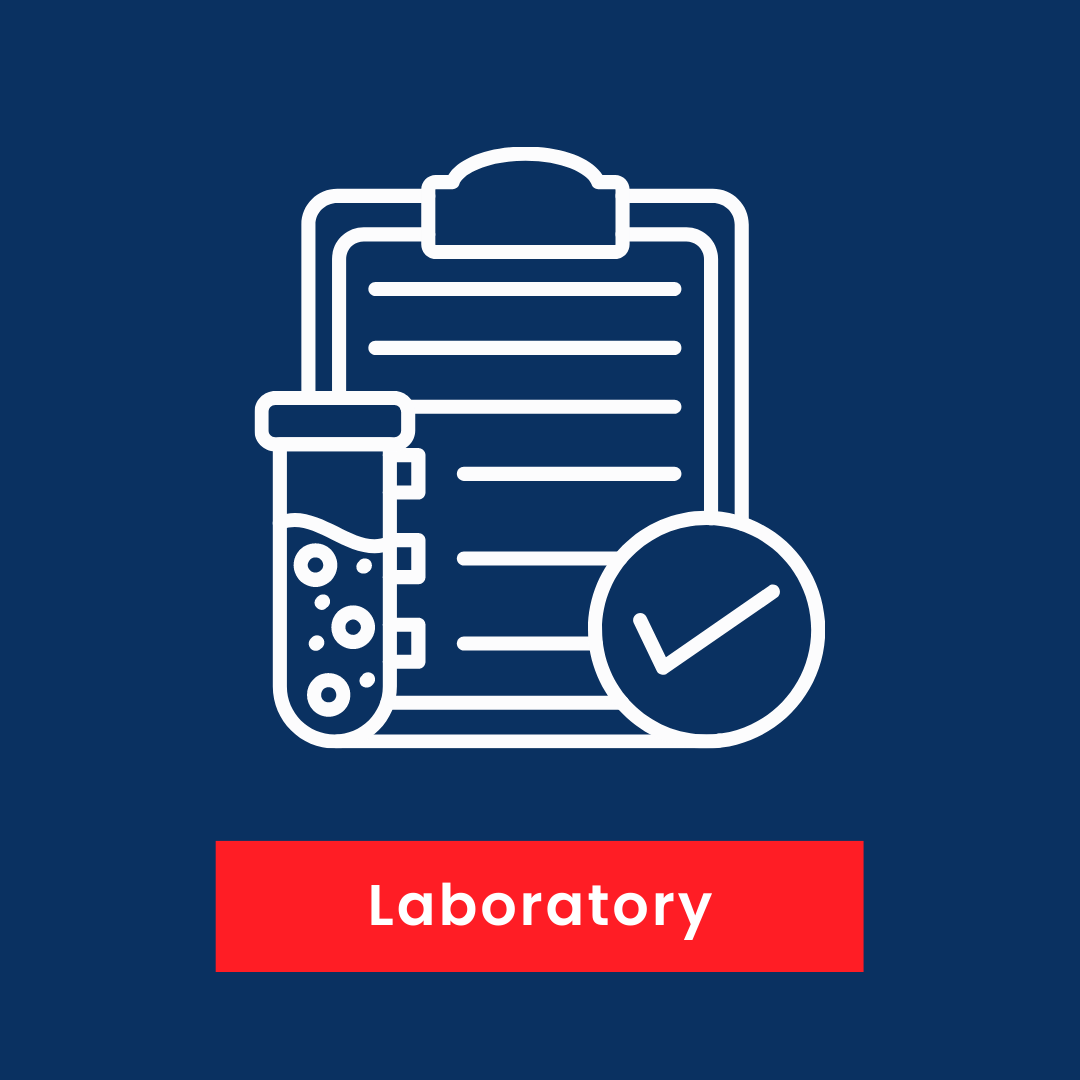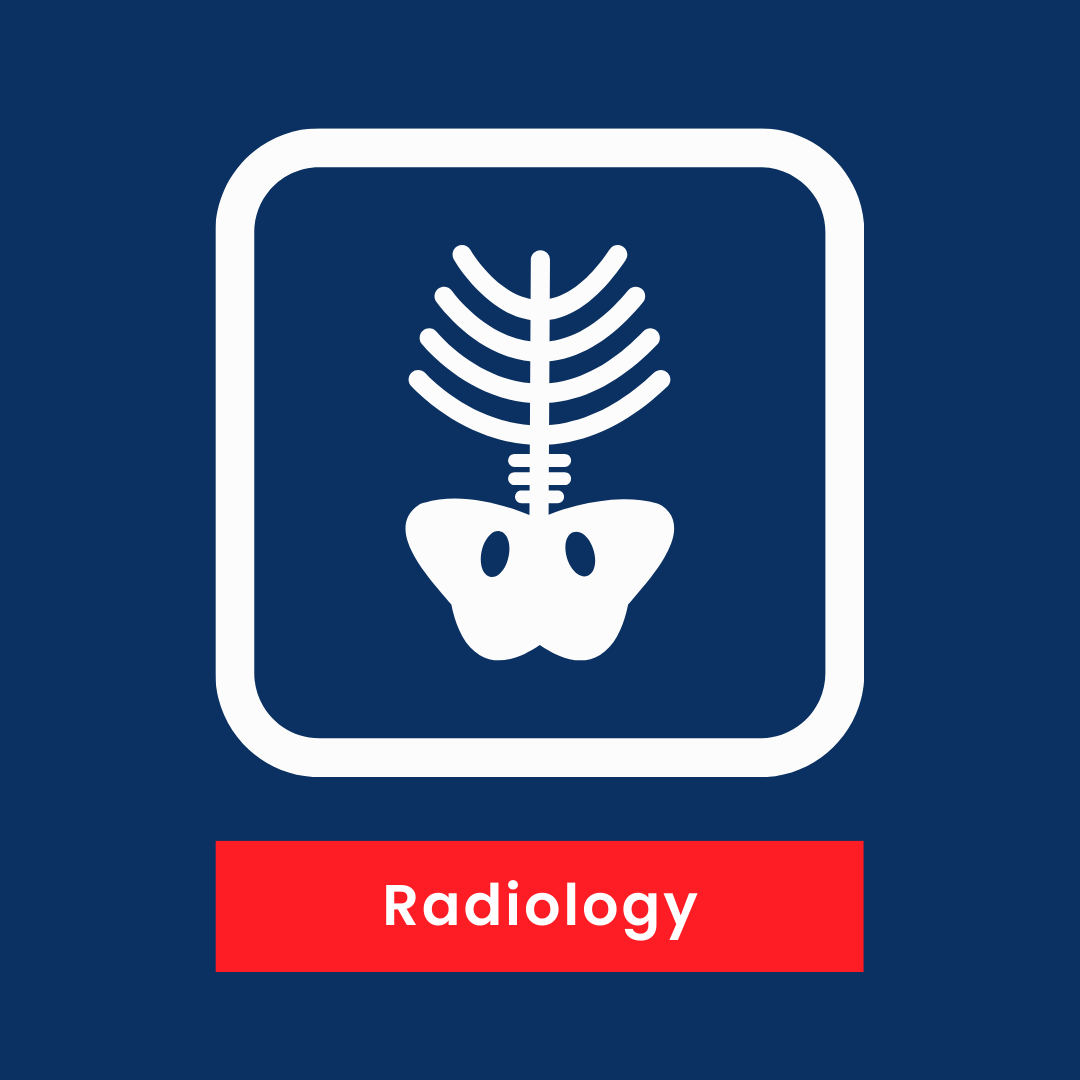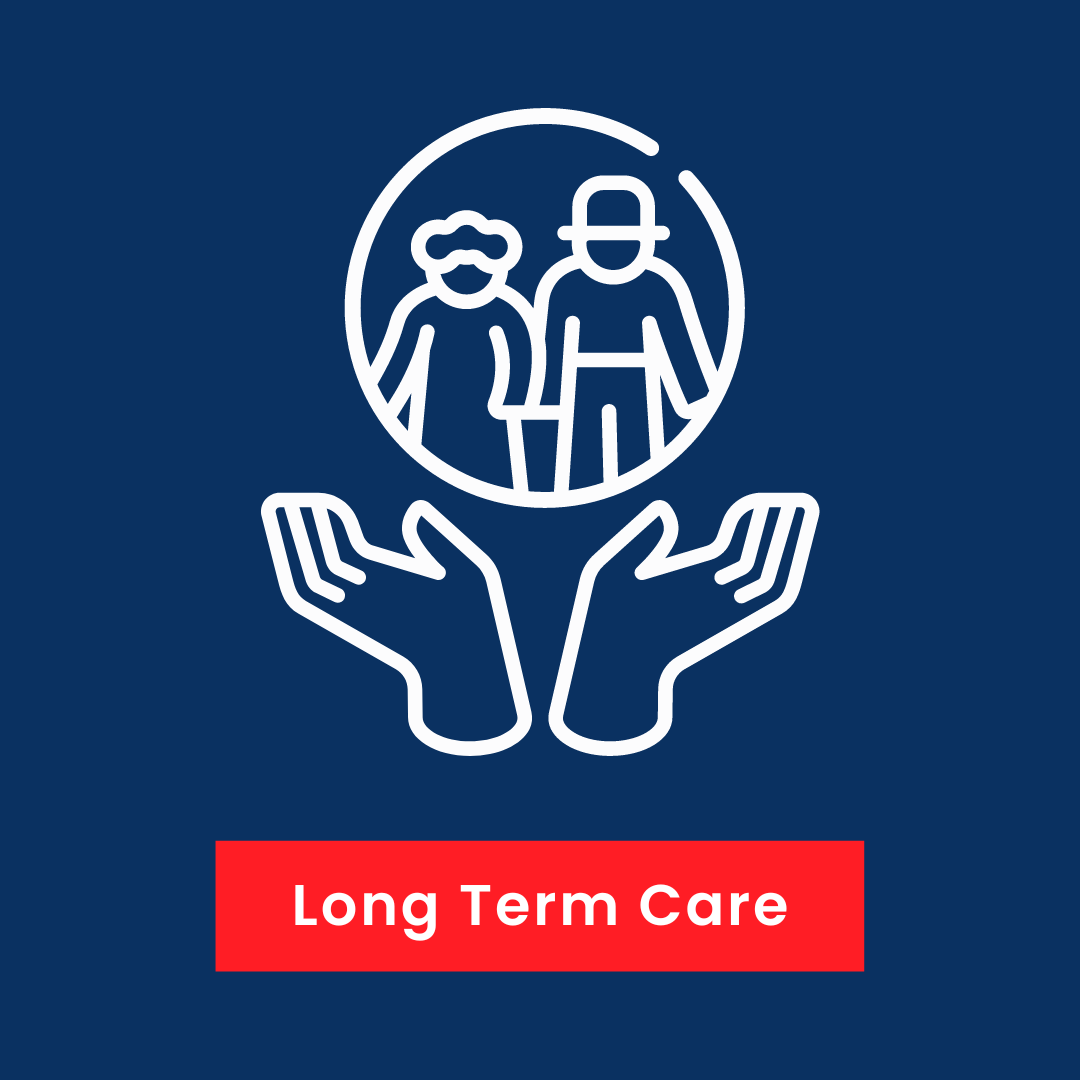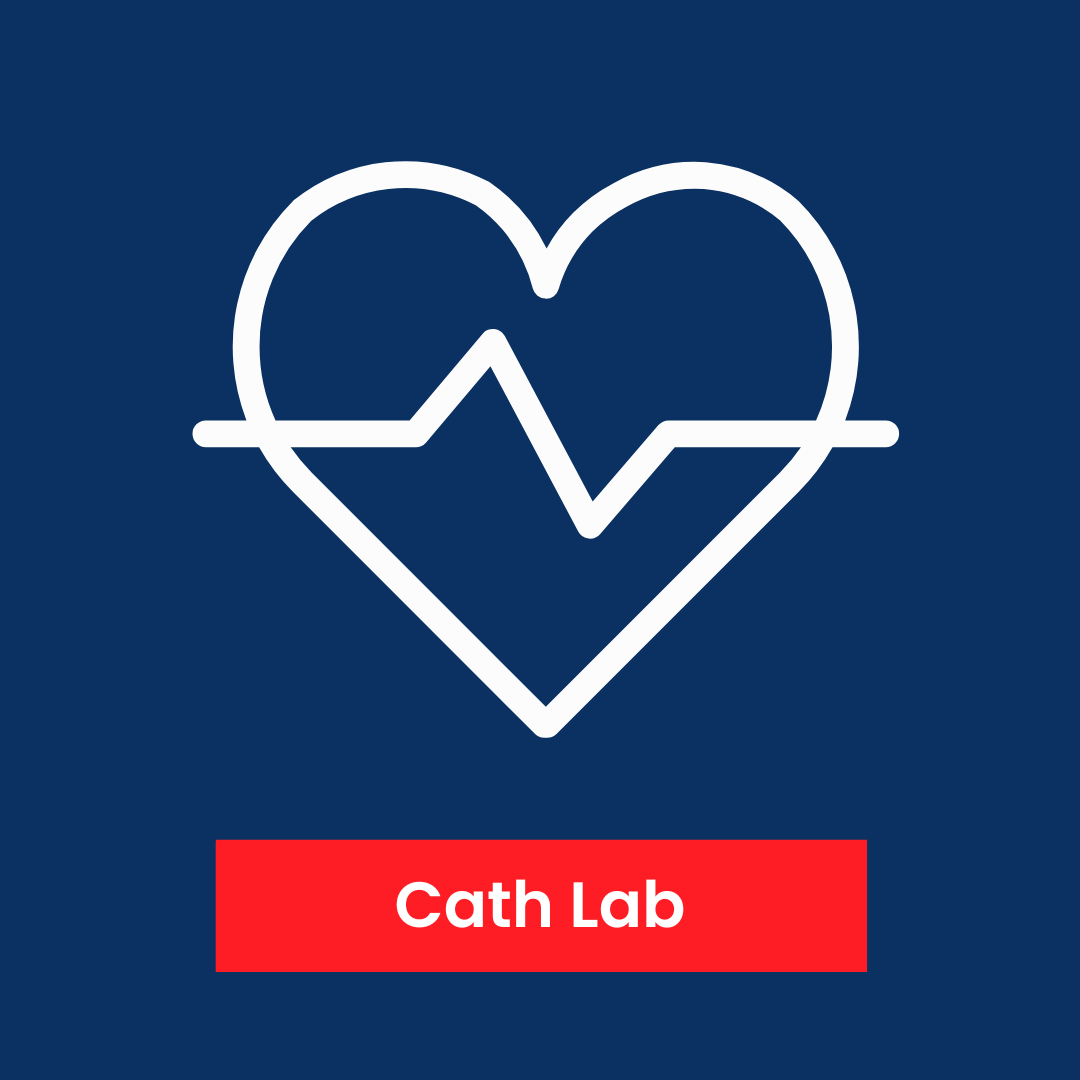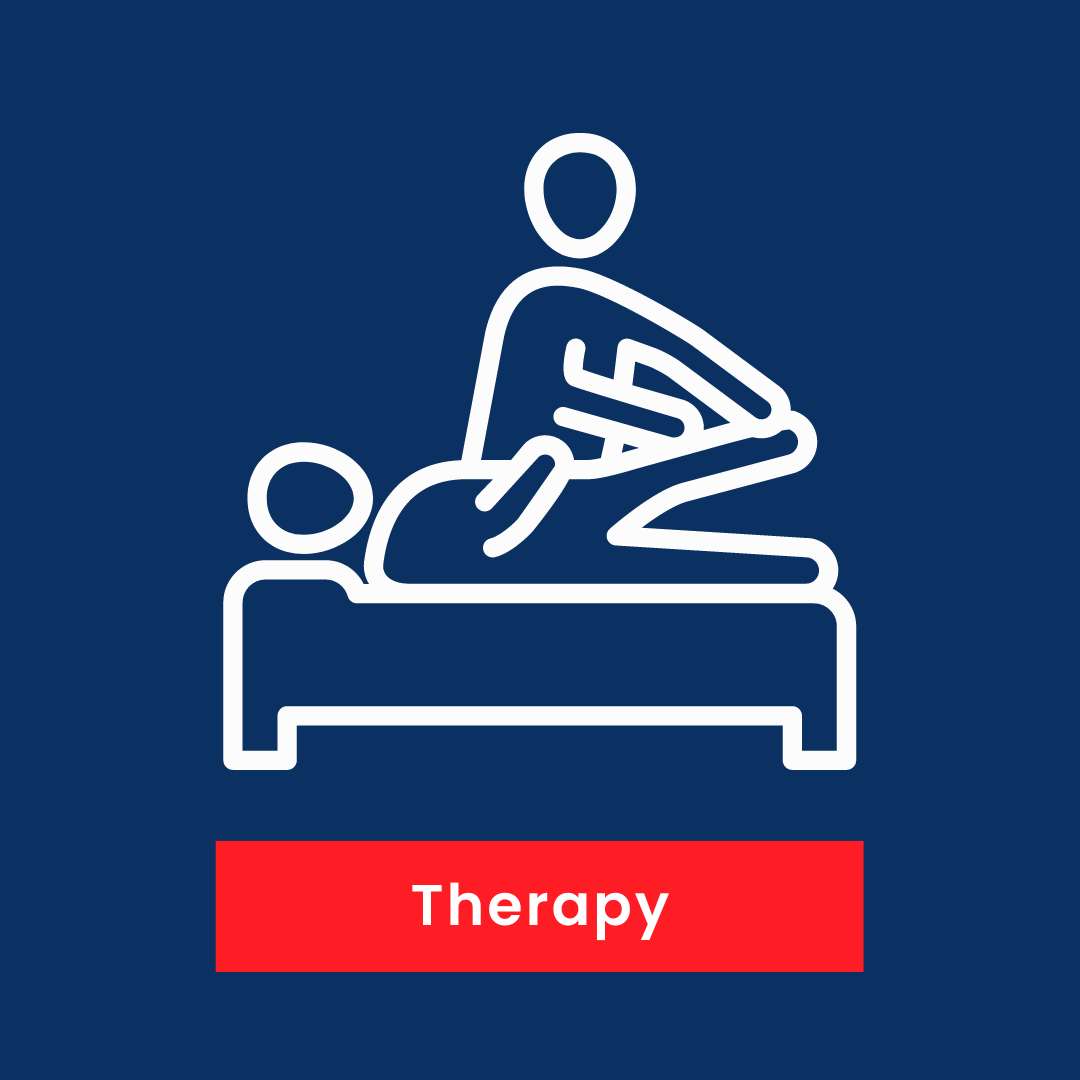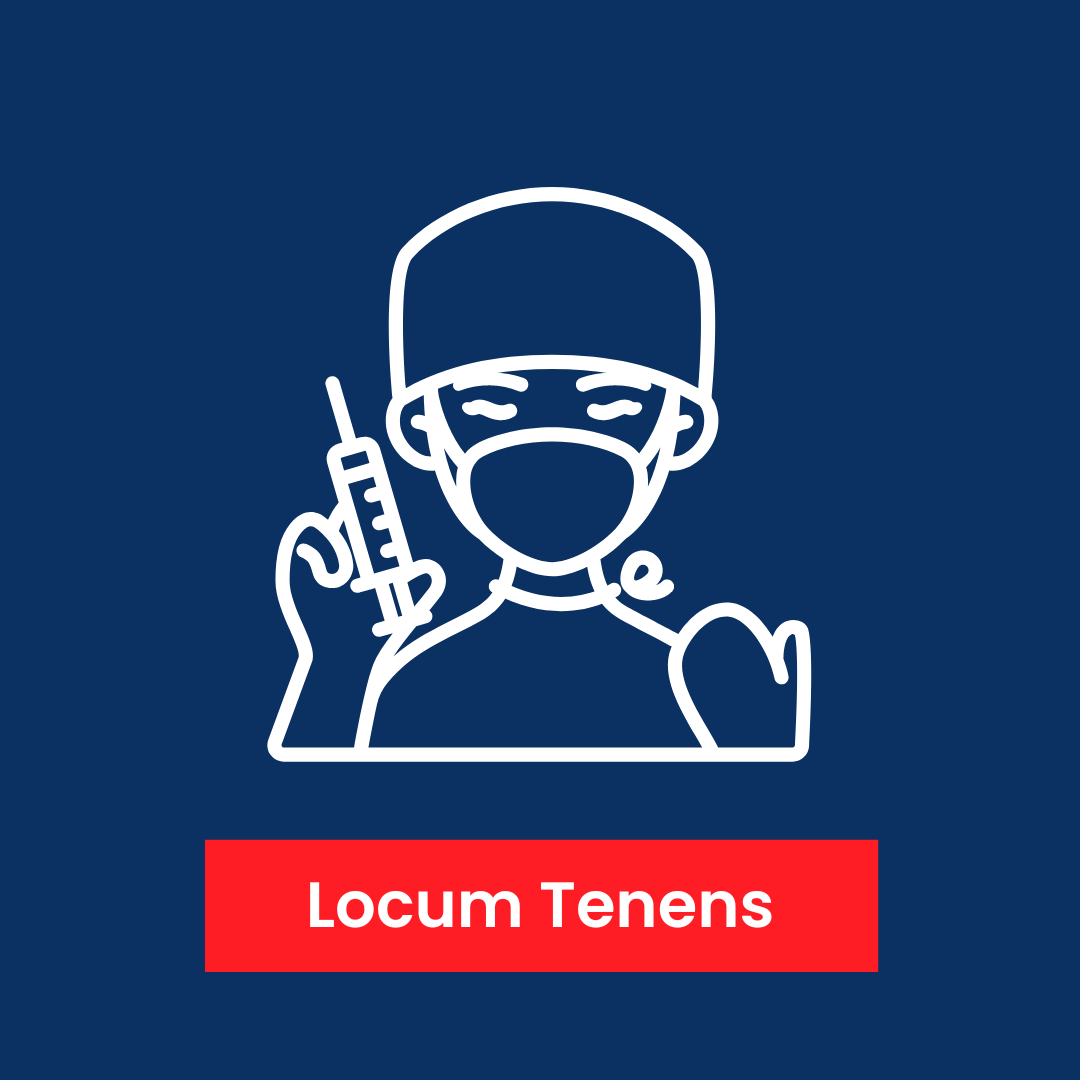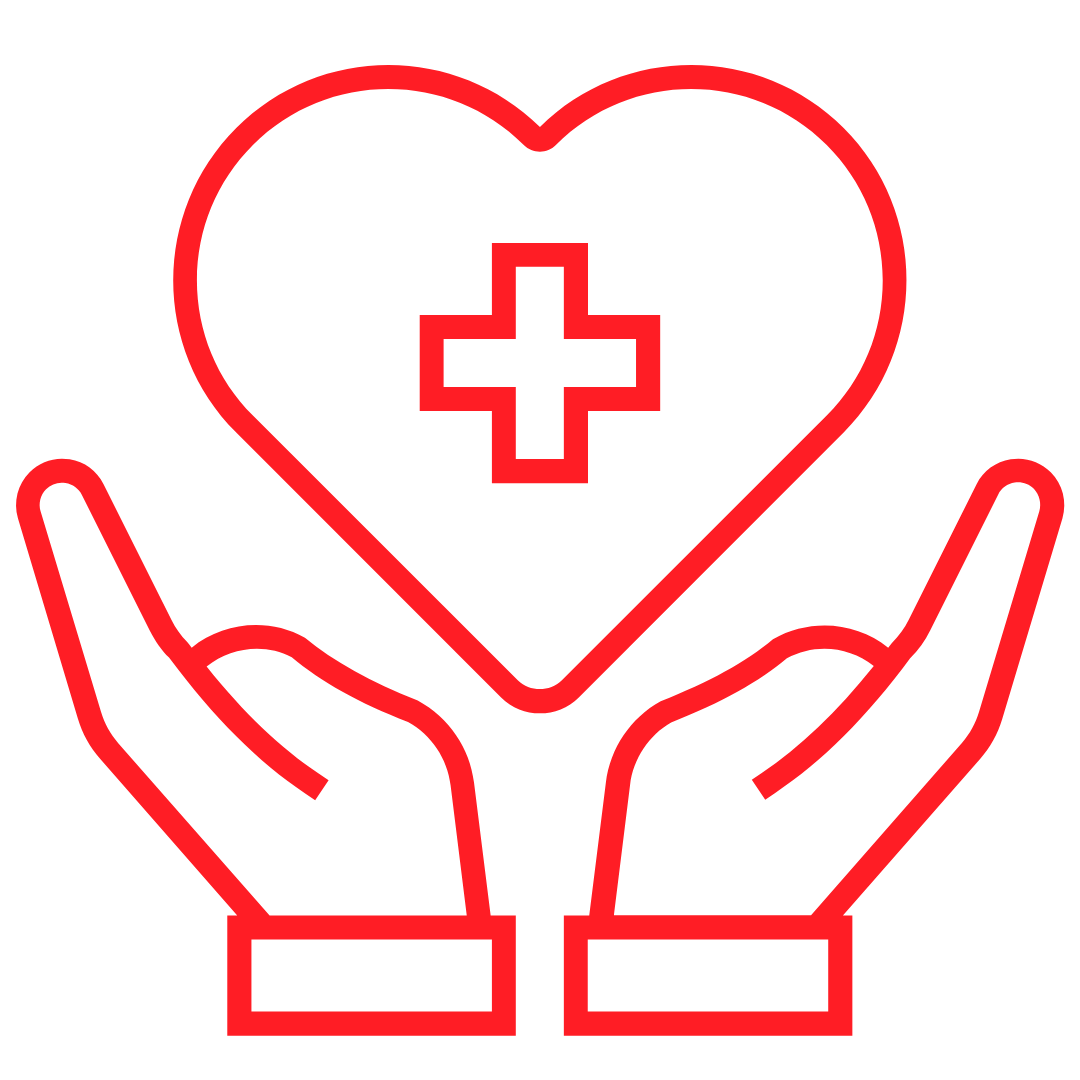 INCREDIBLE INSURANCE
Keep yourself in tip-top shape with Blue Cross Blue Shield medical, dental, & vision insurance (up to 60% of premiums covered)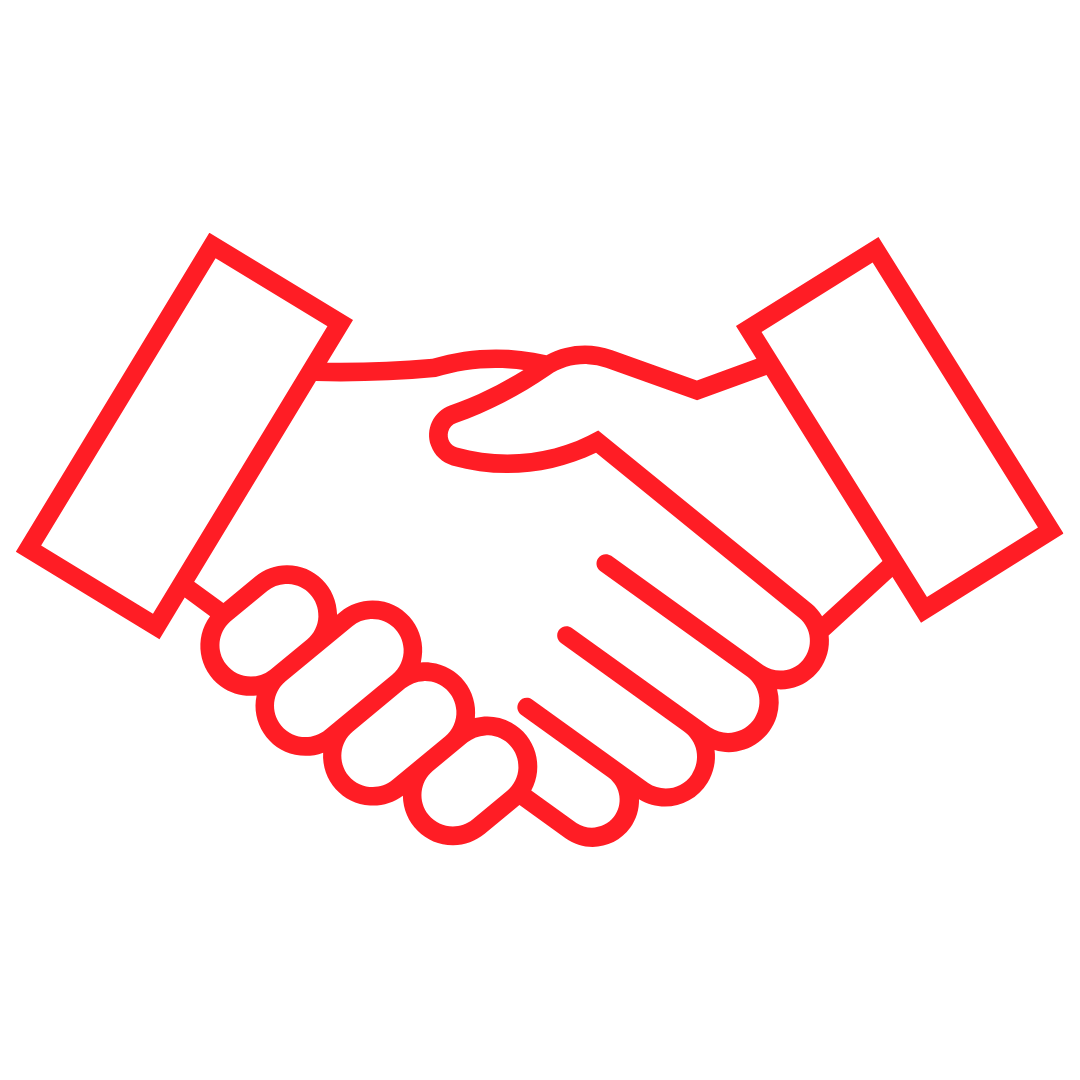 A PERSONAL TOUCH
Our award-winning recruiters are your single point of contact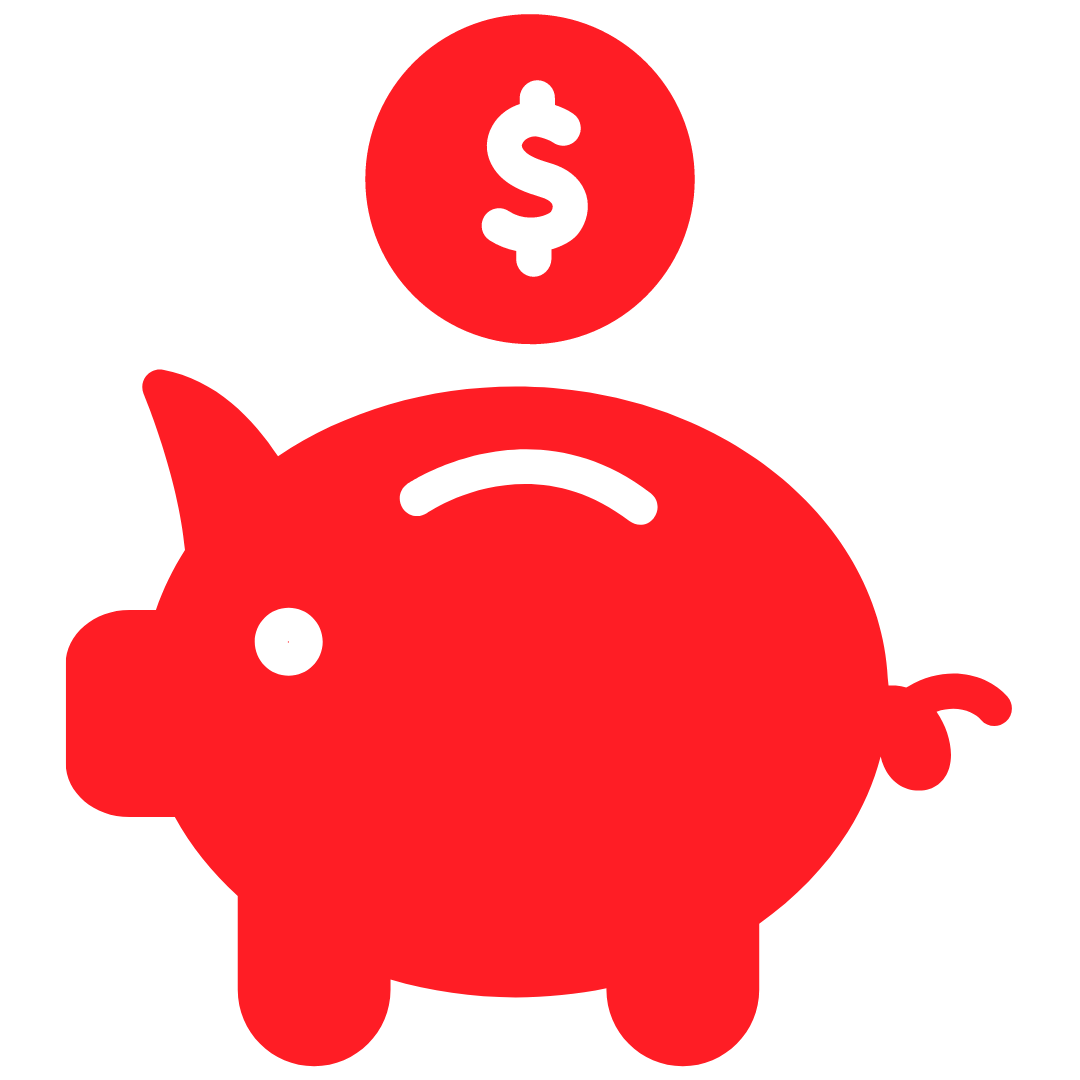 YOUR OWN TRAVEL BUDGET
Weekly Per Diem Pay to help cover lodging, meals and incidentals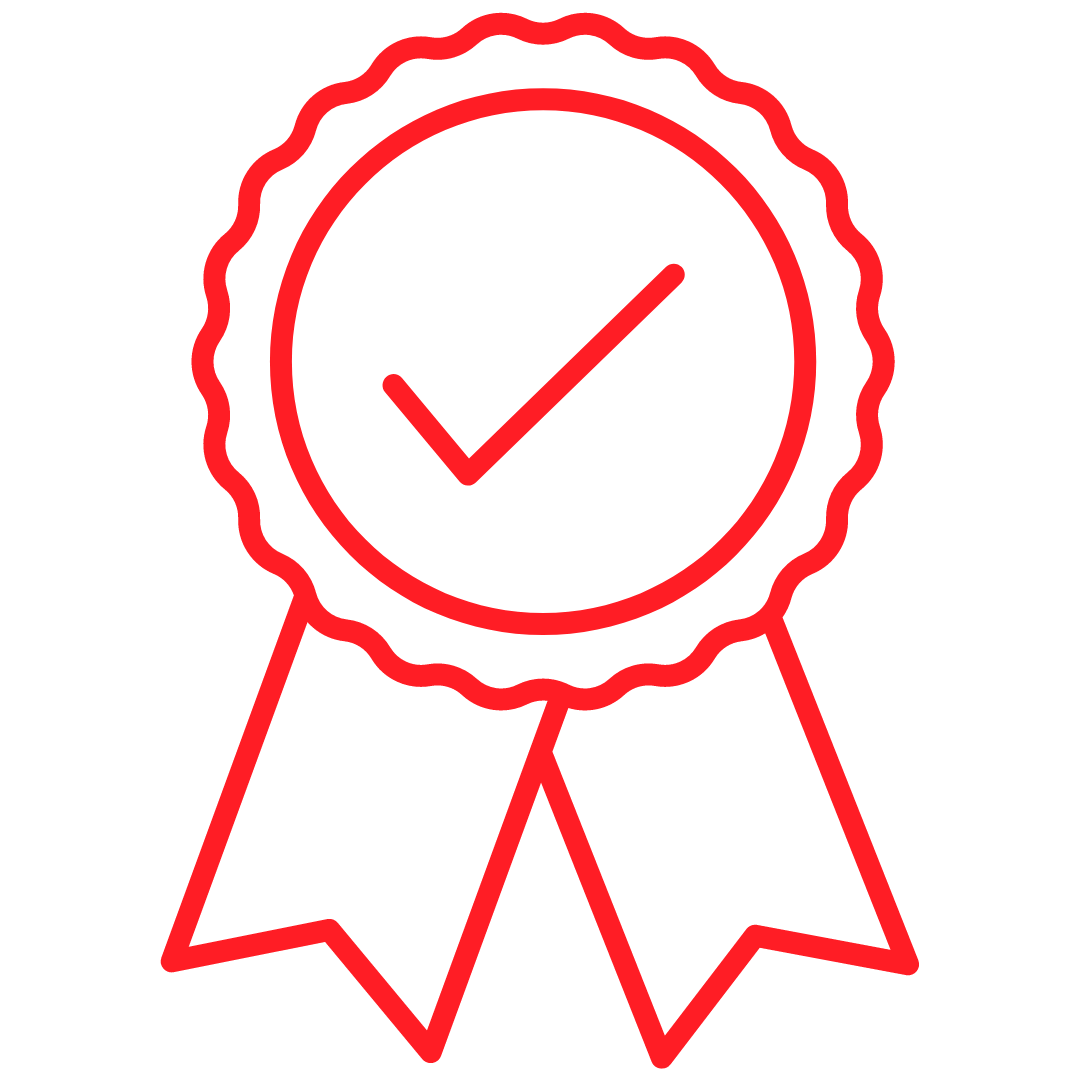 YOUR CERTS ARE COVERED
Certification reimbursement for qualifying certifications needed for each assignment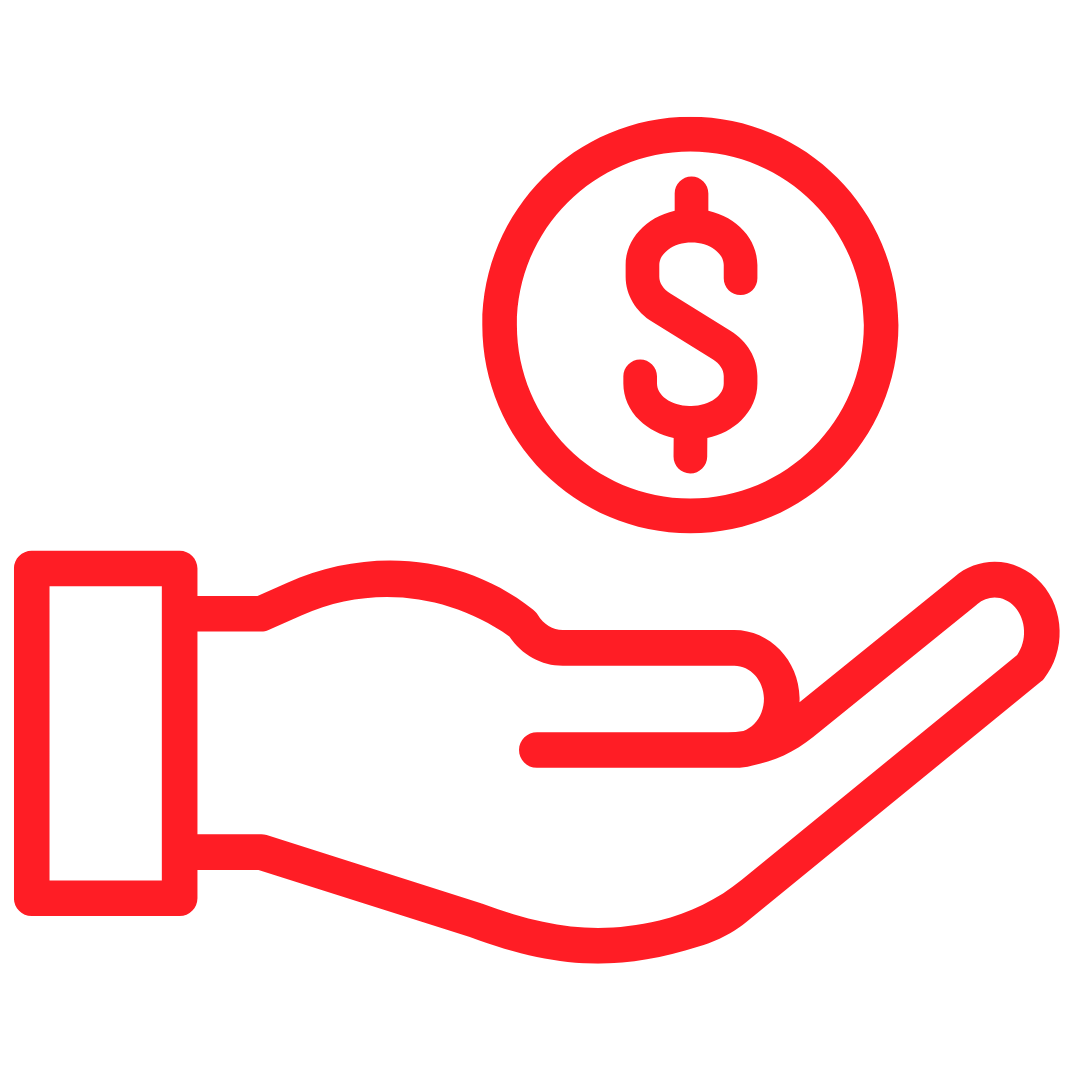 ROUND-TRIP PAY
Get paid to see the open road! Round trip mileage reimbursement to and from assignment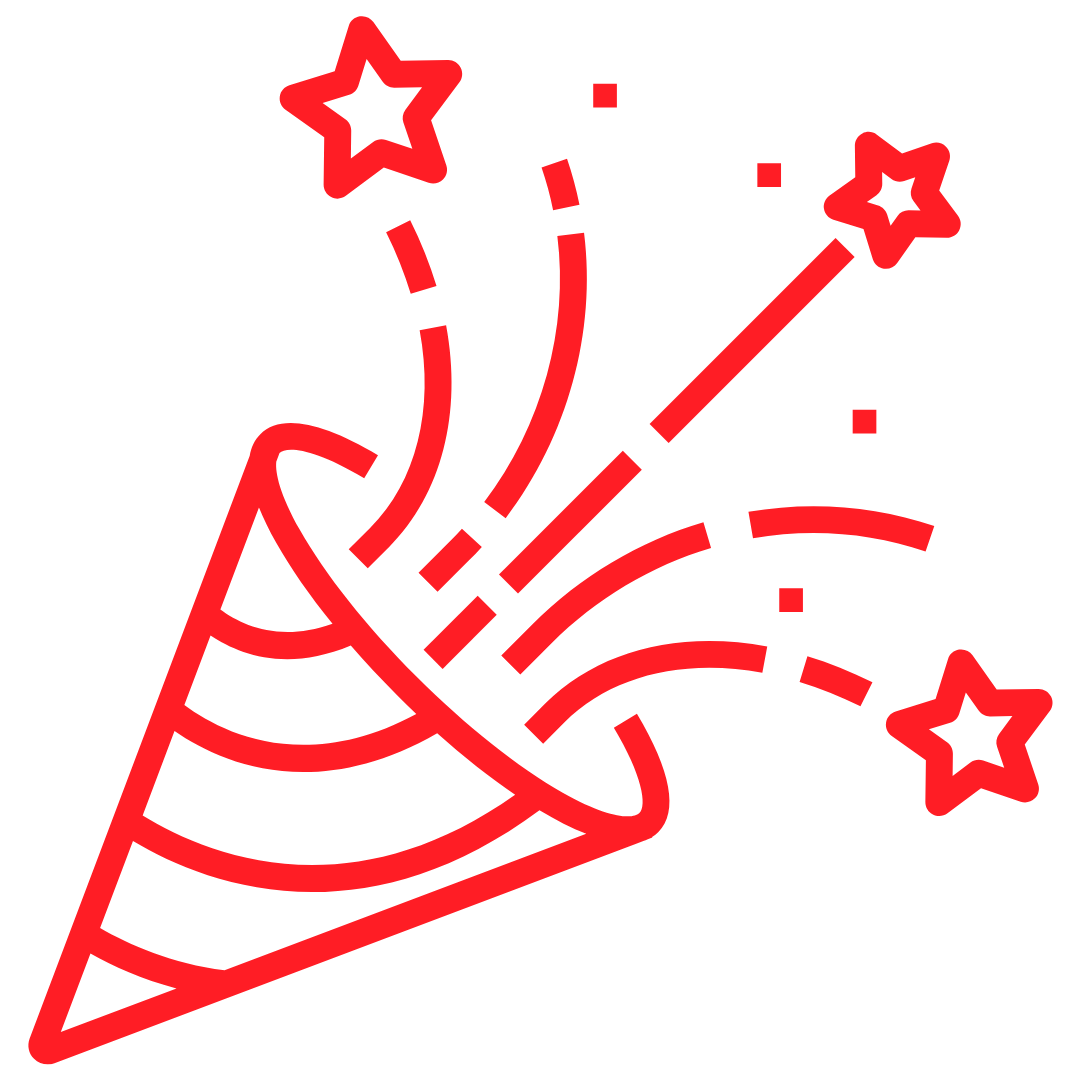 EVERY FRIDAY IS PAY DAY
Weekly direct deposit to your bank every single Friday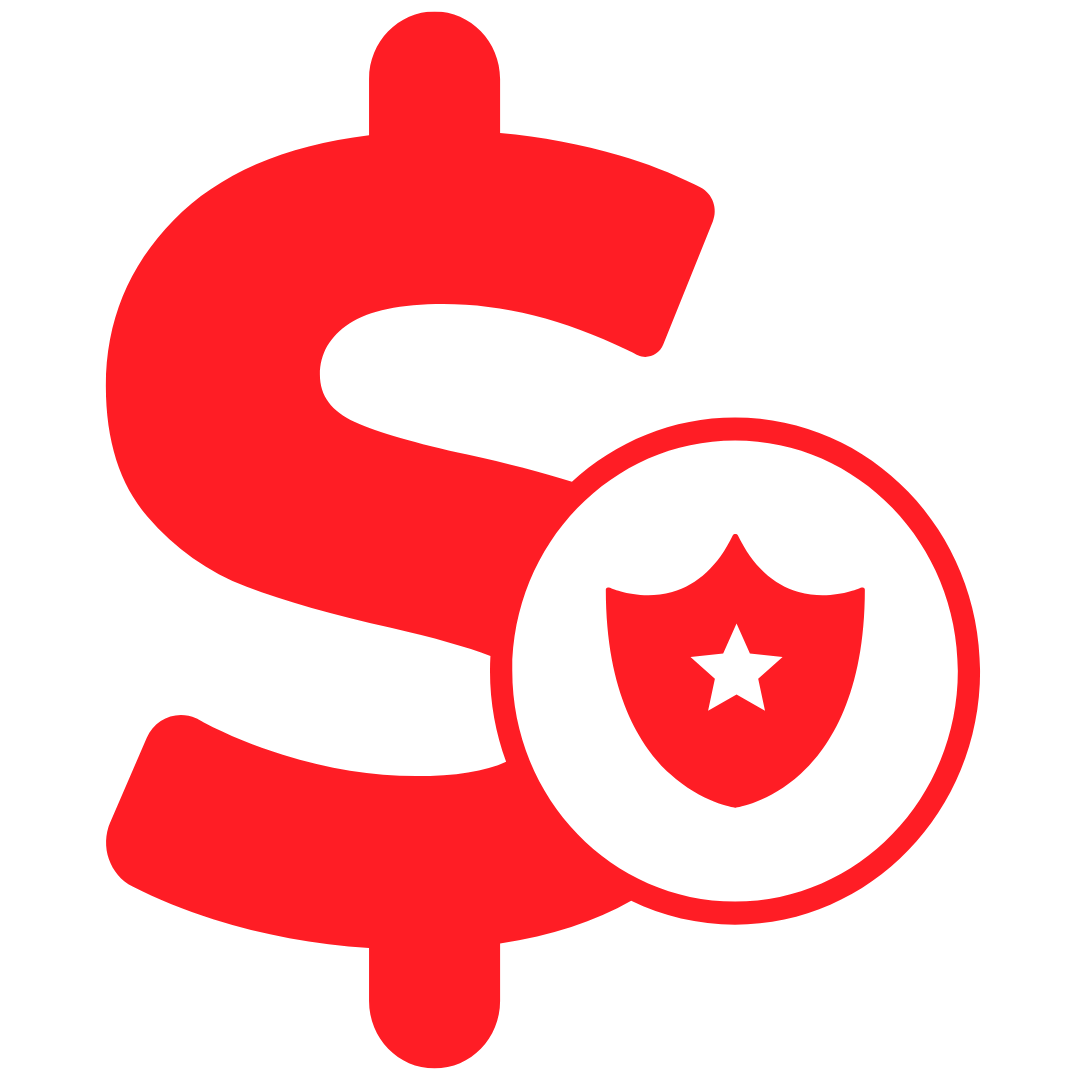 FUND YOUR FUTURE
401K with company match effective the 1st of the first day of the following month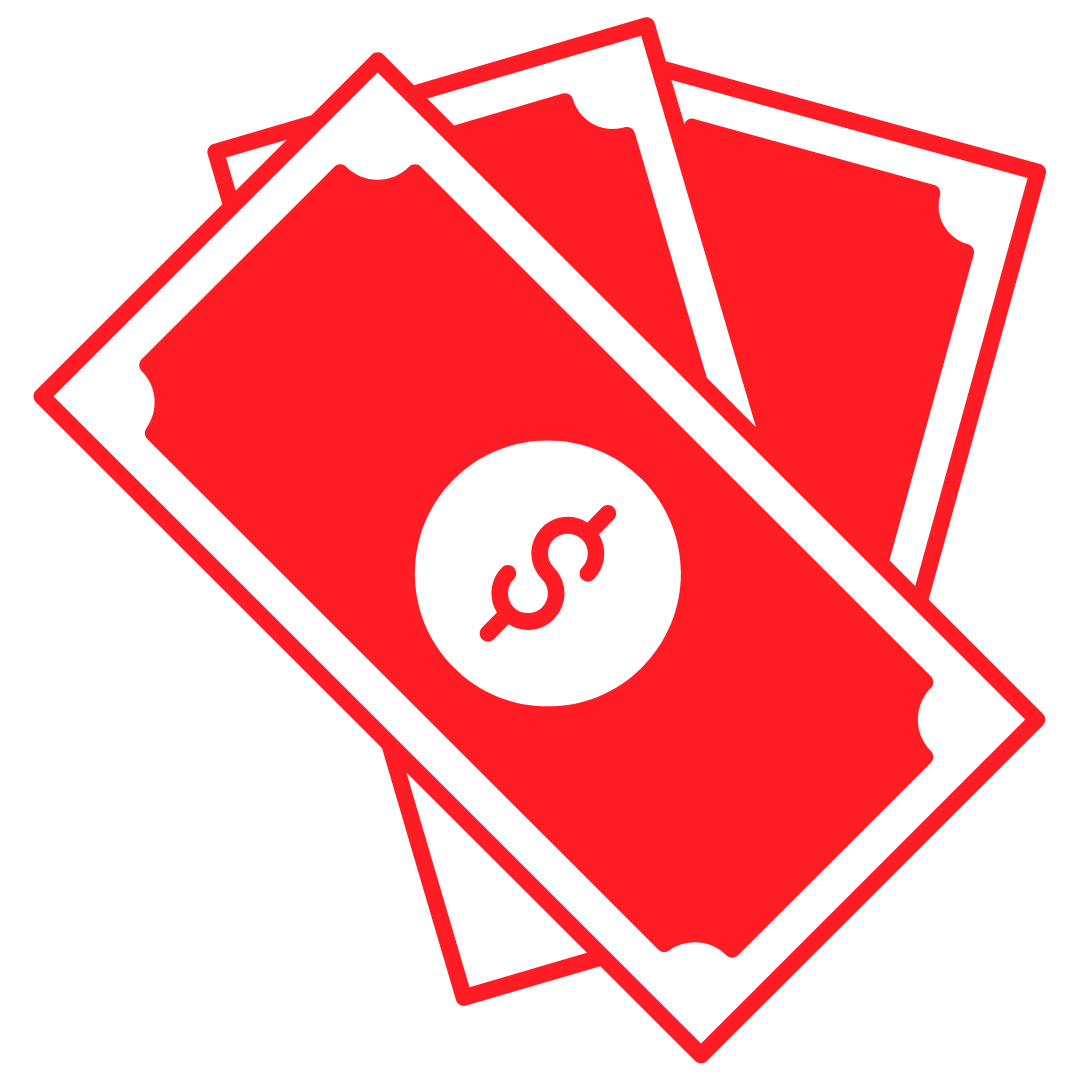 EARN A GREAT HOURLY
Competitive Pay Packages that make the trip worth-while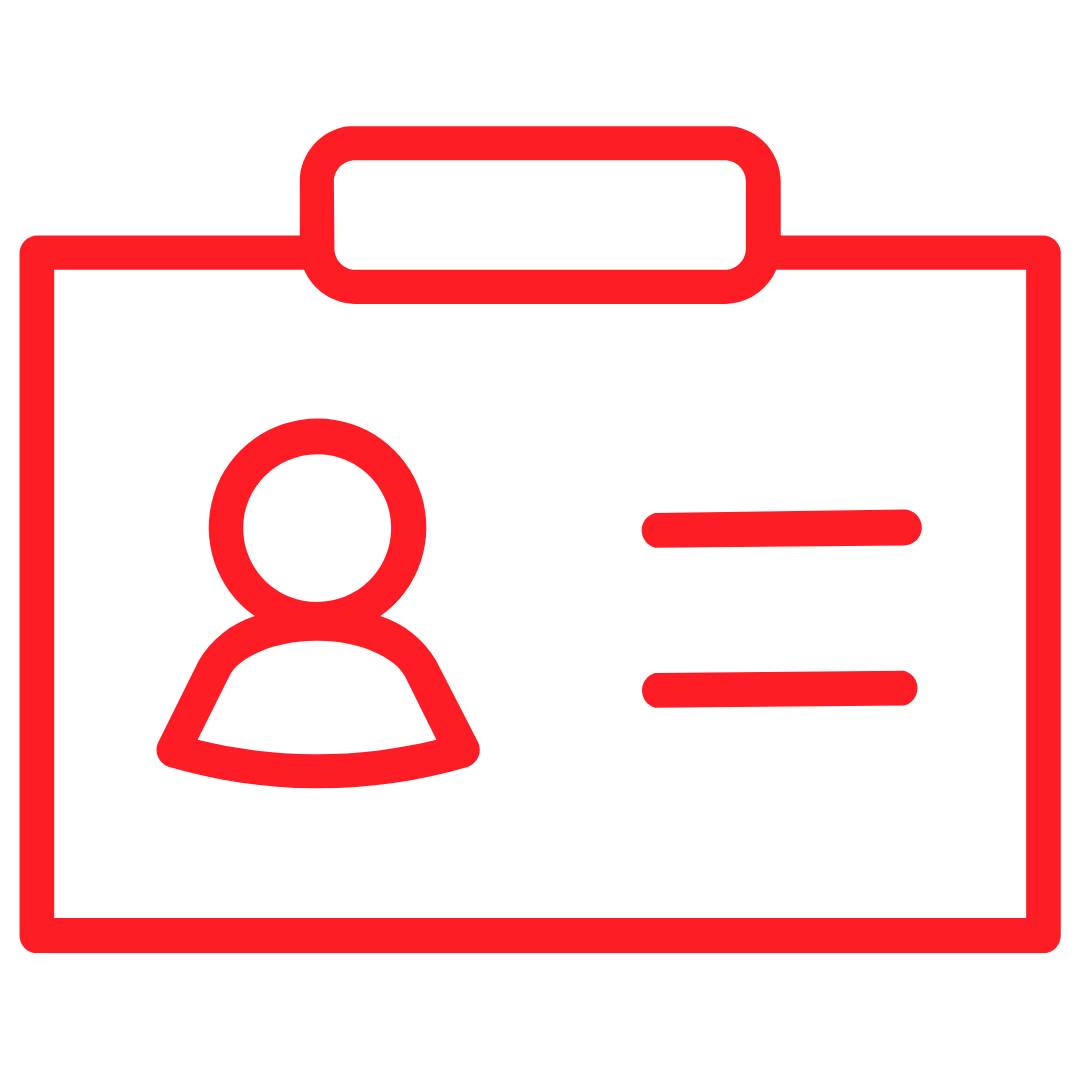 NEED A NEW LICENSE? IT'S ON US!
License reimbursement for new licenses needed for each assignment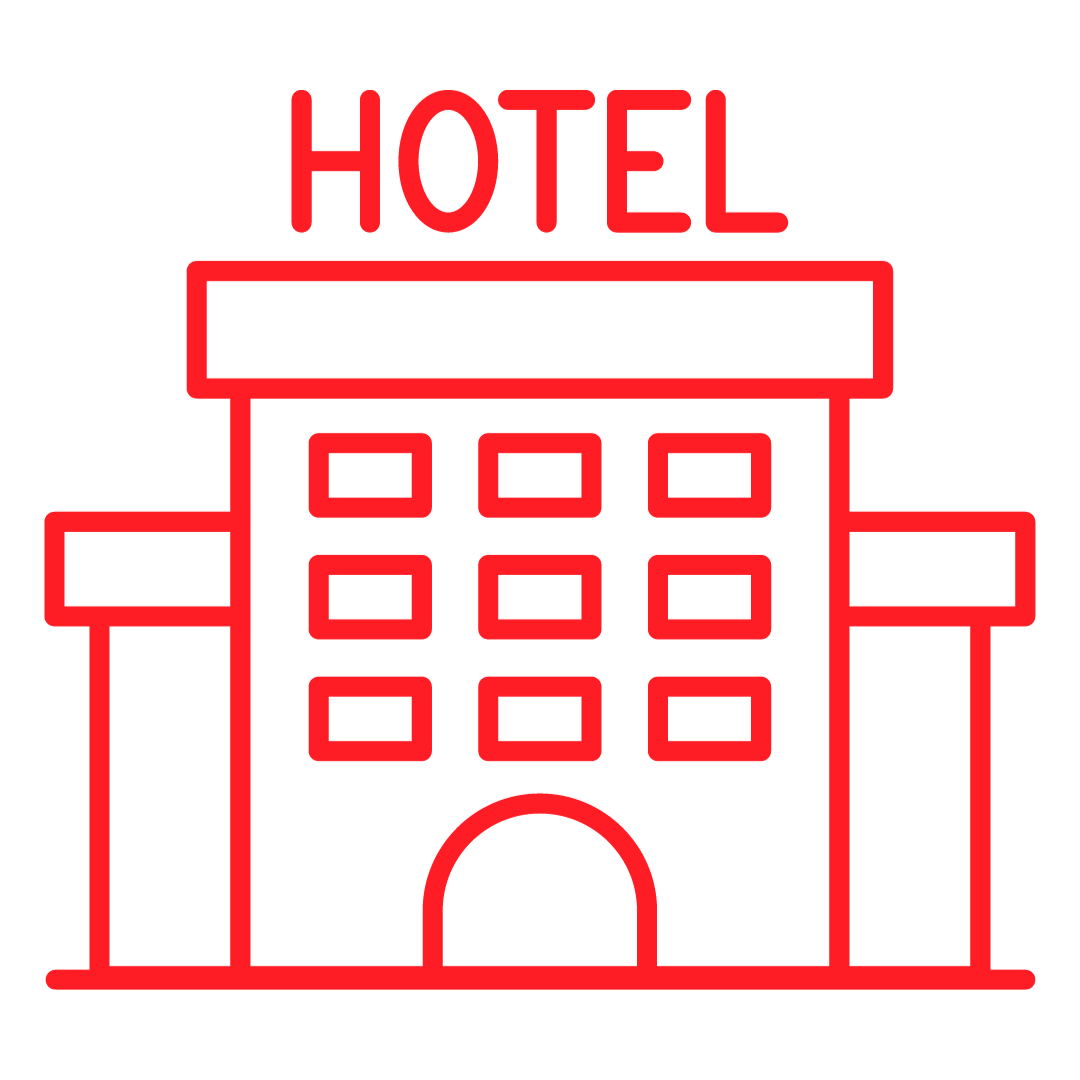 HOTEL RESOURCES
Receive corporate discounts with our partnered hotel groups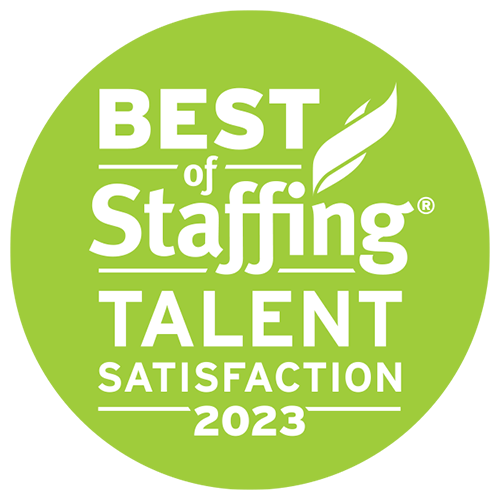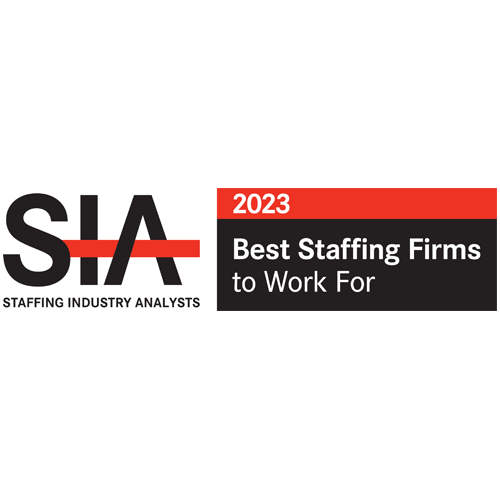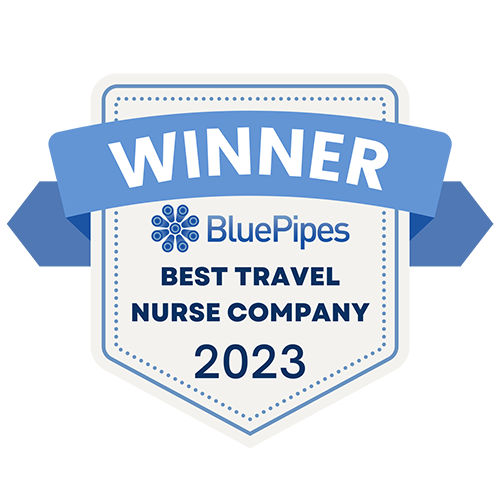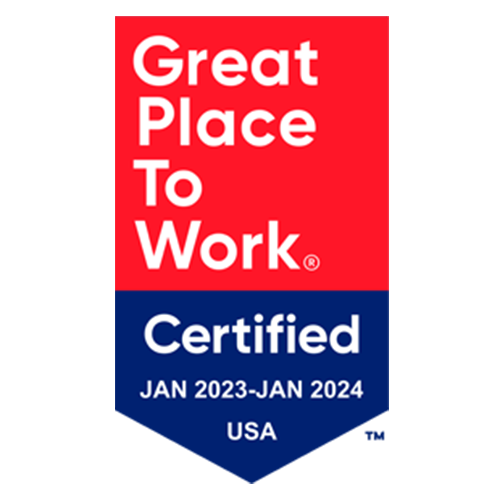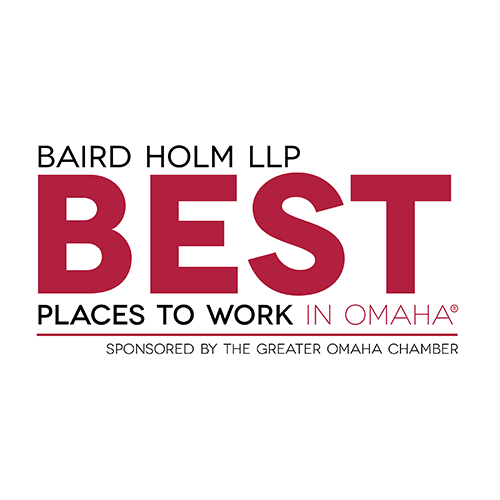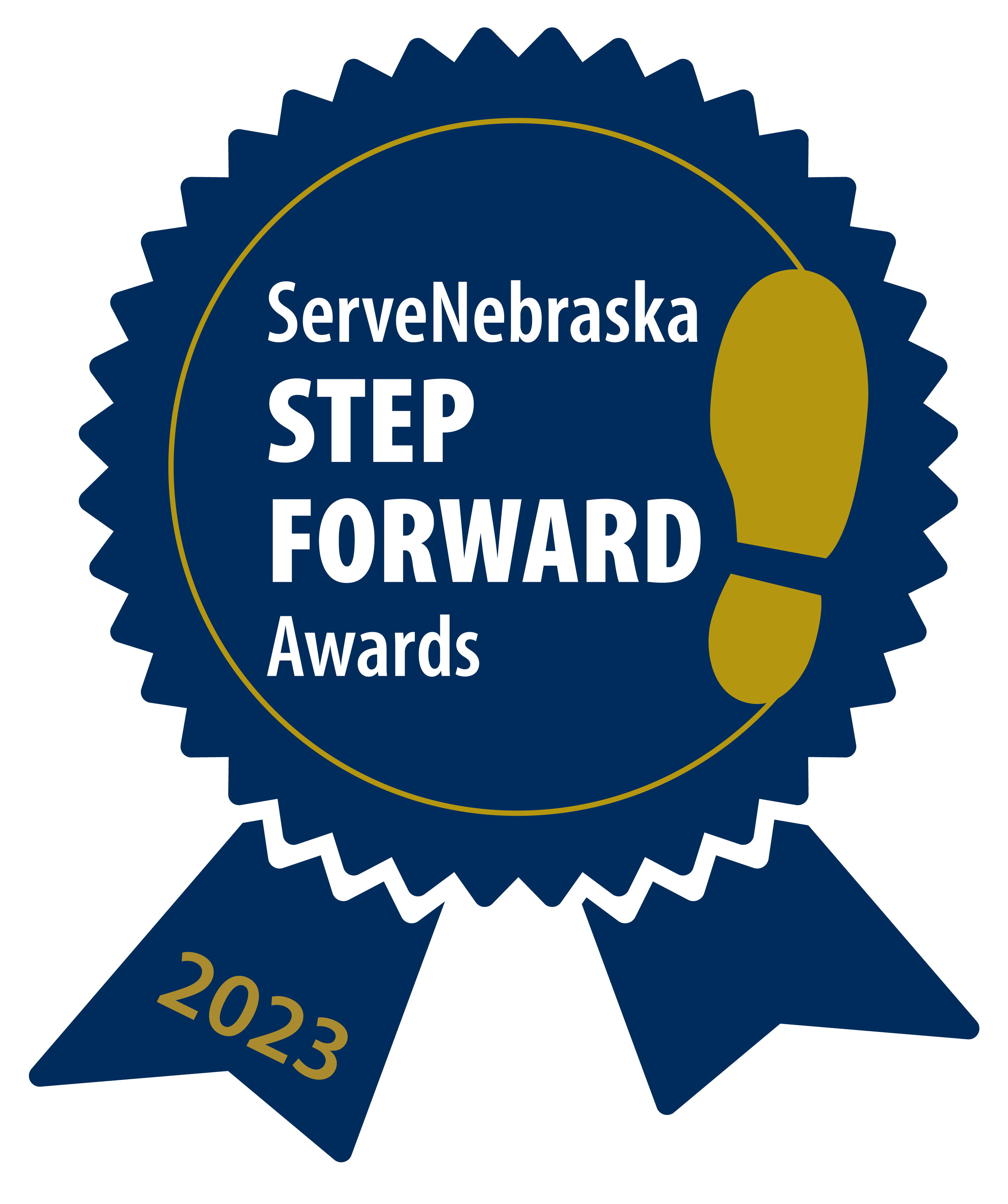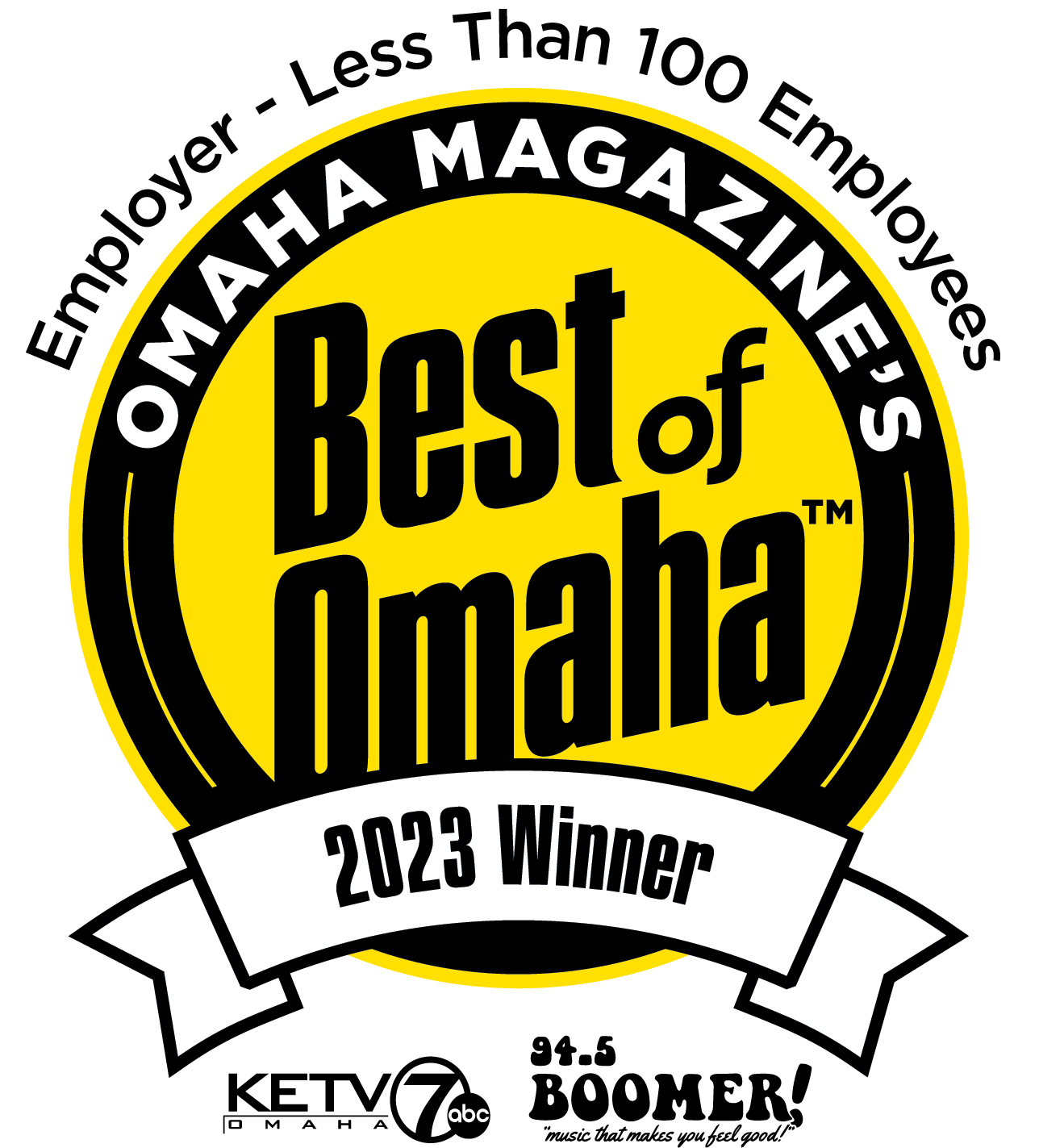 Our relationships with travelers are at the heart of all we do! When they have something nice to say – it makes it all worthwhile! Check out these rave reviews from travelers like you!
I have been working with Dayne @ UnitiMed since June/July of this year. He has been extremely helpful with finding placement that meet my needs and interests. His communication is great and my contract/extension has gone smoothly! Britnie has been super helpful with maintaining compliance/on boarding materials. The website is easy to filter with specialty and browse locations of current contracts. I will be continuing to work with UnitiMed in the future!