Work Hard.
Travel Harder.
The medical staffing agency with 
Where will your journey take you?
As a medical professional, we know you are dedicated to excellent patient care. As a medical staffing agency, we in turn, are dedicated to matching you to the BEST job for your talents.
Tell us where you want to go and let our experienced staff lead the way! Our recruiters will get to know you and what you value, in order to place you in the right position. We'll guide you every step of the way to make sure your travel assignment results in the best adventure possible!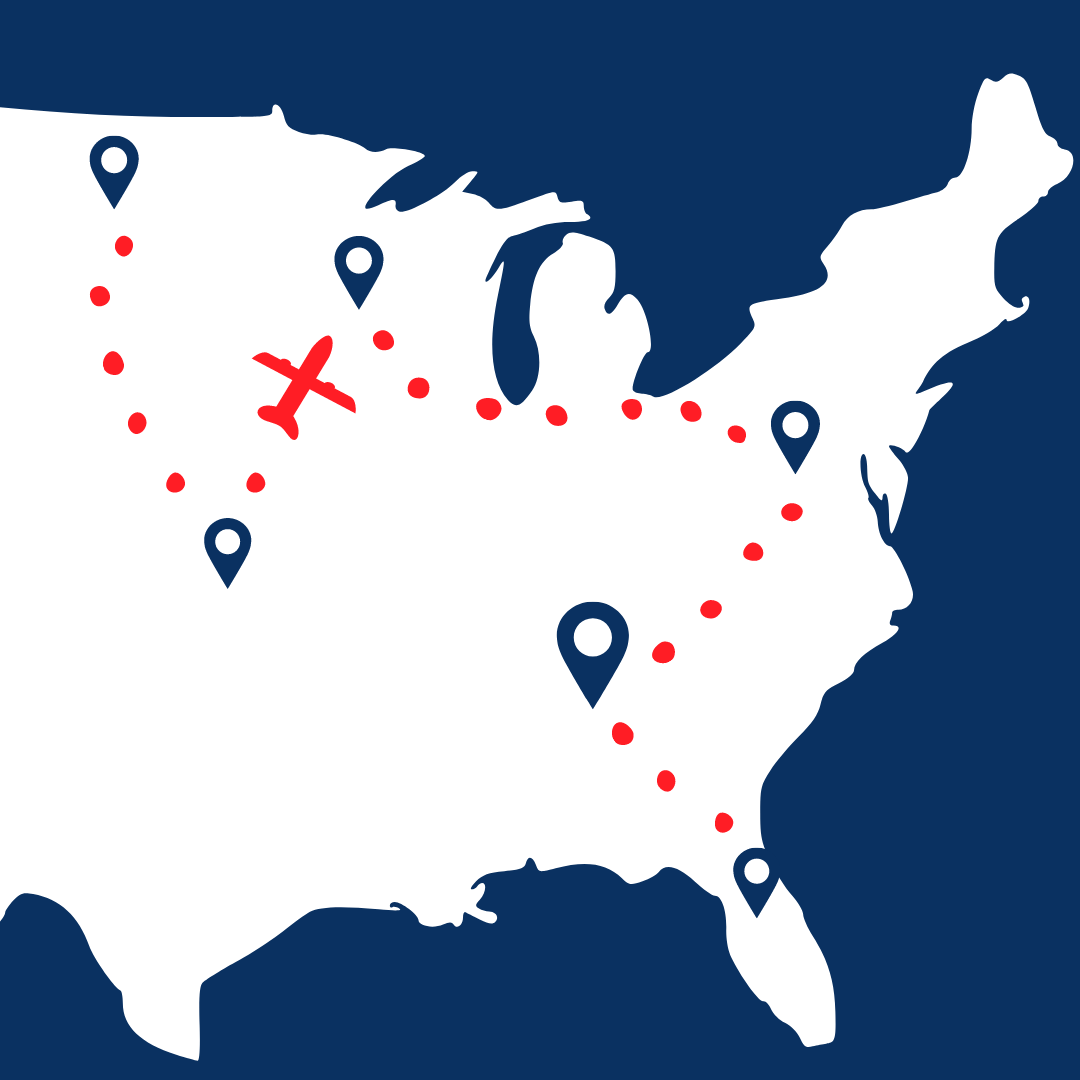 Our team is constantly combing through available travel jobs to find the best opportunities for our travelers. With over 25,000 available jobs, there is truly something for everyone! Select your specialty below to start searching or contact a recruiter to find the perfect match!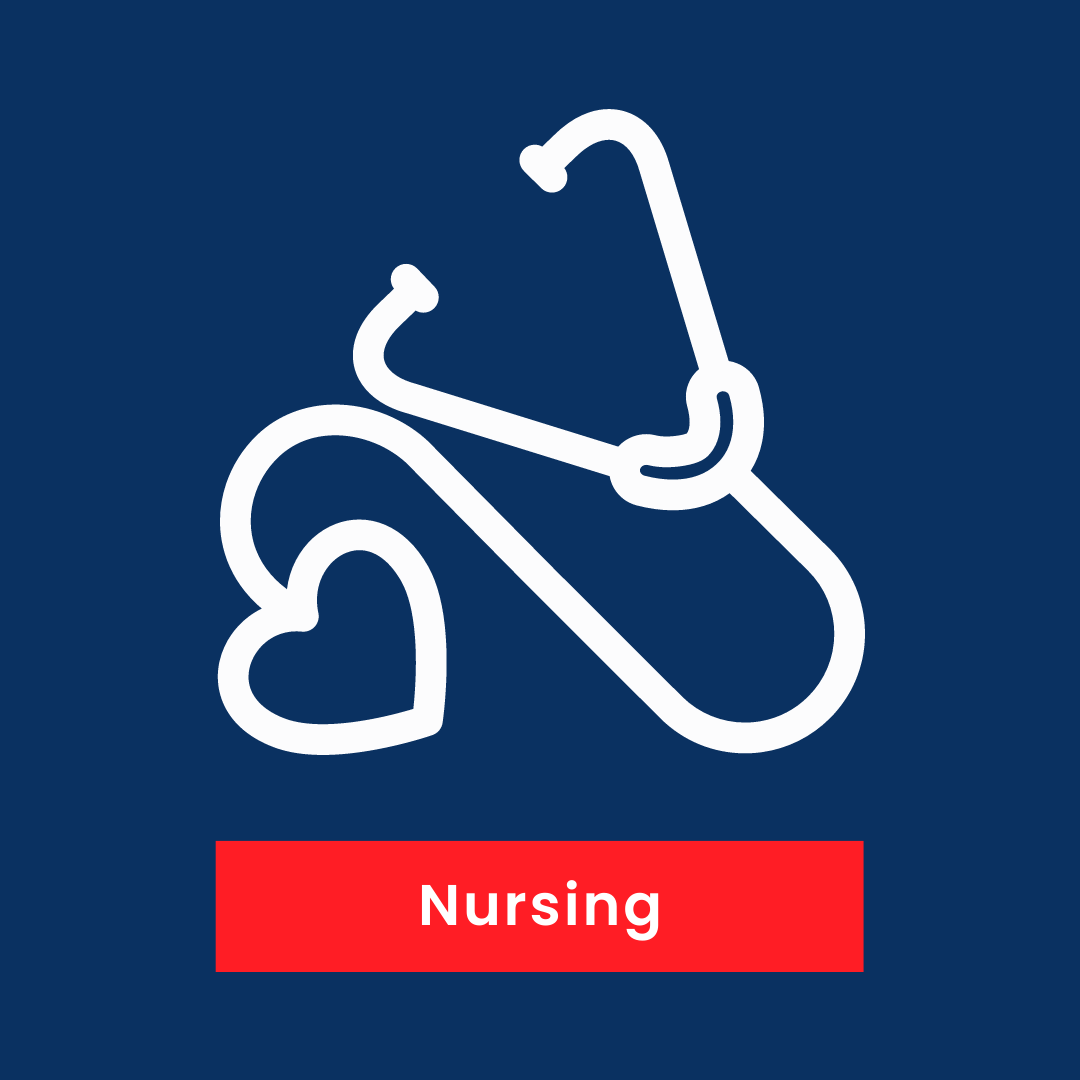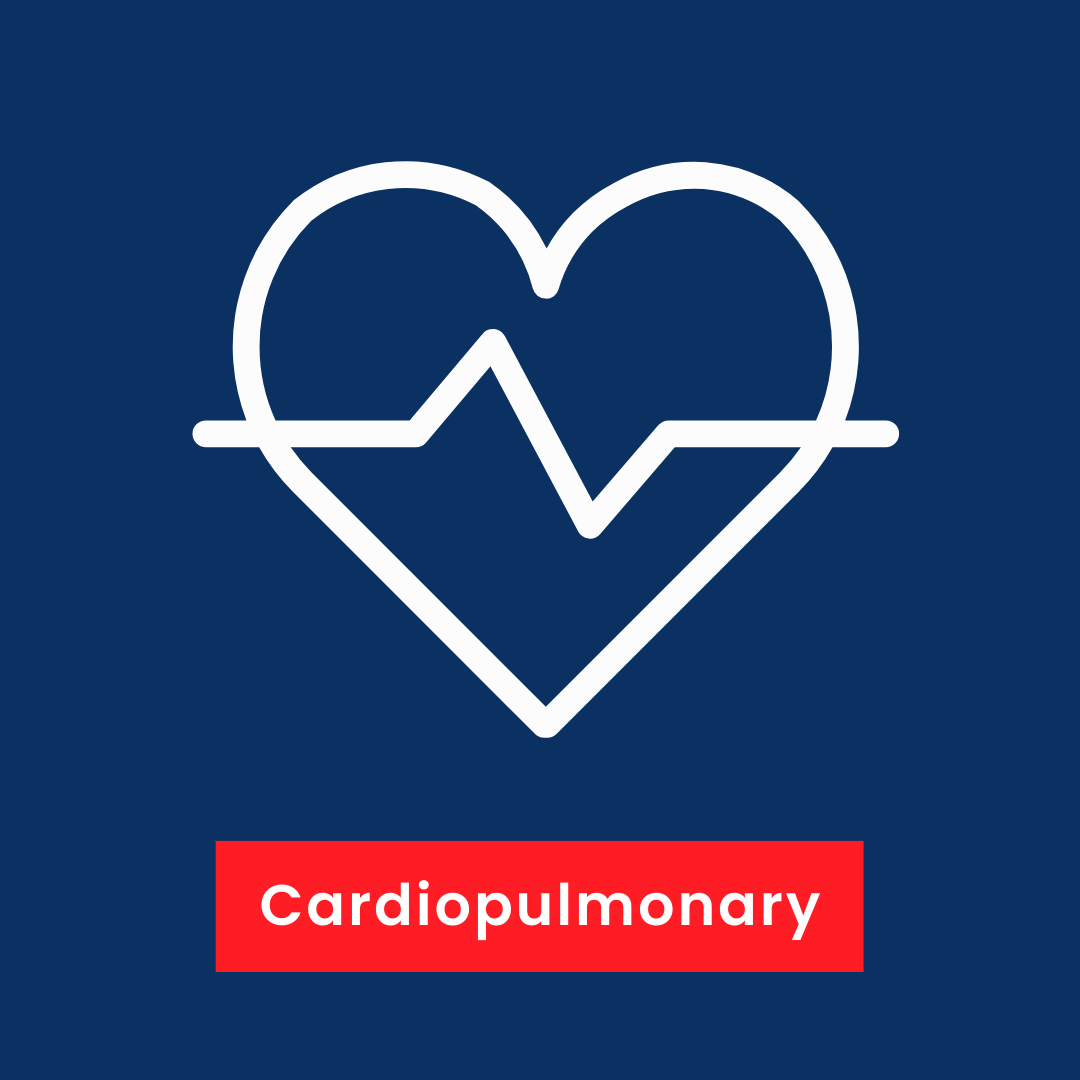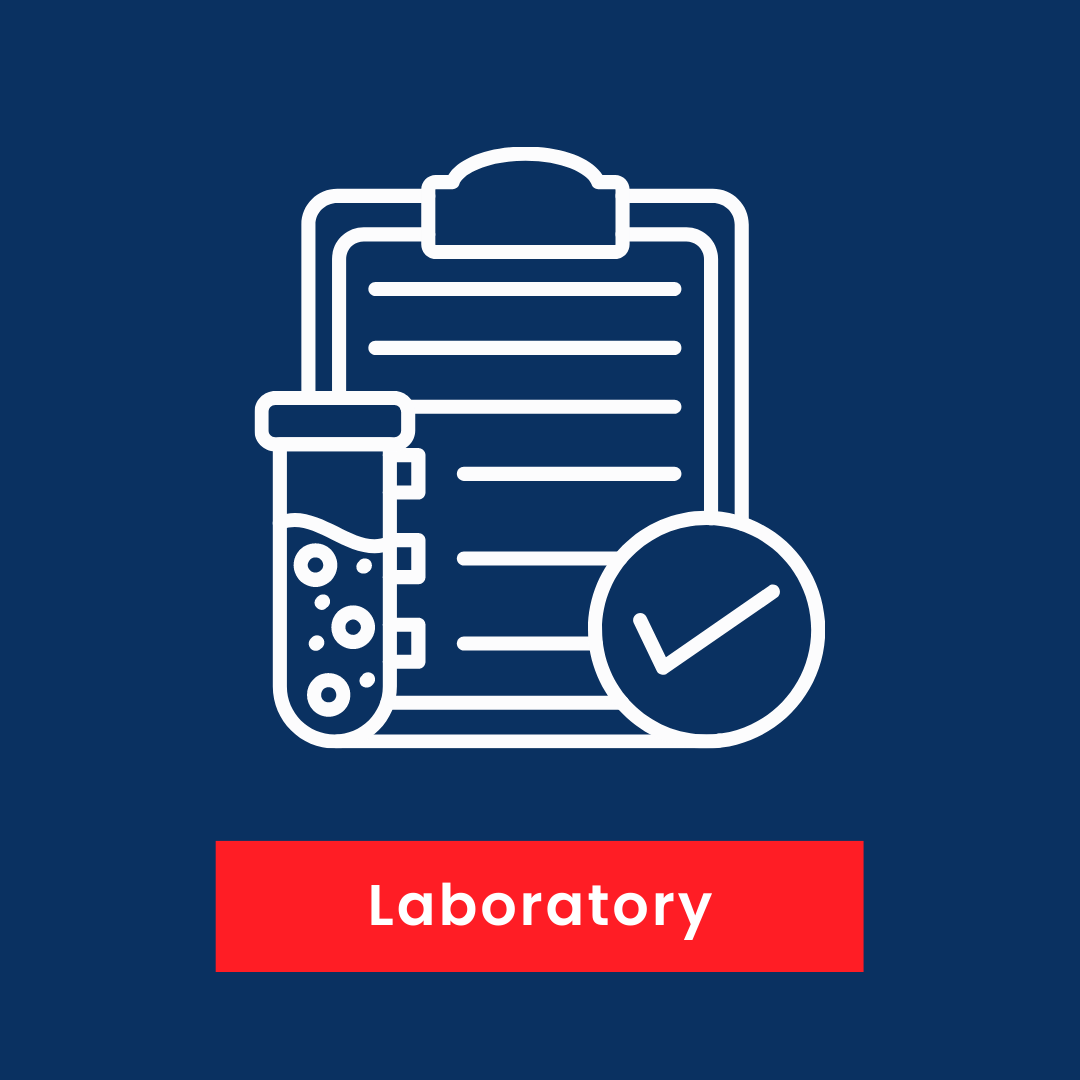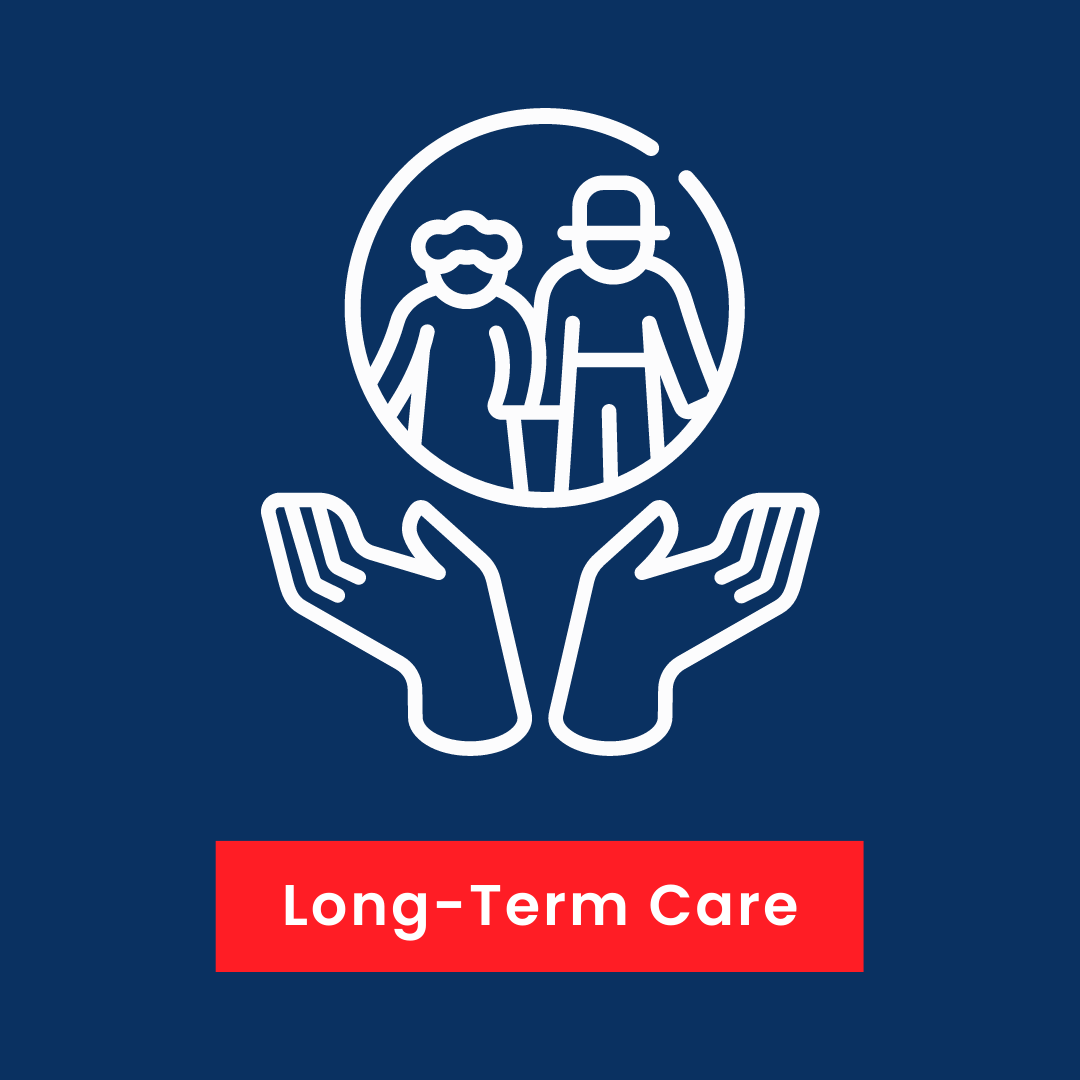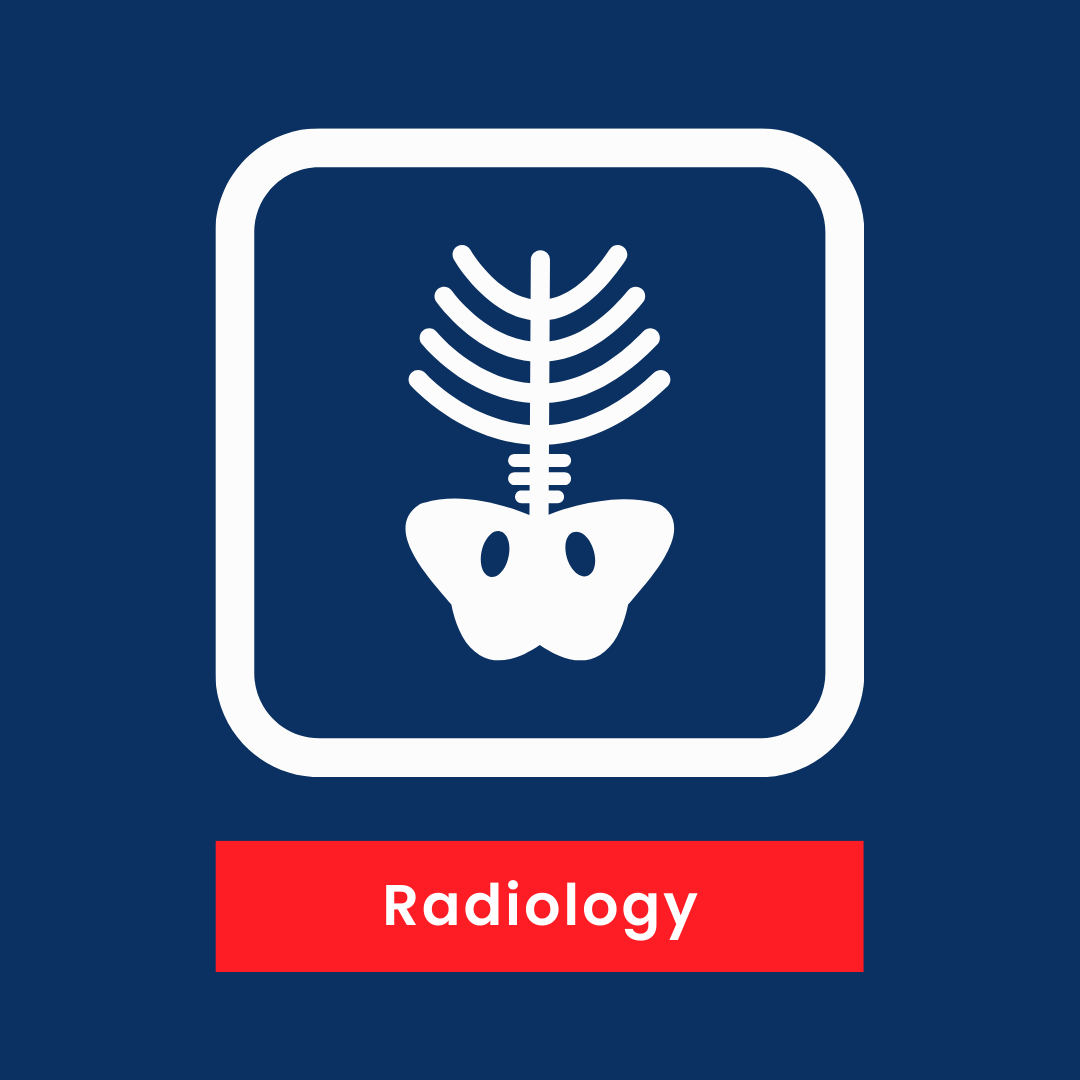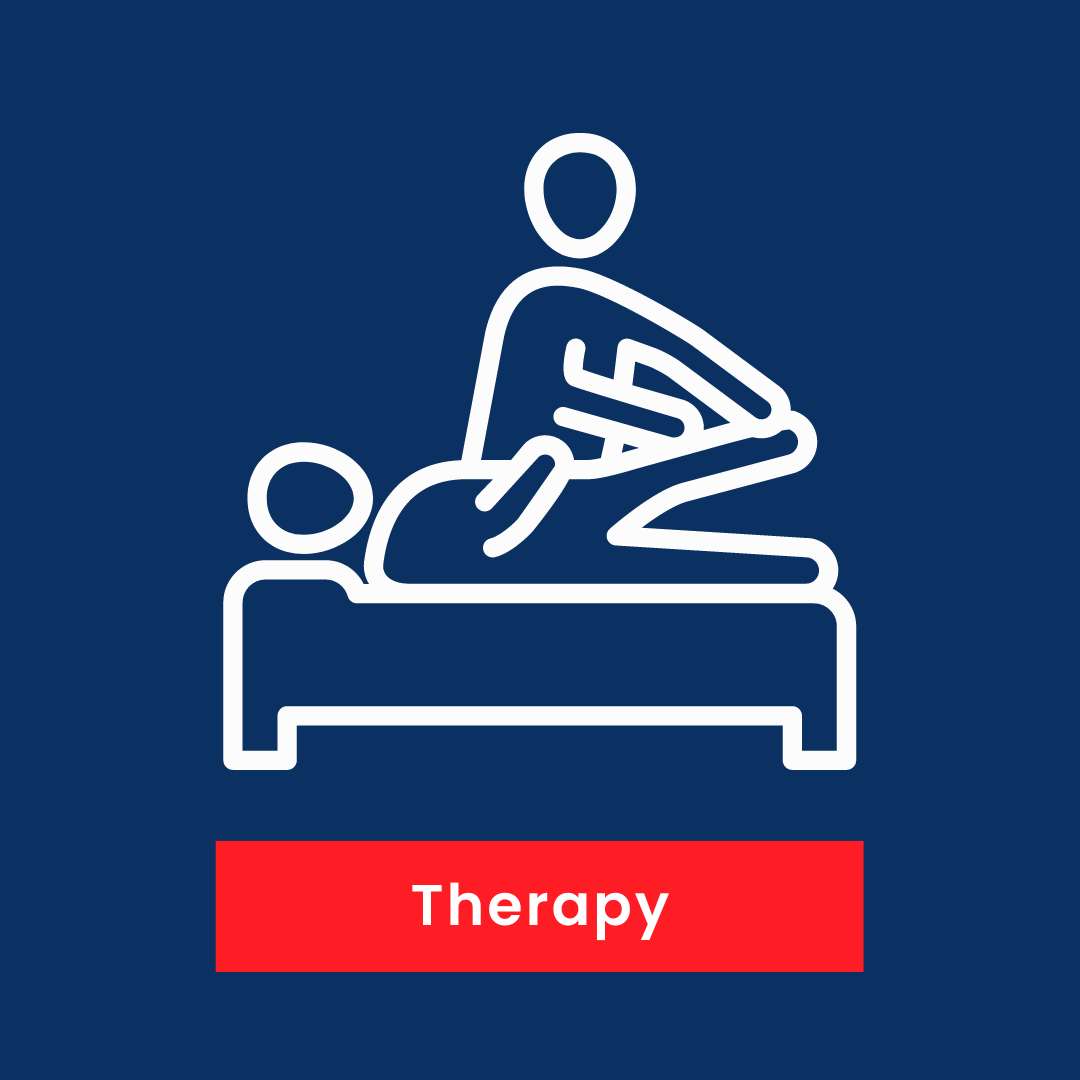 Our relationships with travelers are at the heart of all we do! When they have something nice to say – it makes it all worthwhile! Check out these rave reviews from travelers like you!
For those who are afraid to jump ship and go to a smaller agency, please reconsider. Not only do I have an agent that truly looks out for my best interests, but I have also gained a friend.
Stephanie Dine has been absolutely amazing from day one! She has been extremely attentive, supportive, and always available. The onboarding was not difficult, and all staff have been extremely supportive!
I have been in the nursing field for 15 years and started traveling last year in 2021. By far this is the best agency of professionals I have ever encountered!
Looking for Medical Staffing?
We've got you!
As a total talent management and medical staffing agency, we offer a full portfolio of healthcare staffing divisions.
Our facility partners take comfort in knowing our focus is on delivering quality supplemental staffing so your full-time employees don't burn out!