Community is at the heart of what we do
At Uniti Med we are more than a healthcare staffing agency, we also build communities. Uniti Med is committed to creating an impact on our community through volunteer opportunities that support a variety of causes and organizations. We listen to our employees, what causes are important to them, and create a community to support those causes. We offer unique opportunities for our employees to give back throughout the year.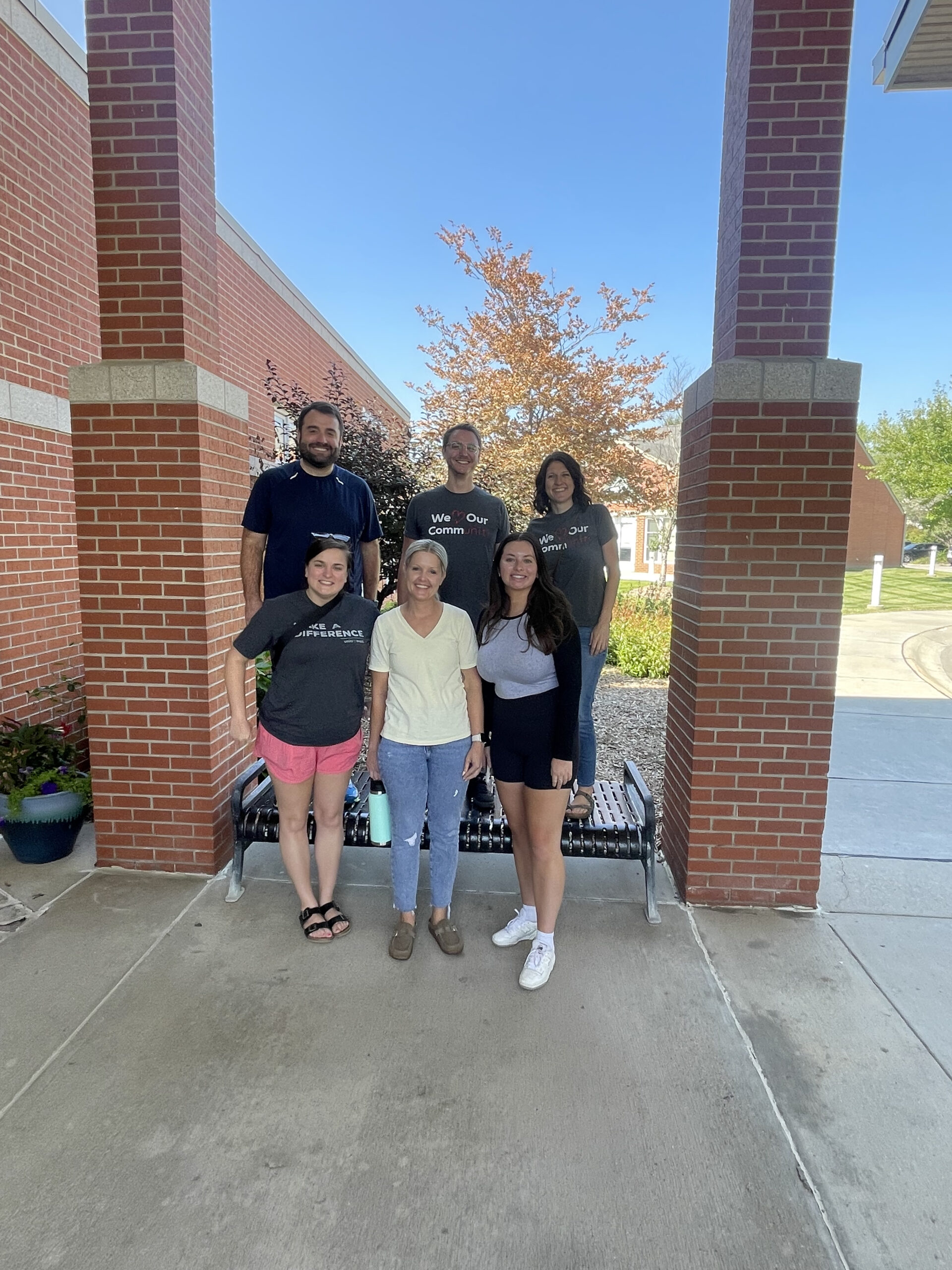 At Uniti Med, it is customary for the employees within the organization to nominate which causes and organizations are important to them and find out why. Supporting causes close to the employees' heart is our way of supporting our employees and our community together. We then select a cause and give back in time, monetary donations, and volunteer opportunities. Food drives, women's health support, blood drives, awareness for autism, supporting the Special Olympics through the Polar Plunge, and walking in the Pride parade are just a few examples of how we band together to create our commUniti. 
Our community partners include organizations that are near and dear to our hearts. Each year, we serve a wide variety of partners that cover needs from food and shelter, Special Olympics, senior care and more.