Nominate a Nurse
For the DAISY Award
DAISY Foundation Nominations
Uniti Med is proud to partner with the DAISY Foundation to award 1 travel nurse each quarter with The DAISY Award.  Nurses who exhibit exceptional compassion, outstanding clinical expertise and leadership, as well as exemplary patient care, are the deserving recipients of the DAISY Award. The DAISY Team at Uniti Med, comprising of company leaders and other members, convenes once every quarter to review all nomination sand select the deserving recipient of the award.
DAISY Foundation Mission
The Daisy Foundation expresses gratitude to Nurses with programs that recognize them for the extraordinary compassion, skillful care they provide patients and families. By honoring compassionate nurses, DAISY reinforces the importance of compassion in healthcare, shining a ling on all the right in nursing.
Nomination Criteria:
To be eligible, the candidate must be a current traveler with Uniti Med
The candidate should hold a direct care RN or LPN/LVN position
Demonstrating integrity and respect towards patients and colleagues is a prerequisite
A positive attitude and the ability to establish meaningful connects with patients and their families is essential
A compassionate and caring approach towards patient care is a must-have
Strong clinical skill and leadership abilities are high valued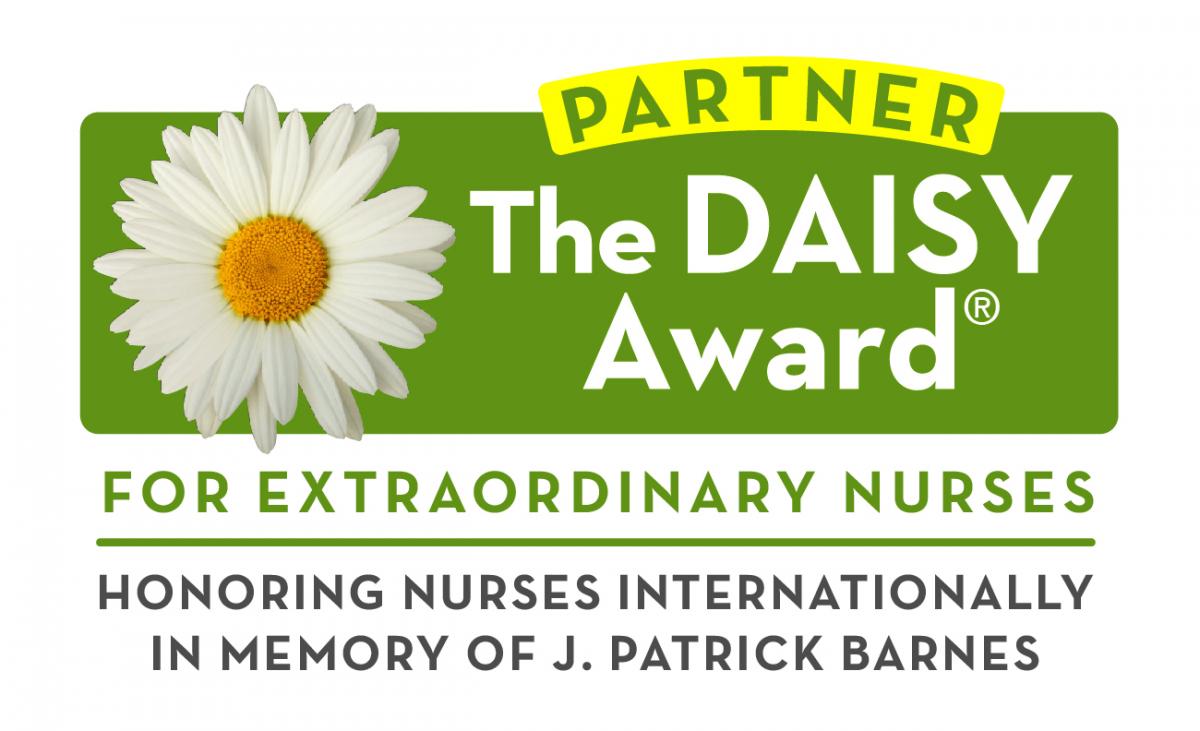 Nominate a friend or colleague for a chance to win the DAISY Award.