The Best Med Traveler Housing for Your Next Assignment
All of us at Uniti Med are dedicated to giving you the best experience with every assignment that you take. Once your contract is signed, we don't just walk away. We understand that finding med traveler housing can be daunting and you don't have to do it alone! Your recruiter is a resource for you, a friend to support you and help you find housing. Our recruiters utilize their tried-and-true resources, advice, and tips so you can focus on what's important: the compassionate work you do as a travel healthcare worker!
Tips for Finding Med Traveler Housing on Assignment
Know your lifestyle preferences, dealbreakers, and companions.

While considering options, keep in mind the quality of the housing, any amenities or necessities included in the rental, proximity to the facility, and flexibility of the lessor.

Consider a variety of options: room rentals, house sharing, hotels/extended stays, RVs, campgrounds, and apartment sublets.

Go for furnished housing so you can travel as lightly as possible.

Start researching early, ideally during the submittal process.
What type of housing are you looking for?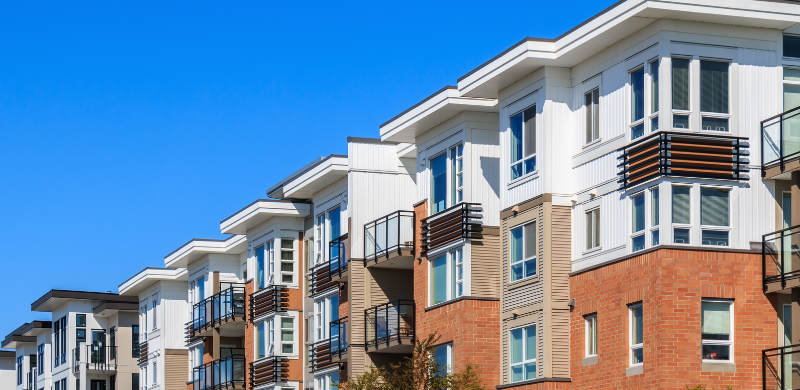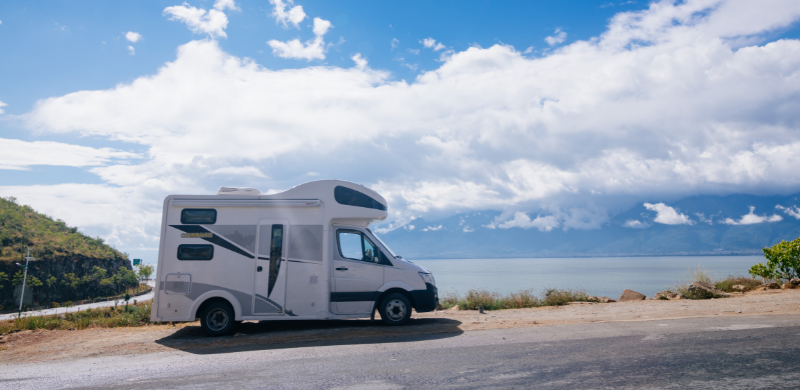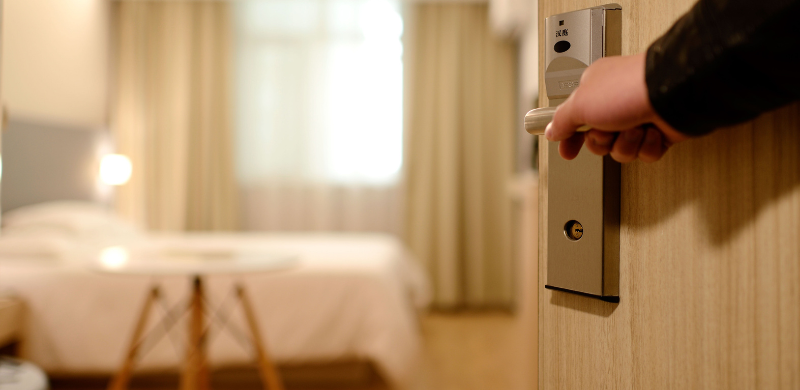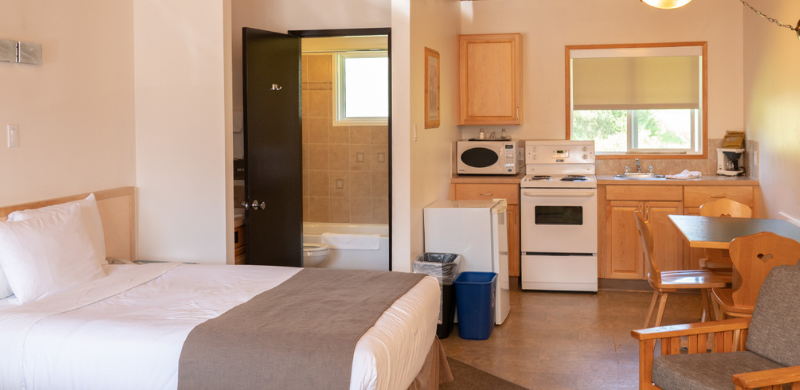 IHG –  (Talk to your recruiter for our corporate discount)
Wyndham – (Talk to your recruiter for our corporate discount)
Best Western  (Talk to your recruiter for our corporate discount)
Facebook as a Housing Resources
Your network of friends, family, colleagues, and acquaintances on Facebook can be a useful resource while searching for housing. Crowdsource ideas and leads by posting directly to your feed. There are numerous groups on Facebook dedicated to "In Search of" (ISO) posts by travelers and available housing posts by lessors.
Here are some places to start:
Contact Local Realtors/Agents
Realty companies often have departments dedicated to rental housing, and larger corporations may have rental companies under their umbrella. Call into local realty and rental companies to inquire about their short-term options.
Local Experts: Facility Perm Staff
During the submission process, a hiring manager from the facility may call you to conduct a phone interview. This can be a great opportunity to assess the difficulty and abundance of housing options in the area. The facility is likely to have used travelers before, and can provide leads, advice, and insight into the process specific to their area.
Some great questions to ask in the interview include:
"Has it been difficult for travelers to find housing before starting their assignments?"
"Do any of your current travelers rent space together, or are any of them in search of a roommate for their assignment?
"Does the facility have any existing resources for leads on temporary housing?"
"Has the cost of housing been a major issue for travelers in the past?"
If Housing is Not Finalized Before Your Start Date
If your assignment's start date is soon approaching and you've yet to acquire housing, a final and effective option is to reserve 1-2 weeks at an affordable hotel. As soon as you are onsite, network with coworkers—both perm staff and other travelers—to gain leads and contacts. While the hiring manager is an excellent resource to tap during the phone interview, coworkers who already have feet on the ground are your experts. Fellow travelers currently on-assignment have successfully found housing and the facility's perm staff will likely be apprised of local resources and contacts not easily found or vetted on the internet. This also opens an opportunity for finding roommates or staff who are sub-letting/transferring their rentals.
Need Help Finding Housing?
Our recruiters are happy to help! Contact our team to learn more about housing options for your next assignment.