Uniti Med Travel Nurse Housing Guide
Uniti Med is dedicated to creating the best possible experience for our travelers on every assignment — these services extend throughout your entire contract. Helping our travel nurses and allied professionals find housing is a key piece of our service to our travelers. It's a necessary, and sometimes daunting, task that can leave travelers feeling lost, unprepared, and unsupported. We've compiled our recruiters' and travelers' tried-and-true resources, advice, and tips into the ULTIMATE guide for finding travel nurse housing! Working with Uniti Med also grants you access to exclusive listings and discounts so be sure to talk to a recruiter about how you can save on housing while on assignment!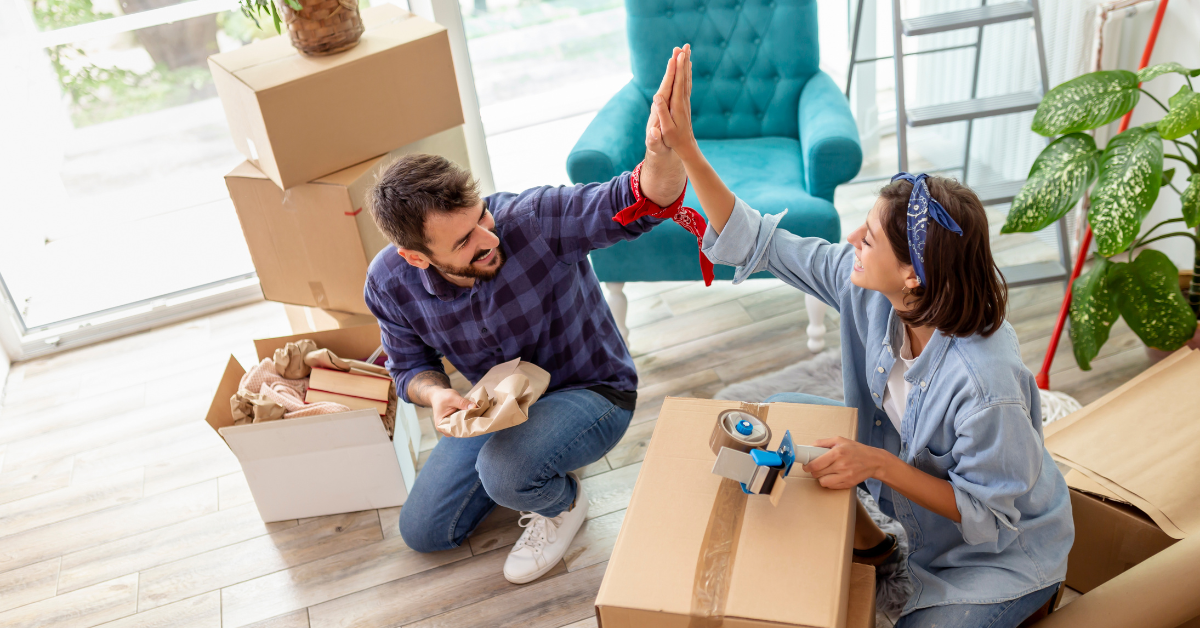 Tips for Finding Housing on a Travel Assignment
A few things to consider as you look for housing suited for a travel nurse.
Know your lifestyle preferences, dealbreakers, and companions
While considering options, keep in mind the quality of the housing, any amenities or necessities included in the rental, proximity to the facility, and flexibility of the lessor
Consider a variety of options: room rentals, house sharing, hotels/extended stays, RVs, campgrounds, apartment sublets
Travel as light as possible
Start researching early, ideally during the submittal process
Housing Rentals by Owner
Housing rentals operated by the owner can be a great way to find affordable housing in desirable areas.
Long Term Stay Hotels
For a professional, reliable experience, a long term stay hotel can be a great solution for traveling nurses.
RVs & Camping
Depending on where your contract is taking you (and what time of year), there are RV and Camping opportunities available to our more outdoorsy and adventurous travelers.
Rent A Room
If you're comfortable sharing your space with new people, renting a room is a great way for a travel nurse to save money on housing and can be a great way to find companionship in your new city.
Facebook as a Housing Resource
Your network of friends, family, colleagues, and acquaintances on Facebook can be a useful resource while searching for housing. Crowd source ideas and leads by posting directly to your feed. There are numerous groups on Facebook dedicated to "In Search of" (ISO) posts by travelers and available housing posts by lessors. Here are some places to start:
Travel Nursing & Healthcare Traveler Housing Resources
Housing the Country, One Hospital at a Time!
Traveling Nurses Housing
Travel Nursing: Places/Rooms For Rent
Travel Nurse Housing – Cirtru
Travel Nurse Housing – Furnished Finder
Travel Healthcare Housing
Travel Nurses Housing by Travel Nurses
Travel Nurse Housing-Pet Friendly
Utilize Local Experts
There are a number of local housing experts you can reach out to as you search for housing as a travel nurse.
Realty companies often have departments dedicated to rental housing, and larger corporations may have rental companies under their umbrella. Call into local realty and rental companies to inquire about their short-term options.
During the submission process, a hiring manager from the facility may call you to conduct a phone interview. This can be a great opportunity to assess the difficulty and abundance of housing options in the area. The facility is likely to have used travelers before and can provide leads, advice, and insight into the process specific to their area.
The most important thing is to not let the search for housing become overwhelming. If your assignment's start date is approaching and you've yet to acquire housing, you can always start out by booking 1-2 weeks at an affordable hotel. Once you are on-site at your new location, it will be much easier to secure housing for the remainder of your contract.
Good luck in your search for housing. And remember, as a Uniti Med traveler your recruiter may have additional resources for you! Contact us for assistance!