A great workplace is created when core values are exhibited by employees on a daily basis. At Uniti Med, our values are more than just aspirations, they are embedded in our decision-making processes and how we work with one another. 
We are always looking for good humans who understand this is exactly where they are supposed to be to change people's lives for the better.   If these values speak to you, Uniti is your home.
Our core values are proudly displayed on our office walls. They help everyone who walks through our doors understand what we stand for. Every decision we make for both our business and our travelers are with these core values in mind.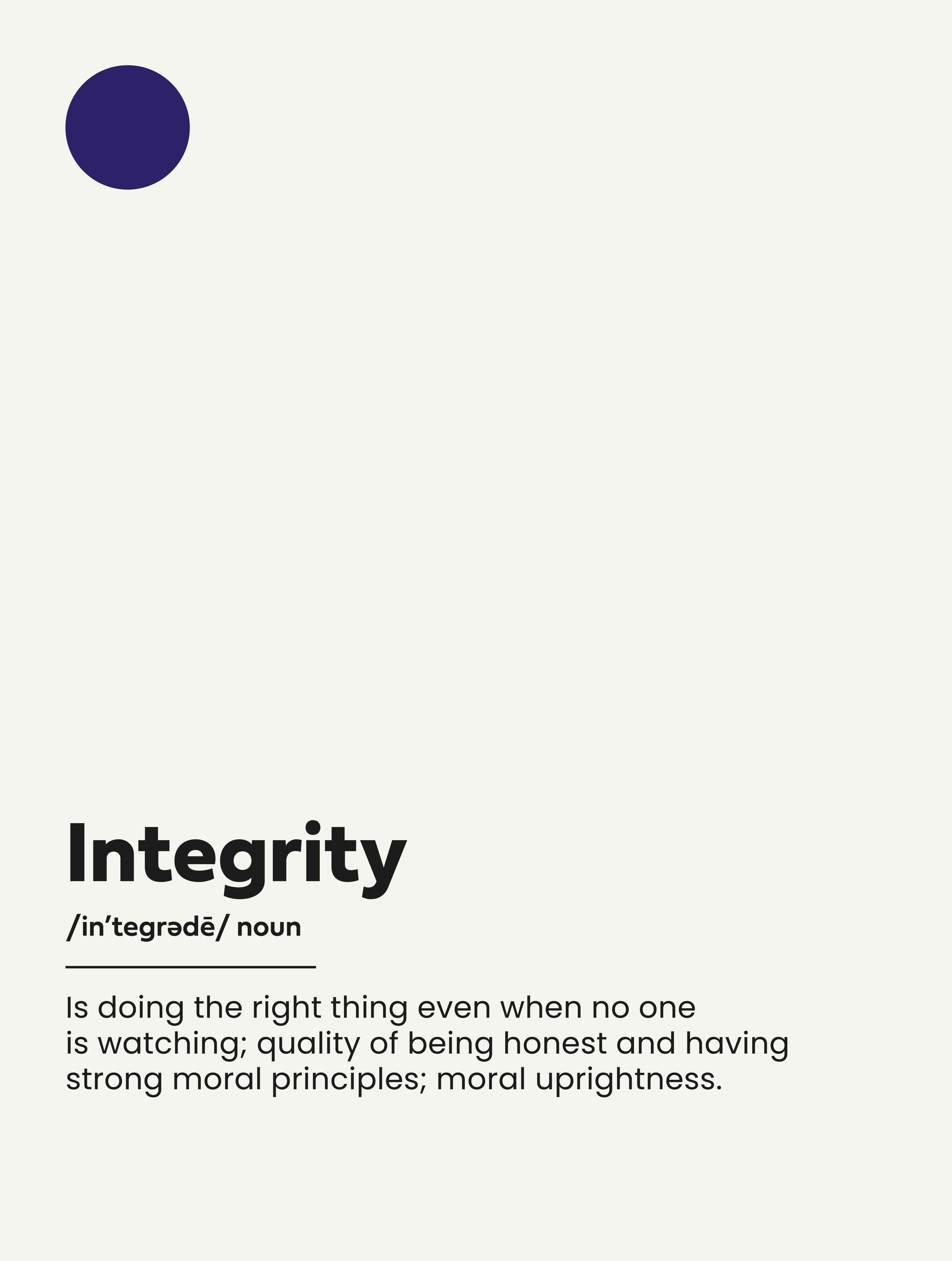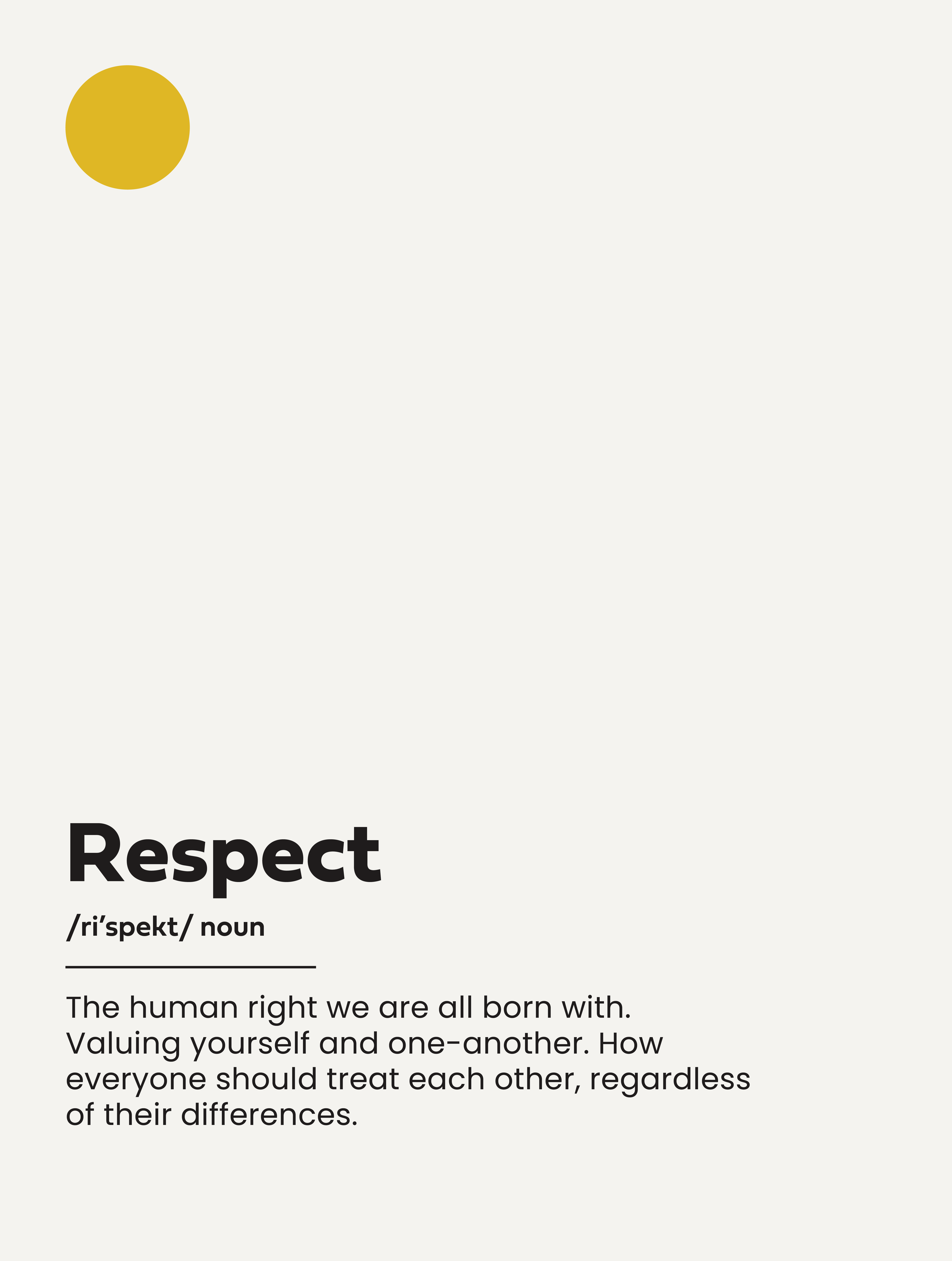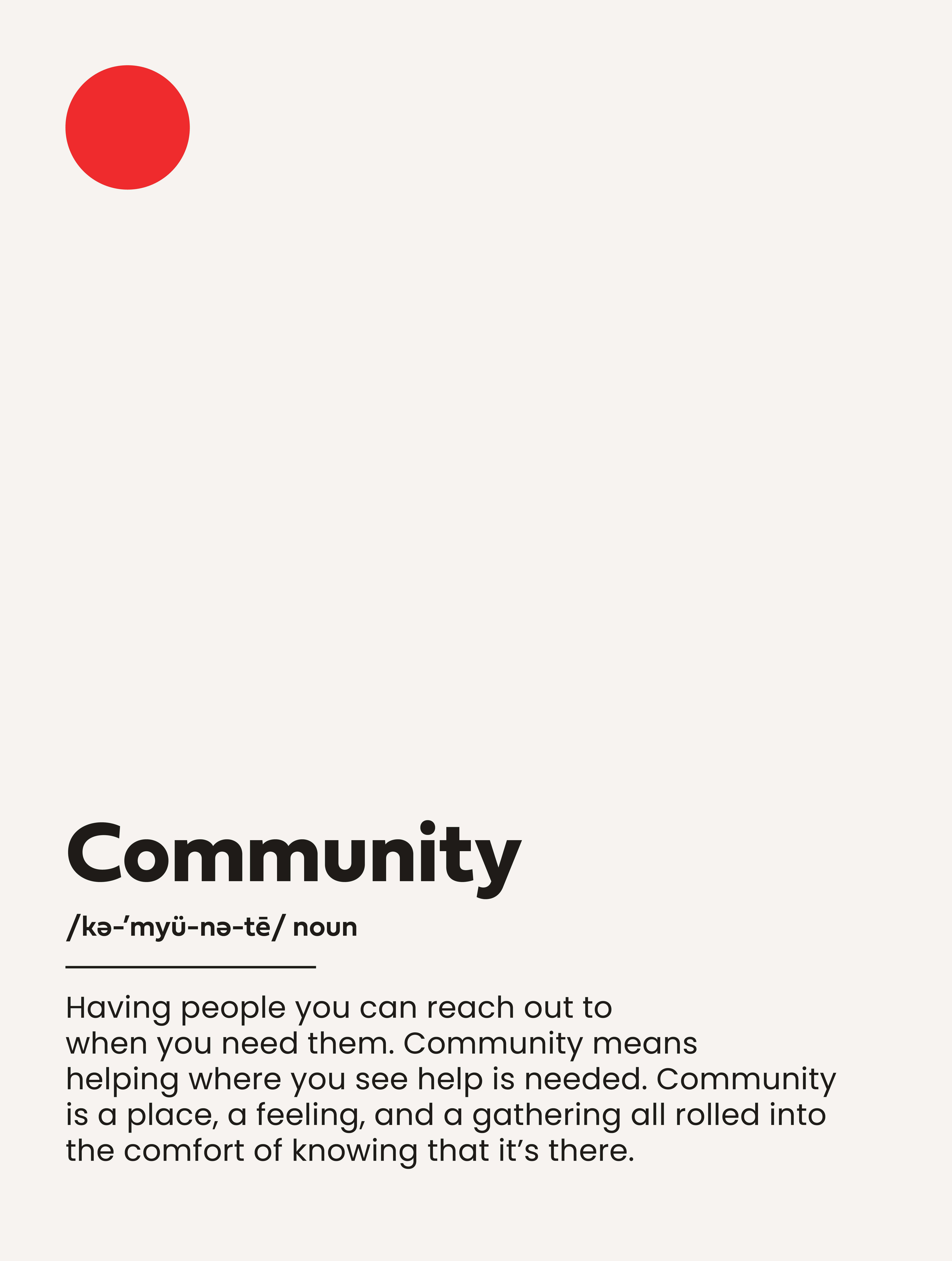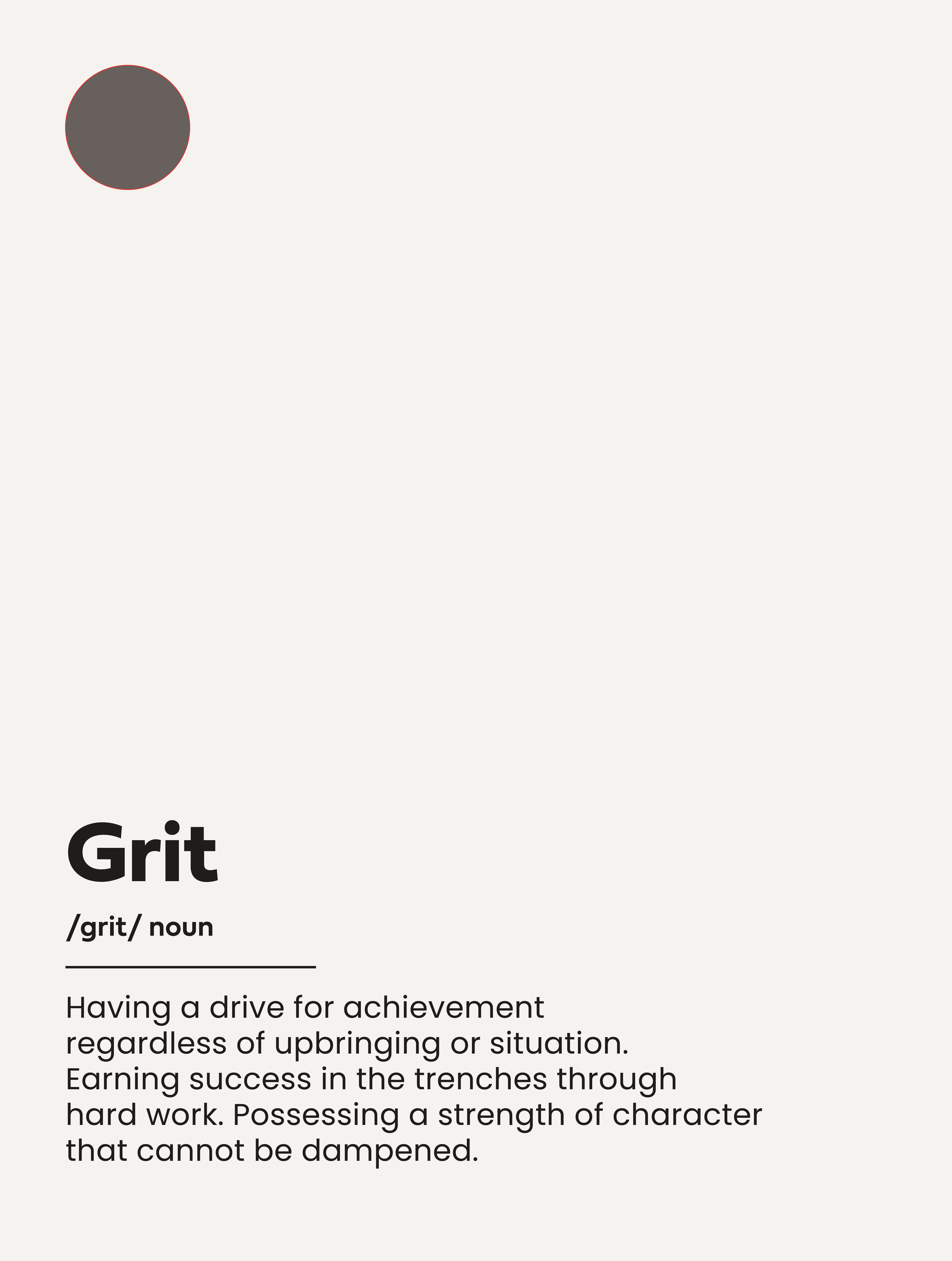 We're continuously developing new partnerships to give travelers, vendor partners and client facilities confidence when choosing to work with us. These partnerships give us access to resources and accreditation which benefit both our travelers and health care clients!