A great workplace is created when core values are exhibited by employees on a daily basis. At Uniti Med, our values are more than just aspirations, they are embedded in our decision-making processes and how we work with one another.
We are always looking for good humans who understand this is exactly where they are supposed to be to change people's lives for the better.   If these values speak to you, Uniti is your home.
Our core values are proudly displayed on our office walls. They help everyone who walks through our doors understand what we stand for. Every decision we make for both our business and our travelers are with these core values in mind.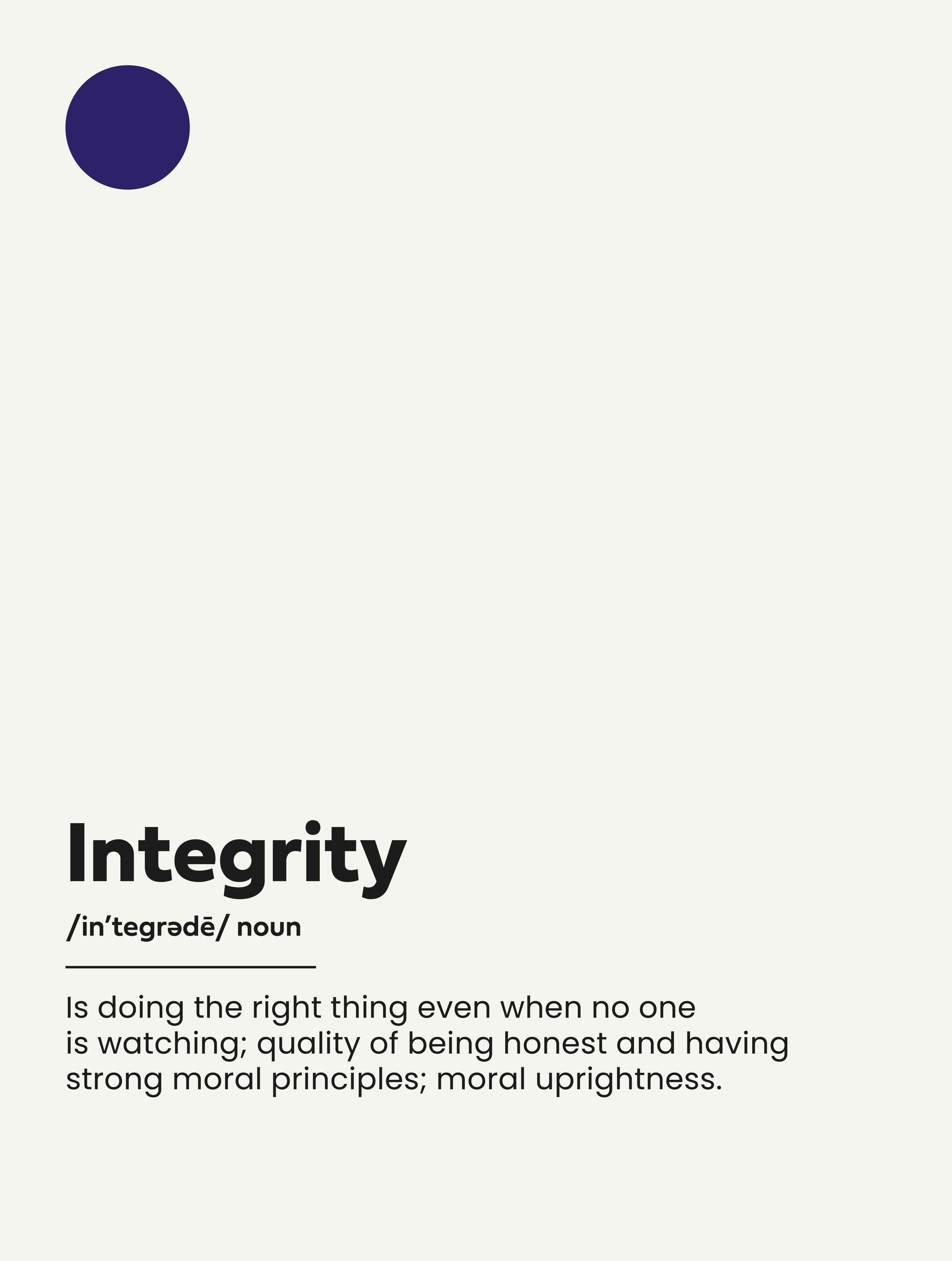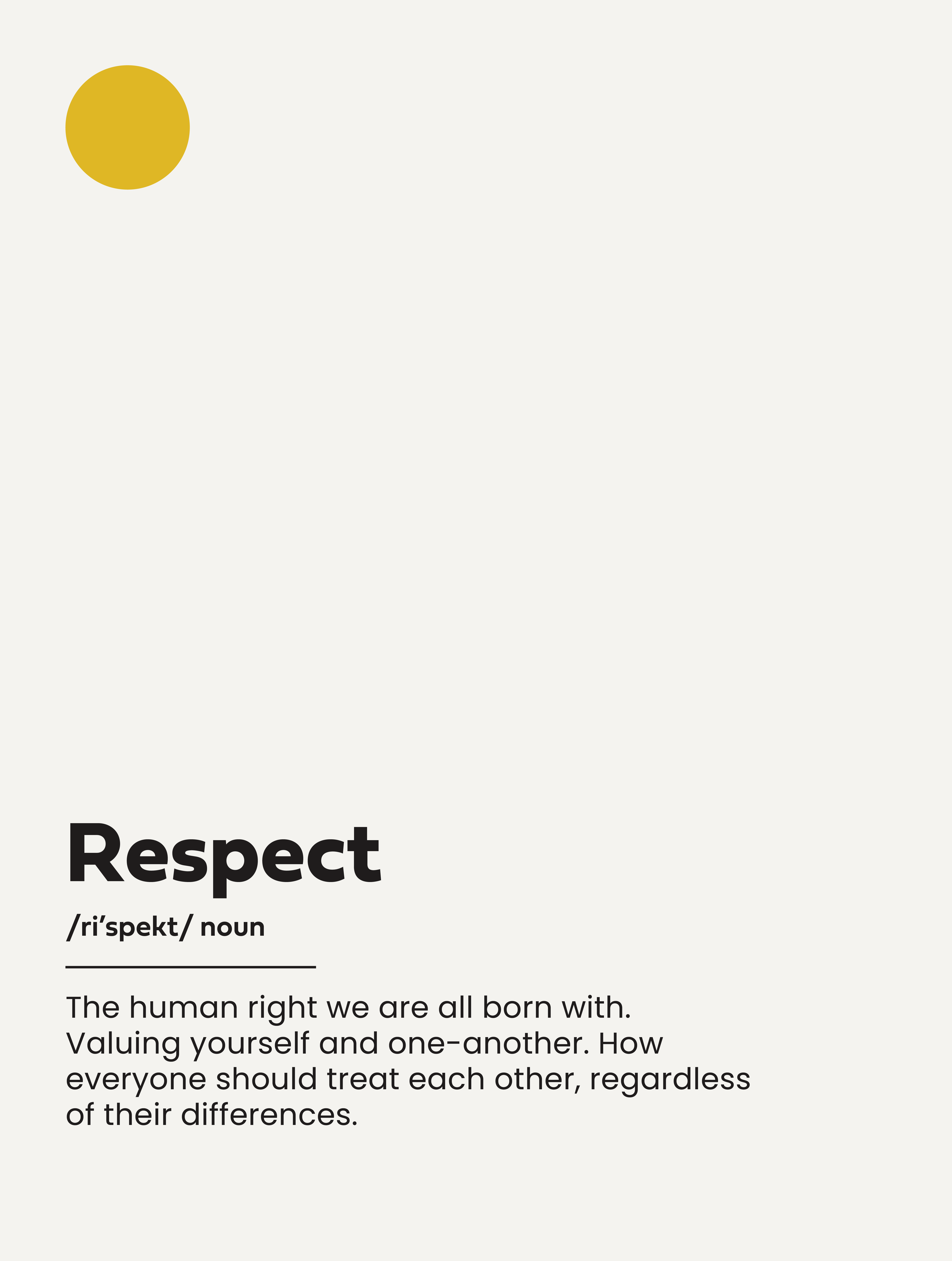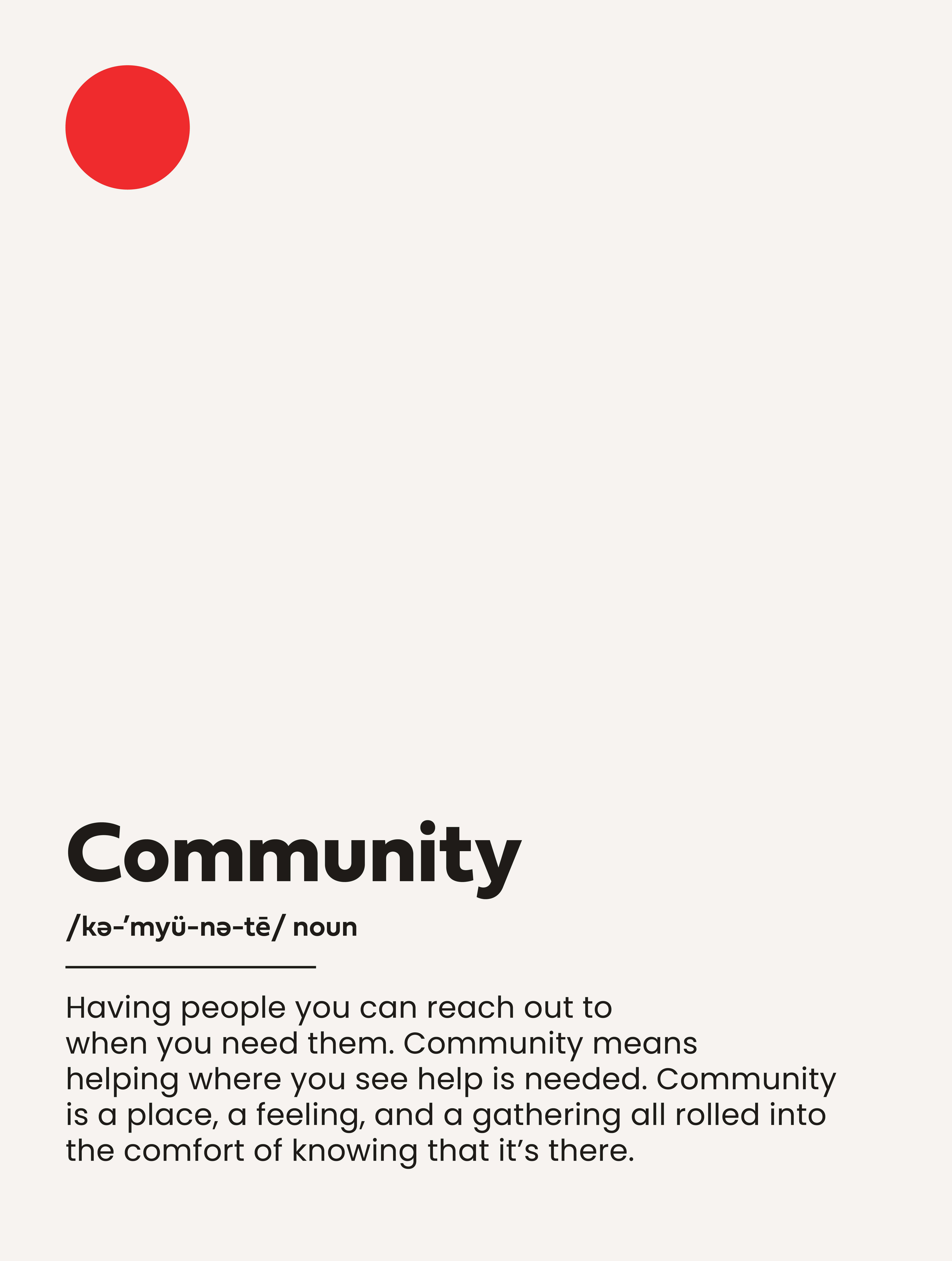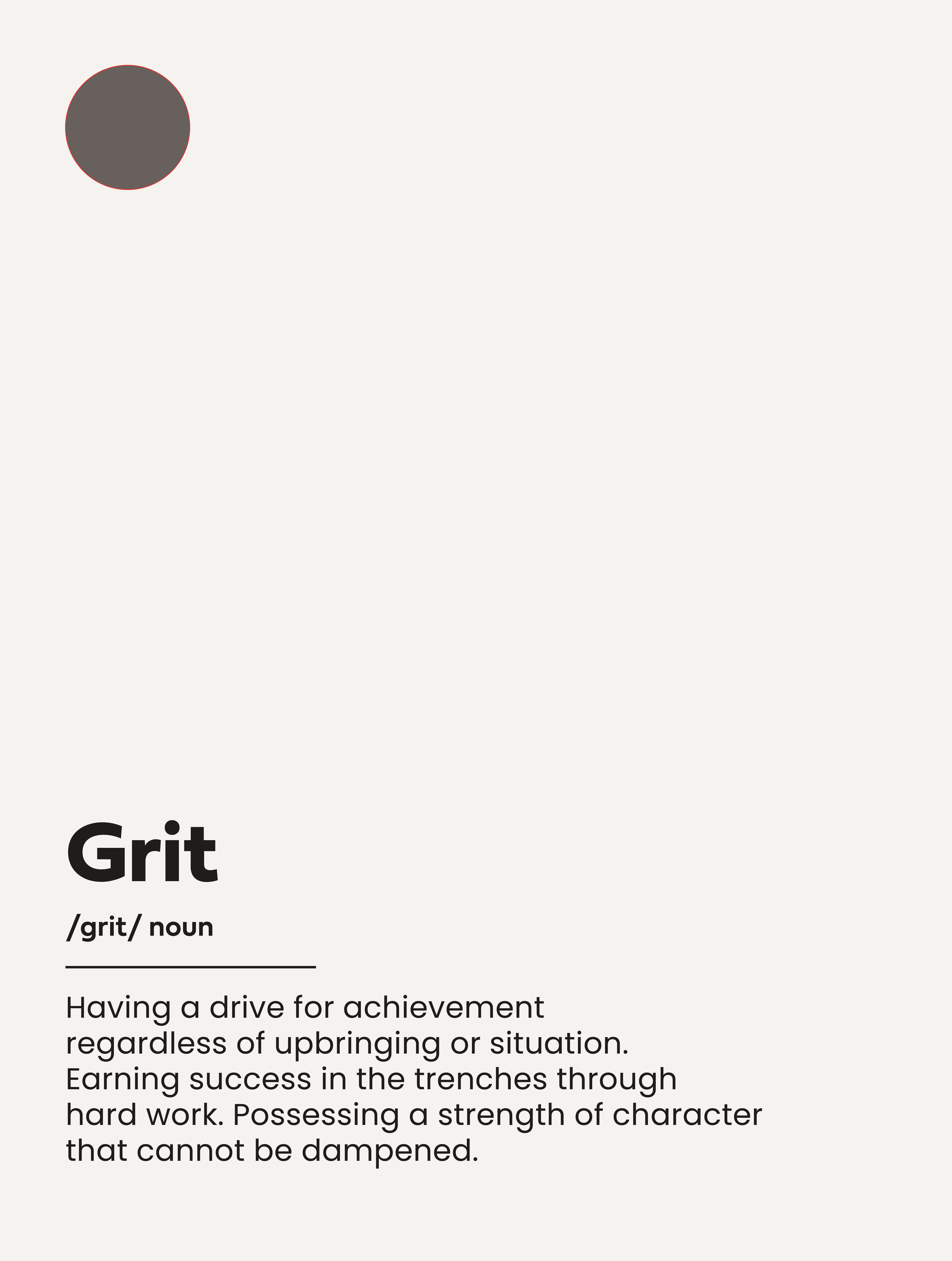 Diversity, Equity & Inclusion
The core of
Uniti
Med Partner's culture is community. Embracing the perspectives, experiences, and ideas of others makes us better. Employees thrive when they can bring their whole selves to work and
Uniti
is committed to
providing
a space that celebrates our differences and promotes inclusion in all that we do.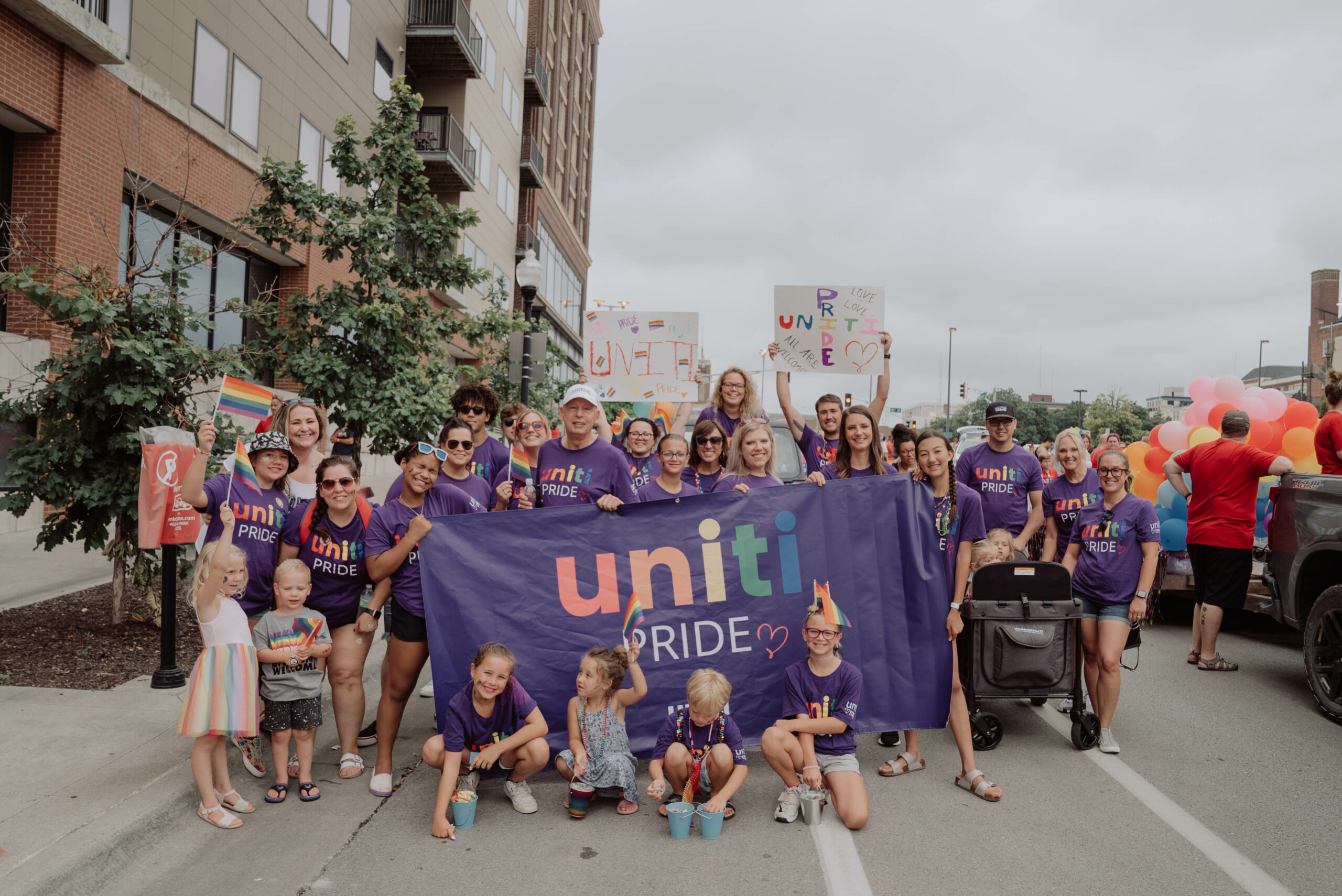 Our Philosophy
Uniti Med's philosophy includes Integrity, Respect, Community, and Grit and is all about the heart. Our values are more than aspirations to live by. We want diversity, equality, equity, and inclusion to be something that happens regularly, something from the heart itself. We strive to provide an environment where people can better themselves, learn, and grow, to be an example for good. To do good themselves by engaging in building a society that we can all succeed in. A sense of belonging and feeling valued is something that everyone should experience. 
Diversity At Uniti Med
At Uniti Med we are committed to building equitable access and opportunity to others. Currently our very own COO, Chris Sund, is participating in the Greater Omaha Chamber's Commitment to Opportunity, Diversity, and Equity (CODE).  The purpose of this group is to focus on creating positive, measurable outcomes leading to increased opportunities and equity for underrepresented populations. We are committing to increasing our diversity, our opportunities and providing equity for all.  
66% of the leadership team are women

60% of the executive team are women

40% of the executive team are part of another underrepresented group

9% of employees are Gen Z

70% of employees are Millenials

21% of employees are Gen X

Black History Month
During Black History Month, Uniti Med toured Omaha's very own Great Plains Black History Museum. The museum has been publicizing and preserving the achievements of the region's vibrant African American heritage for over 40 years. The Great Plains Black History Museum plays a key role in documenting the Black experience and making it available to the public. View their website to learn more.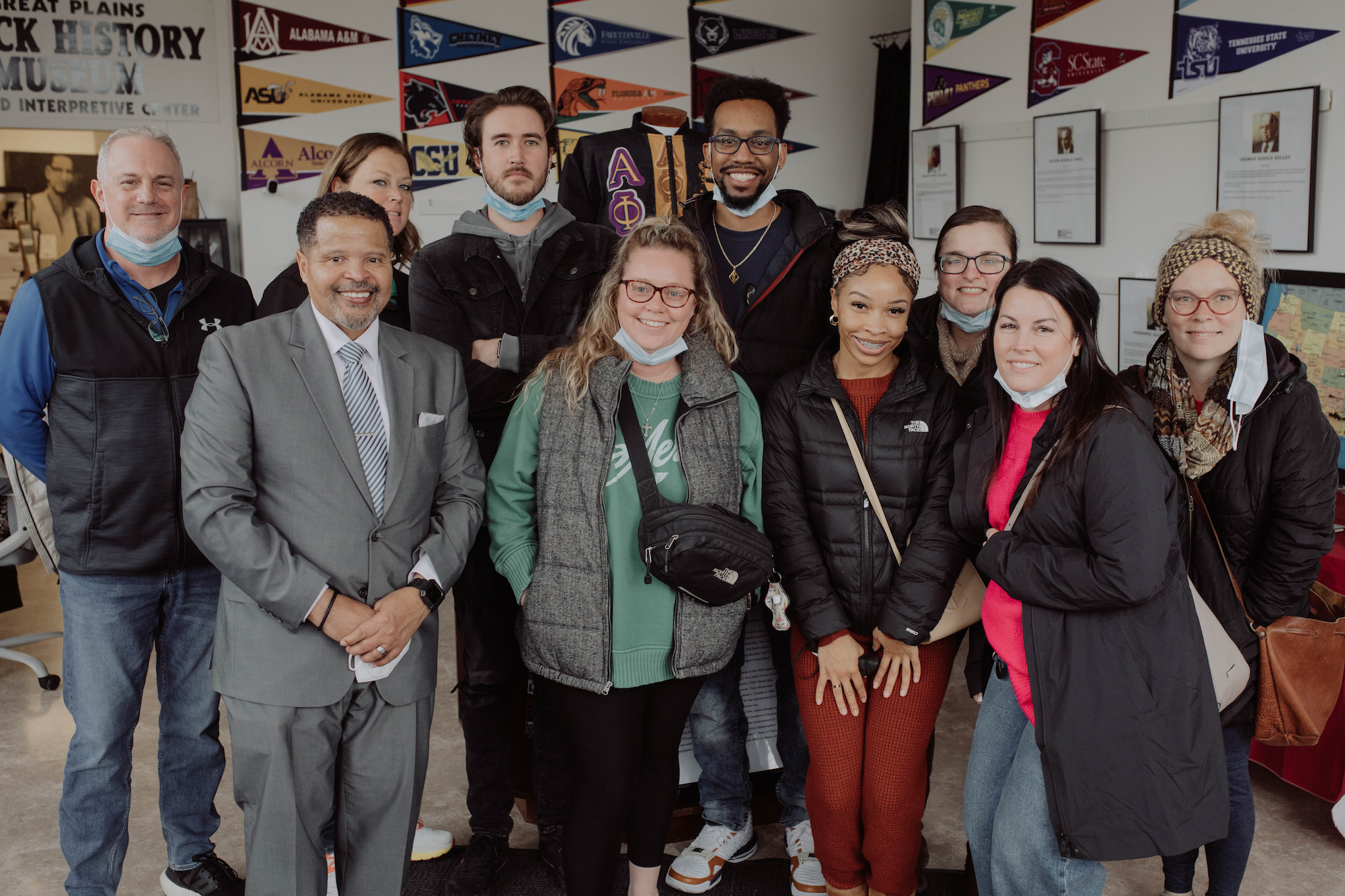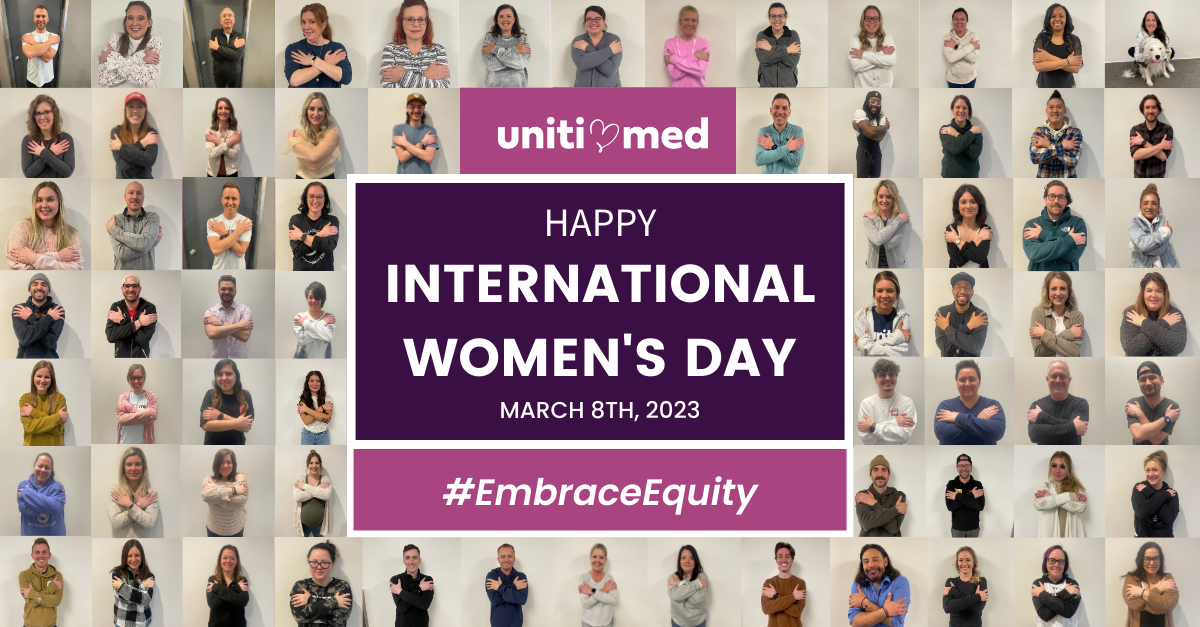 International Women's Day
On March 8th the entire Uniti Med team celebrated International Women's Day by #EmbracingEquity. Teammates took photos to take a stance on creating equity and why equity means creating an inclusive world. 66% of the leadership at Uniti Med are women and 60% of the executive team are women. At Uniti Med we continue to support women, equity, diversity, and inclusion.
Inclusion
Uniti Med is committed to serving communities and the people that call them home. We work with various partners that help us support communities large and small and change how we view ourselves by providing an experience that you can take to heart, learning more, understanding more and proves that inclusion is important. Our past contributions have been with partners such as Heartland Family Services, Omaha Parks and Rec, Women's Center for Advancement, Habitat for Humanity, Heart Ministry Center, Food Bank for the Heartland, Intercultural Senior Center, Project Harmony and more. For more information see our community page.
We work with companies such as Gifts for Good, a company that works with over 60 nonprofits in 50 states and 72 countries across the globe. Gifts for Good provides hours of job training for people with barriers, plants trees, supplies meals to children in need and provides clean water. "Together" is how we will impact these communities. To learn more about Gifts for Good visit their site.