When you join Uniti Med you aren't just joining a company, you're joining a community of individuals who understand our travelers are paramount to our success.  We are building something special here and each person has influence in our growth.  We work hard, recognize often, value each individual, and celebrate our successes together.  
A great workplace is created when core values are exhibited by employees on a daily basis. At Uniti Med, our values are more than just aspirations, they are embedded in our decision-making processes and how we work with one another.
We are always looking for good humans who understand this is exactly where they are supposed to be to change people's lives for the better.   If these values speak to you, Uniti is your home.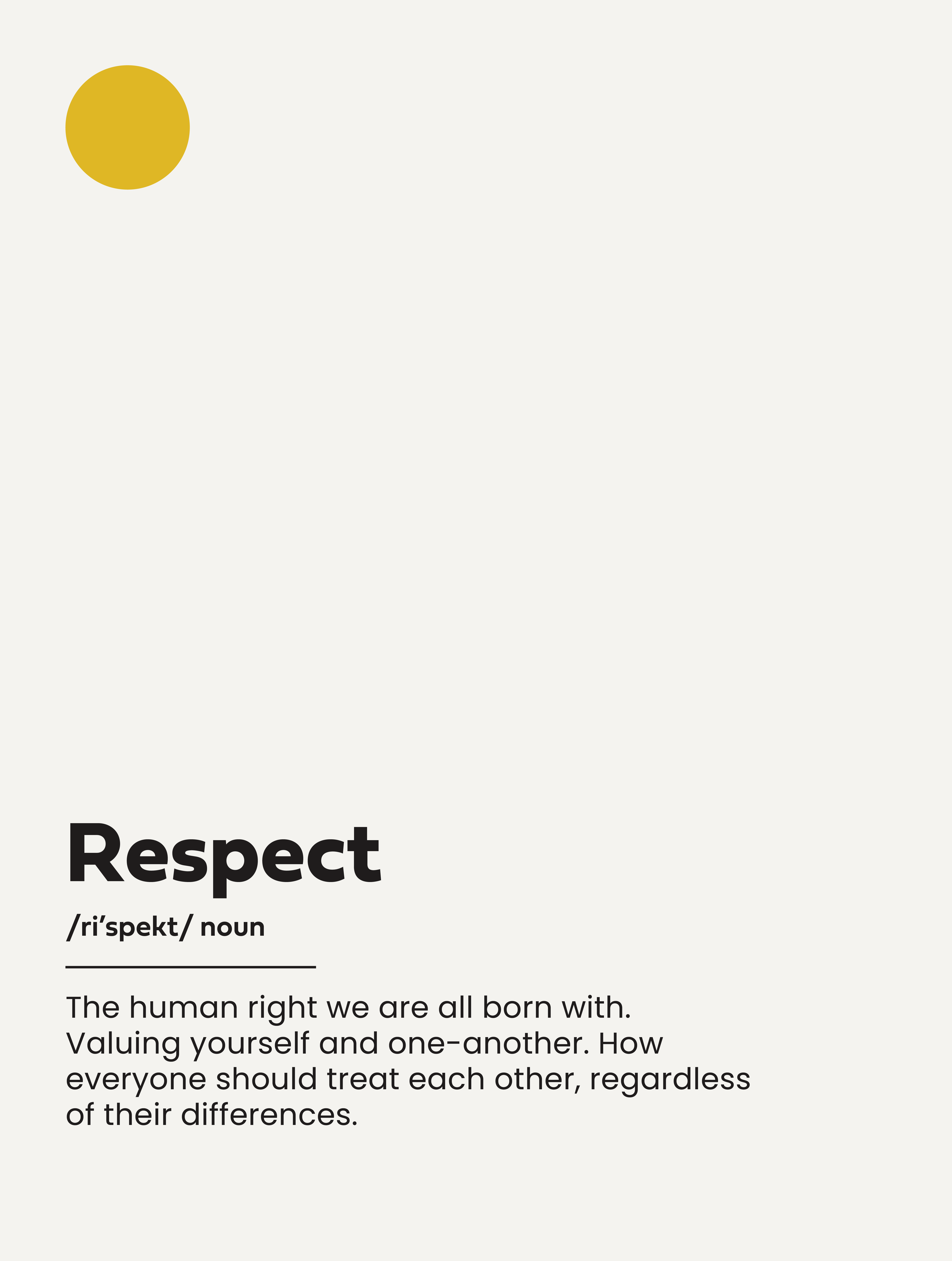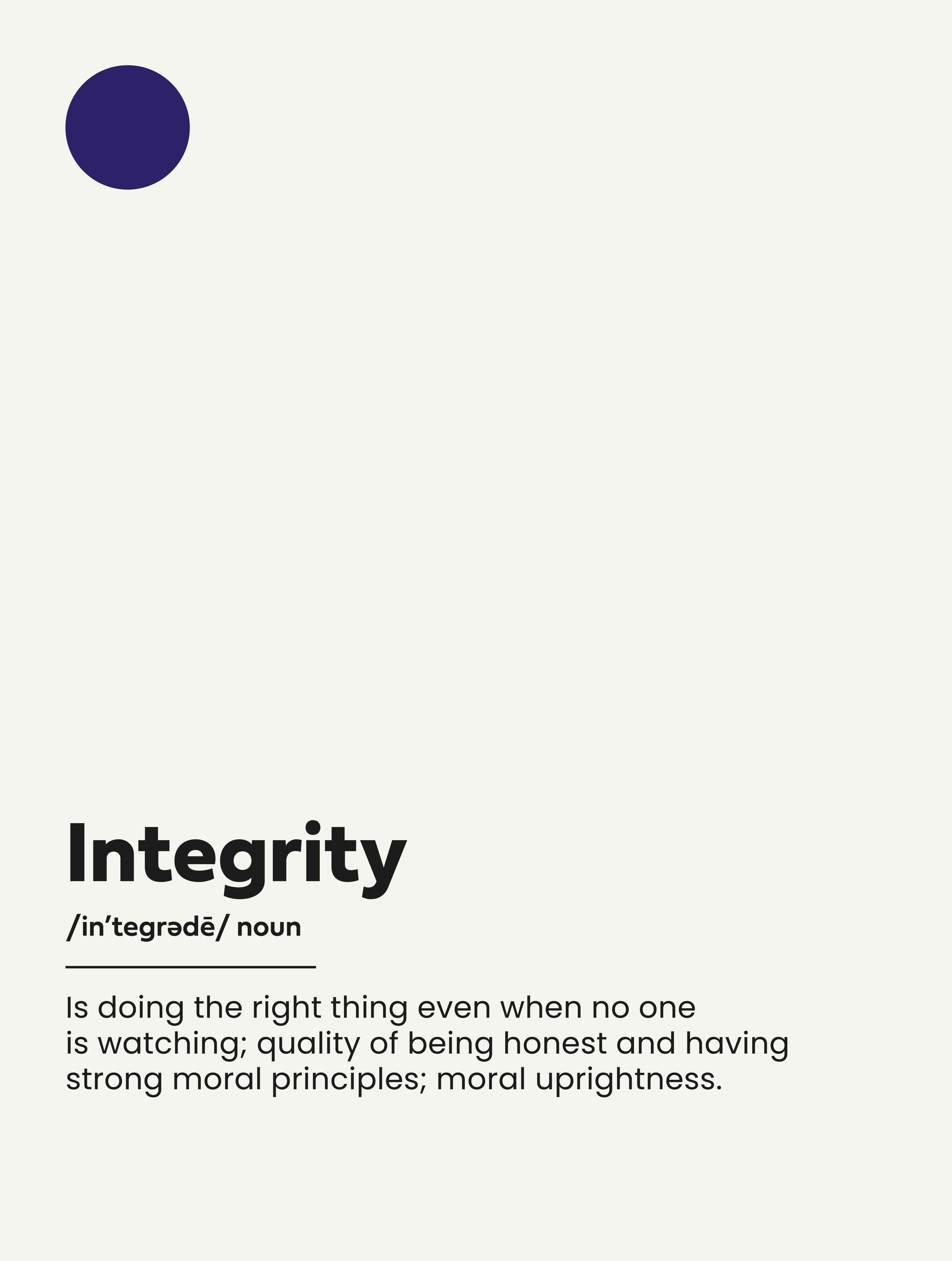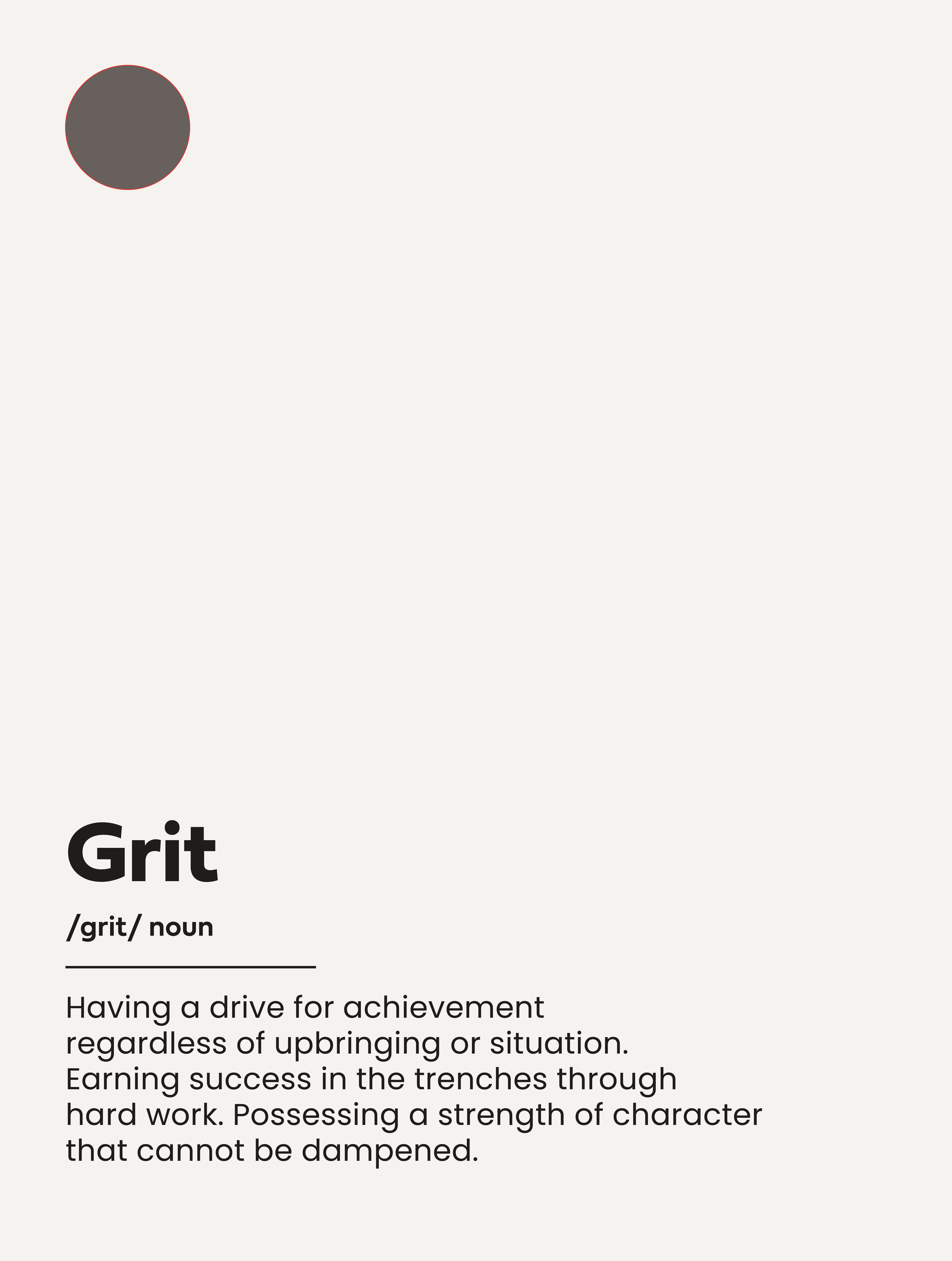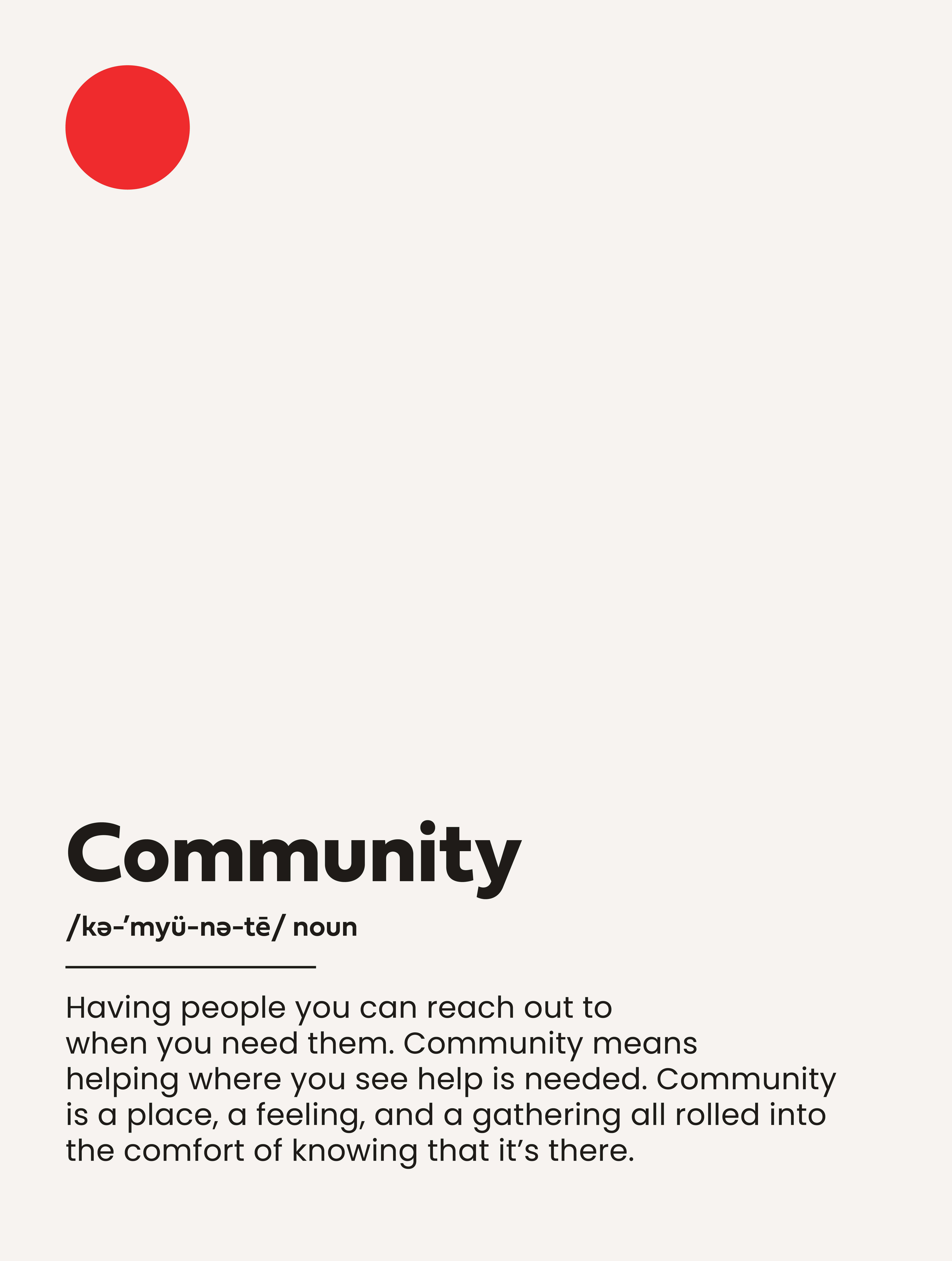 Uniti Med recognizes benefits are an important part of our employees' lives.  We continuously evaluate the benefits and perks we provide and research ways to maintain the quality of our benefit plans to meet the needs of our employees and their families.  Creating a positive work experience where you'll have the physical space, proper technology, benefits and flexibility to do your best work is imperative.  If that resonates with you, Uniti is the place for you.
Medical/Dental/Vision with 60% of the premium covered

Company paid life insurance + additional voluntary employee, spouse, and child life/AD&D insurance

401K with company match effective the 1st of the month following start date

Short Term Disability

Paid maternity and paternity leave

Employee Assistance Program (EAP)

Pet Insurance

Legal Insurance

Healthy work-life balance

Competitive pay and sales commission packages

Positive and supportive work environment with development opportunities

Flexible schedules and paid time off

Comprehensive and structured on-the-job training

On-site gym with fitness and yoga classes

Sit-to-stand workstations

Regularly catered meals and snacks

Corporate discounts on nationwide hotels, car rentals, retailers, travel, entertainment, and more

Employee referral program

An abundance of windows for natural light

Unlimited hugs with our mascot, Lucille, the emotional support "seal" of approval