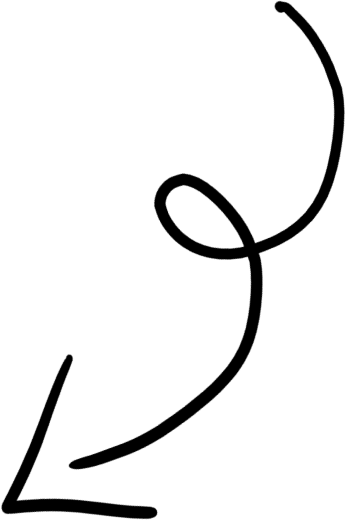 Have a suggestion, idea, a question for leadership or need to report something?  
Uniti Med is working hard every day to change for the better. The best place to hear what needs changed is from YOU! Do you have any ideas or suggestions on how we can work better together among departments? Maybe you think there is a better way to communicate with travelers. You might even have a critical question to ask the leadership team. Or maybe you witnessed something you feel needs to be reported and want to report it anonymously. Our communication form can be used by corporate employees, travelers, clients, and more. 
We want to hear from you!
Tell us what is on your mind. Suggest ways we can change for the better. Ask leadership your toughest and most thought-provoking questions. When you use our communication form, you can tell us what is on your mind. You decide what you provide; include your name or you can remain 100% anonymous, it is up to you. What is important is that Uniti Med gets regular feedback from the people we value most to improve our processes and environment. Our leadership team will then review the comments and address them through a variety of ways such as emails, company meetings, announcements, and more.