Why Travel With Us:
The Best Medical Staffing Agency
At Uniti Med we lead with the heart in all endeavors.  To prospective travelers, we pledge you will never be treated like a "product".  As the best medical staffing agency in the business – we get to know you and what you value, and we'll give you access to the jobs and locales you want!  Let us know when you're ready and we'll be your tour guide to exciting new places, people, and experiences!
We hear again and again in our reviews and conversations with travelers that they are sick of being treated like a number. They want personalized service from a recruiter who truly cares about them as a healthcare provider and person. We want all of our travelers to partner with us for the long haul. This type of long-term relationship takes mutual trust and understanding. We promise to be your sounding board and travel companion as you continue to explore the world, pursue your passion and develop your career!
I'm currently on my second contract with Uniti Med and I couldn't be happier! I have been traveling for 14 years, working with all the big companies and it's such. a breath of fresh air to be working with Uniti. You are not "just" a number or "just" another traveler you are a person to them.
Why Our Travelers Love Us
We love our travelers and the feeling is mutual! Check out these reviews from our travelers. 
Sarah Henry by far is the best ever. I received her name from a good friend. I was hundreds of miles from home with another company that was not honest about my new assignment. Sarah immediately jumped into action and found out about my supposedly assignment. Within a few weeks I had a new job, and was closer to home. Sarah rock, and I would not trade her for the world!!!!
We're proud to have received these awards that showcase our dedication to exceptional service and providing an unmatched work environment.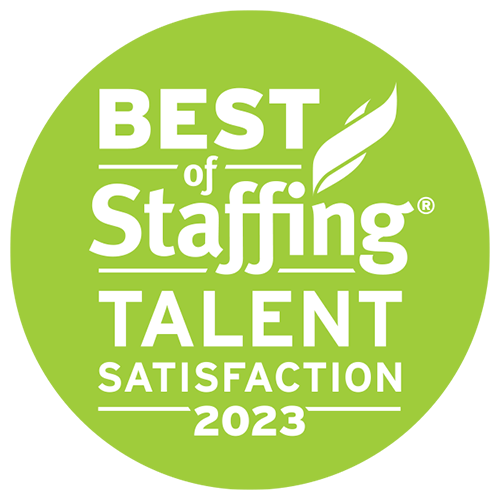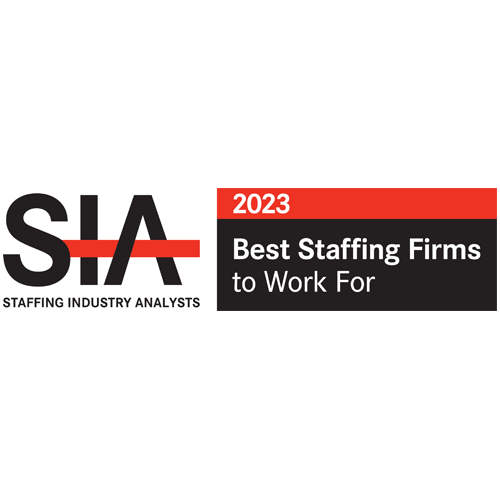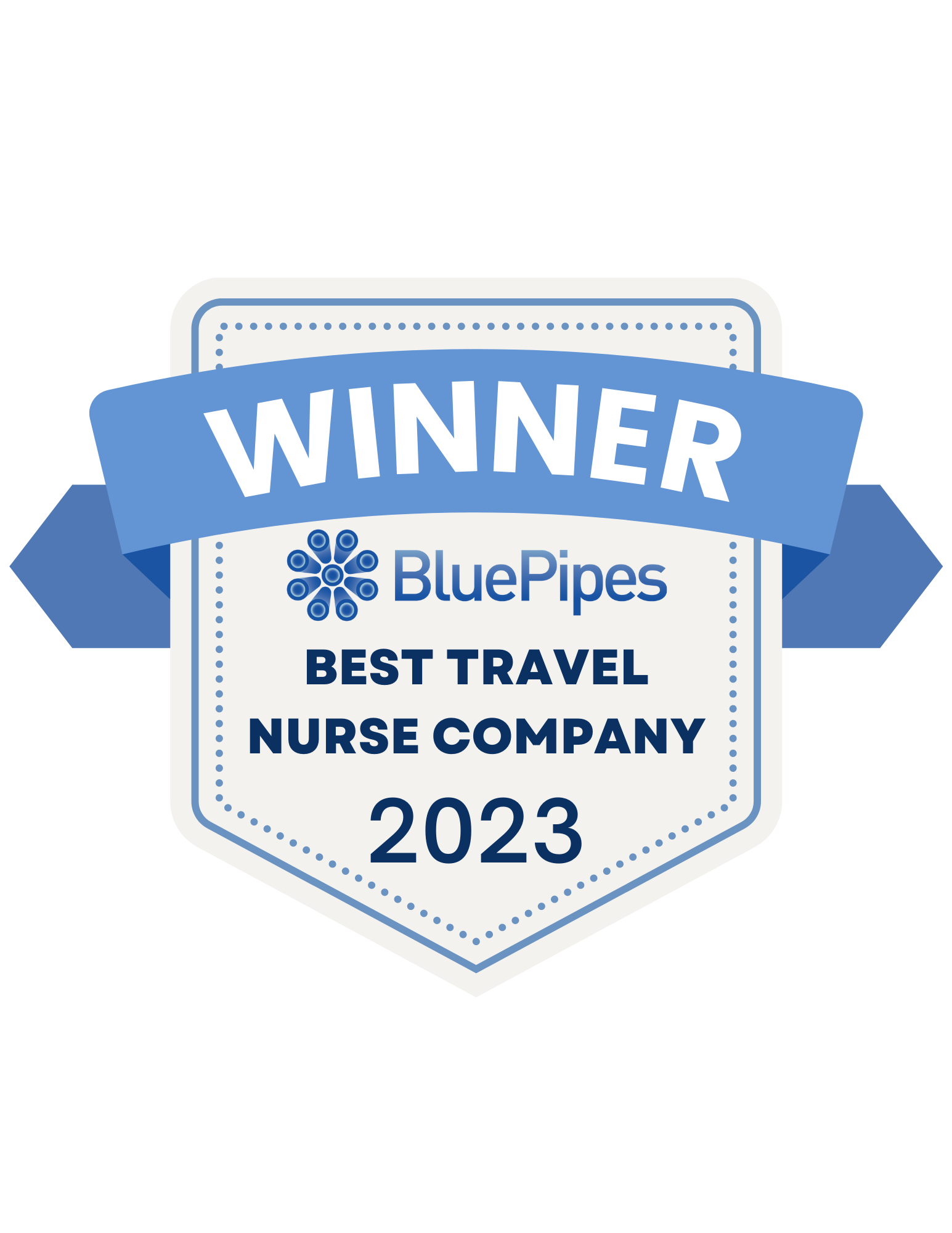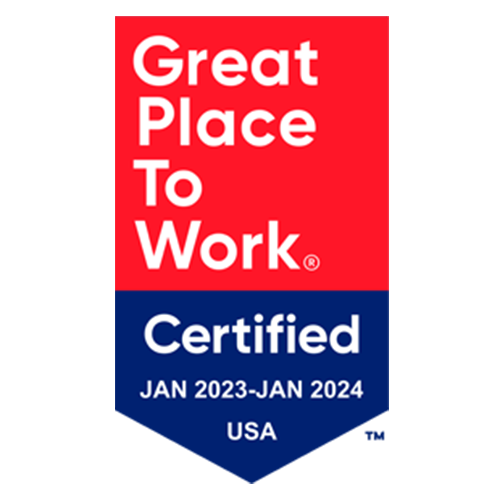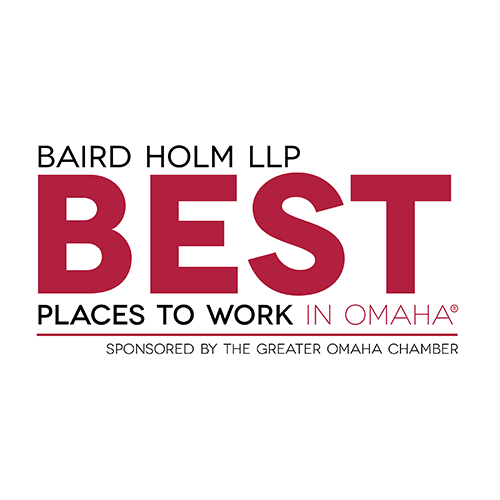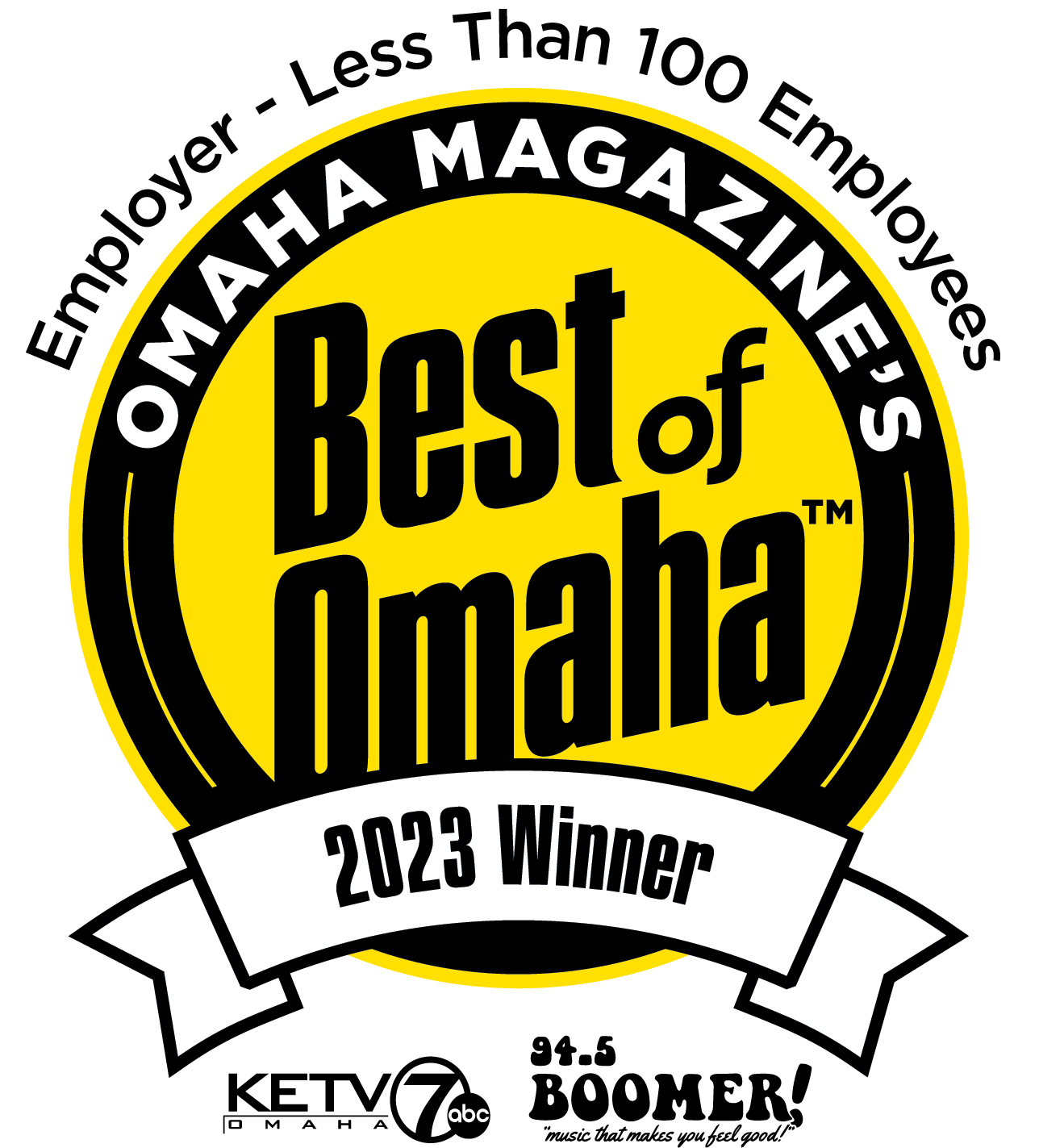 To speak to a recruiting representative, just fill out this form and we will be in touch shortly!