Long-Term Care Staffing Solutions With Heart
Uniti Med is excited to announce the launch of its Long-Term Care staffing team. The team was founded in response to a desperate need for long-term care professionals. According to the National Center for Assisted Living (AHCA/NCAL) 99% of nursing homes and 96% of assisted living communities said they are facing some degree of staffing shortages post-pandemic. Fifty-nine percent of nursing homes and 30% of assisted living communities characterized their staffing situation as "severe." This shortage has forced most facilities to reduce new admissions and put even more stress on existing direct service providers. 
Uniti Med is determined to solve this staffing problem by working with long-term care facilities to develop innovative staffing strategies to fill the gaps in their workforce.
Kelsey Leland, Director for Long-Term Care, explains how Uniti Med is going the extra mile to keep seniors happy, healthy and cared for during this difficult time.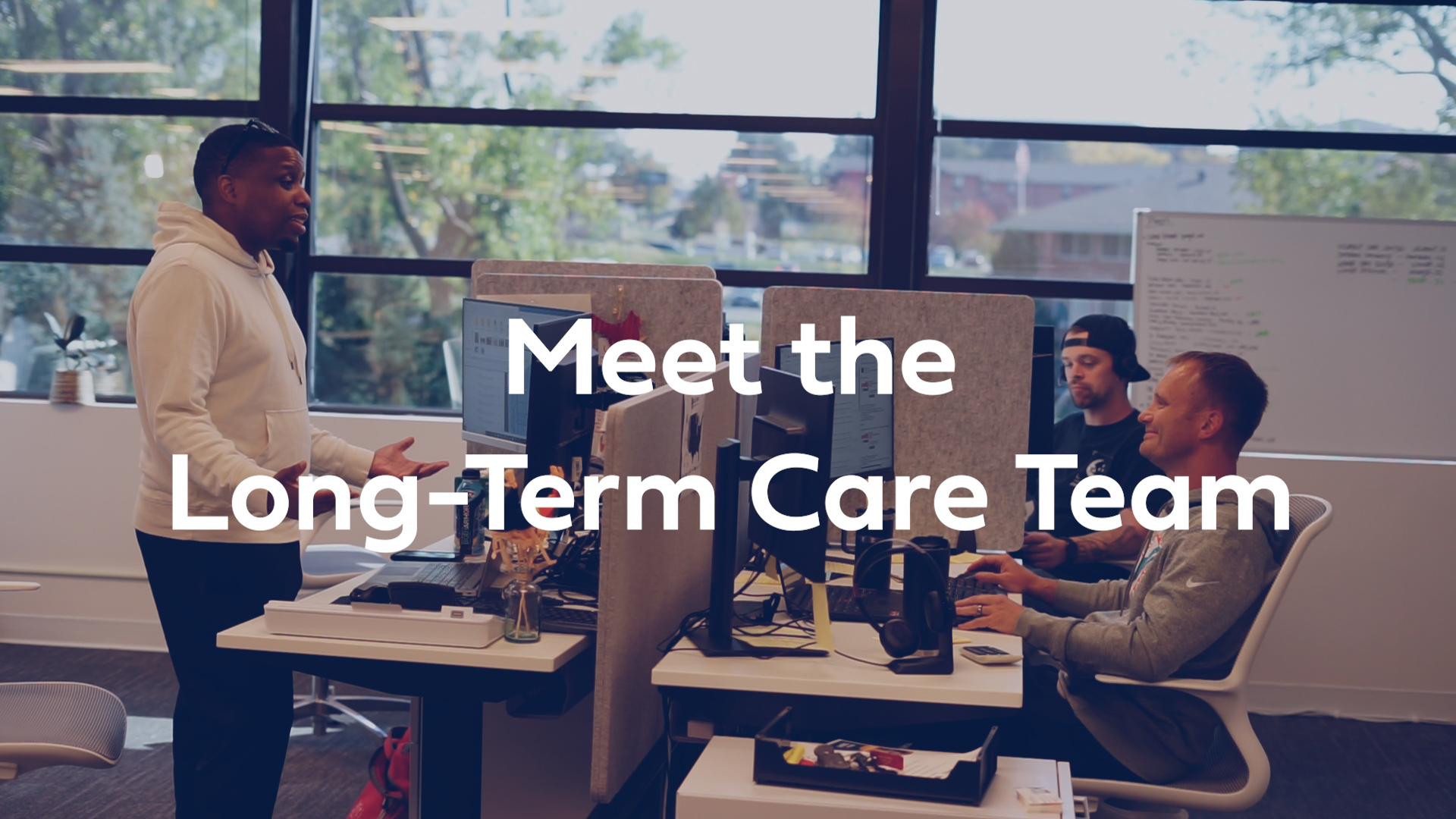 If you are a long-term care facility looking for a dedicated team to help supply the talent you need to fulfill day to day operations, please fill out our long-term care facility contact form to learn more.