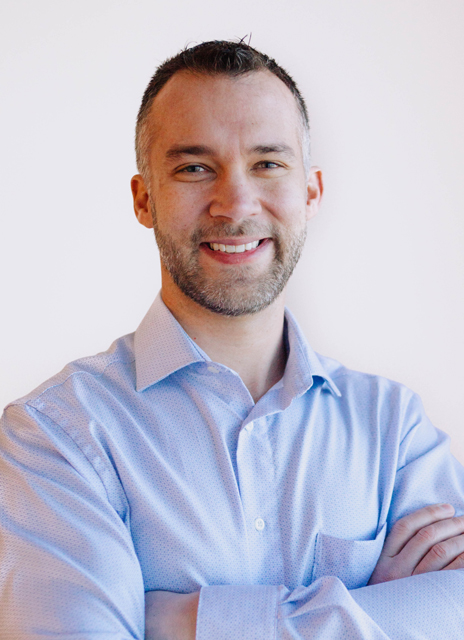 Uniti Med is proud to announce that Chad Crawford has joined as VP of Sales. Crawford brings over 15 years of experience in healthcare staffing to lead the Uniti Med sales divisions.
Crawford will be joining Uniti Med from Fusion Medical Staffing bringing an outstanding resume of experience across the industry. He has held several leadership roles such as Senior Account Manager, multiple Division Manager positions, Director of Allied, and was most recently the Director of Sales Strategy. Crawford will be bringing his talent to direct and oversee the Uniti Med sales team to train, inspire, and strategize.
Crawford's extensive experience in the staffing industry has allowed him to gain a real understanding of the challenges that the industry faces. "I'm blessed to have worked alongside some incredible leaders and thought-provoking colleagues in my career who have challenged and inspired me," Crawford explained, "This has instilled in me a passion for listening, teamwork, drive, and empowering people that share similar values and want to make the world a better place every day."
Uniti Med was the right choice for Crawford as he was attracted to the company's culture and mission.  "I saw a company and the people within it that led with heart, prioritized relationships, and invested in the success of one another. I connected on a personal level with the vision and core values at Uniti and could not imagine myself anywhere else," Crawford described when asked about how he chose Uniti.
"We are excited to add Chad to the Uniti Med leadership team," said Chris Sund, Uniti Med's Chief Operations Officer. "We have experienced rapid growth within the last few years, and with Chad's extensive knowledge of the industry, sales leadership, and forward-thinking strategy, he will play a key role in accelerating our future for growth. We are thrilled to have him onboard!"