As doctors and nurses fought on the front lines of the coronavirus pandemic, healthcare systems began needing more qualified employees to meet demand. Demand for travel nursing, in particular, surged during the pandemic, according to Marketplace. The need continues today, and as the country transitions back to normal, it is a great time to explore new locales while furthering your nursing career.
But what's travel nursing all about and what is a travel nursing agency? Uniti Med Partners breaks down the basics of a career transition that can take you cross-country and how a travel nursing agency can help you further your career goals.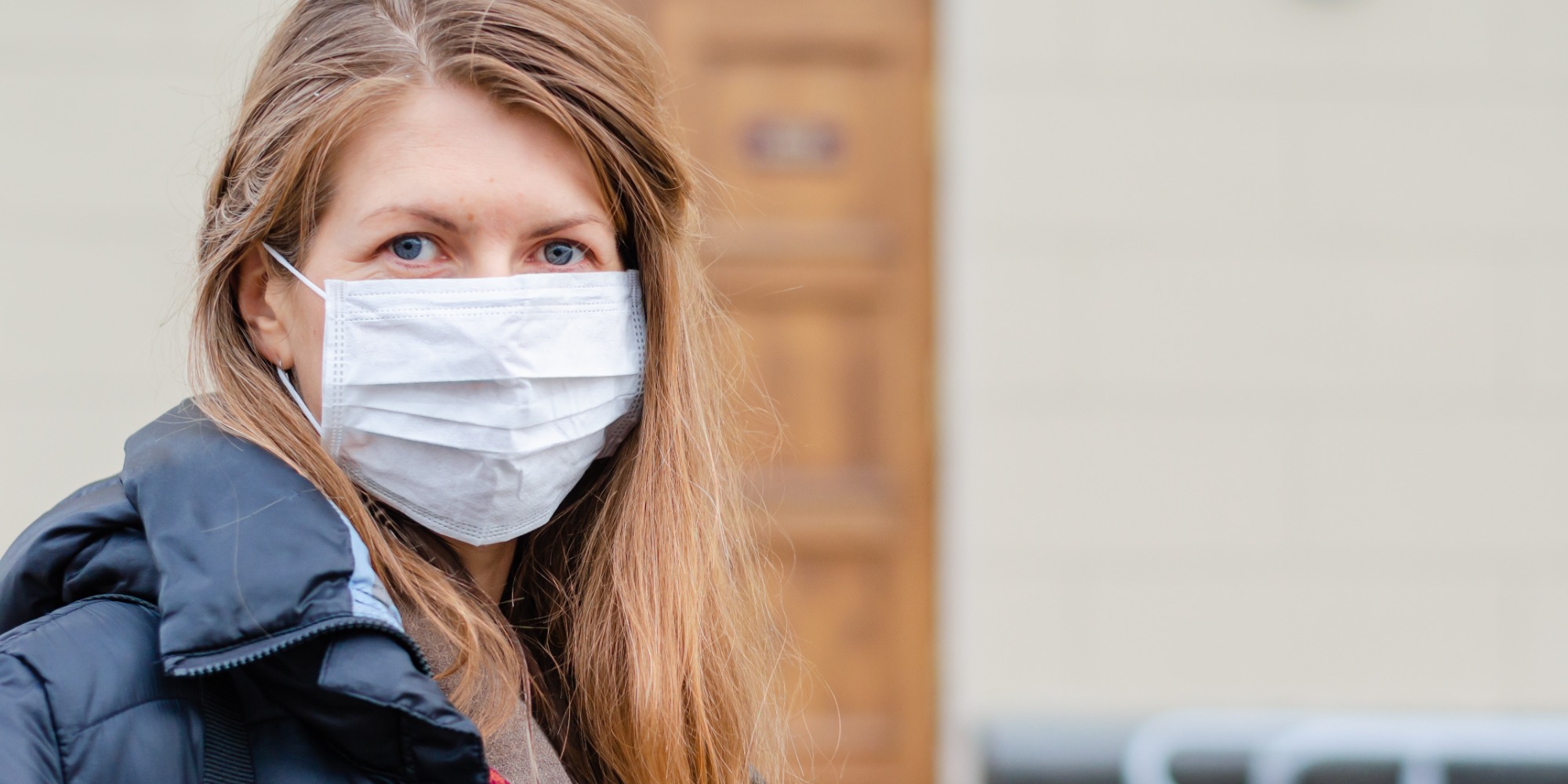 What are the benefits of taking a travel nursing job?
Travel nursing jobs are a great way to explore your career and learn how different healthcare systems operate, all while getting the chance to learn about a new part of the country.
Elsa Meyer, Vice President of Operations for Uniti Med Partners, says she is always excited to hear about new experiences the firm's travel nurses have before they make more permanent decisions about where they want to direct their careers.
Working in different healthcare systems in different parts of the country can help a travel nurse learn how different facility's systems operate, and what he or she does and doesn't want in a future employer, Meyer says.
How much travel nurses make varies state by state, but according to ZipRecruiter, the average annual salary for a travel nurse ranges between $74,000 and $118,000, depending on where the job is located.
"It's a good way to explore and feel financially secure while getting to experience new places," says Meyer, who has 20+ years' experience in the staffing industry, including seven in medical staffing and the travel healthcare industry.
What role does a healthcare staffing agency play once I'm working in a new location?
The best travel nursing agencies are there to support its nurses through every step of the process, from connecting the right employee with the right job to providing support during the highs — and lows — of a 13-week stint, which is the standard length of an assignment.
The Uniti Med Partners team places high value on respect, integrity, and maintaining long-term relationships with employees and business partners, Meyer says.
"If there's a problem with the facility and the traveler can't work through it themselves, then we'll have our client managers jump in." Uniti's business development team of client managers is always available to provide support. This kind of support is even more critical as travel nurses and other healthcare professionals work through the lasting effects of being on the front line during the pandemic.
"You want to have someone that's going to be able to be there for you and support you, and be your advocate for you," Meyer says. "I think that is so important."
Why should I use a travel nursing agency to find a travel nursing job, instead of seeking individual employment?
One of the benefits of using a travel nursing agency like Uniti Med Partners is they have existing relationships with hospitals and health care systems, which can provide better access to a wider range of open positions.
Many hospitals don't offer direct contracts to individual travel nurses, preferring to work with travel nursing agency due to their access to larger pools of talent and liability requirements.
What sets Uniti Med Partners apart from other travel nursing agencies?
Uniti Med Partners launched in 2020, but its experienced team has more than 100 combined years of experience. Meyer says the travel nursing agency places a strong emphasis on its relationships.
"We're traveler obsessed. We want to ensure our people have the best possible experience in each new location. We are always looking for ways to evolve as a company, and that includes adopting the latest technologies to improve the speed to market we offer our travelers. This is a competitive industry and timeliness is key."
At the same time Meyer emphasizes Uniti maintains an old school mentality when it comes to customer service and personal relationships. "We want to pick up the phone and have a conversation with you and get to know you."
To talk to one of our recruiters, just fill out our contact form and someone will be in contact with you shortly!