We are excited to announced that Uniti Med has partnered with the Foundation for International Services, Inc. (FIS) to offer credential evaluations of foreign education, determining its equivalency in the United States.
"This connection with FIS is critical," said Chris Sund, Uniti Med President and COO. "It empowers travel healthcare candidates to quickly determine whether they meet U.S. education requirements."
"Uniti Med is known for its best practices and healthcare recruiting awards," continued Sund. "FIS has been a leading provider of credential evaluations for over 40 years with the databases and trusted knowledge to determine the value of foreign education. Connecting with FIS ensures that our candidates and clients can promptly evaluate foreign education, facilitating placement decisions and helping candidates to advance in their careers."
How to Get Your Foreign Education Evaluated into U.S. Equivalency
To get started with a credential evaluation of your foreign education, connect with Uniti Med to get a candidate link to www.fis-web.com. You can submit phone images of your credentials to FIS and quickly obtain results showing the value of your education in the U.S. If you need a translation of your documents into English, FIS can help with that.
What is FIS?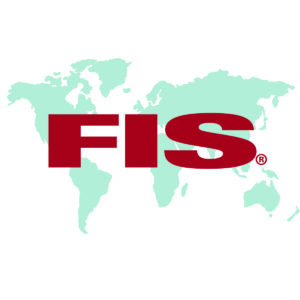 The Foundation for International Services, Inc. (FIS), established 1978 and based in Edmonds, WA, is a leading provider of credential evaluations, certified translations, and expert opinions. FIS is a charter member in good standing of NACES, the National Association of Credential Evaluation Services, which is referred to by the U.S. Dept. of State and NIH. With a Google rating of 4.7 out of 5 stars and over 600 reviews, FIS sets the standard for international services with responsive service and reliable results. Visit www.fis-web.com for more information.
Uniti Med
Uniti Med is a medical staffing company committed to placing healthcare professionals in premier locations across the United States. Our headquarters in Omaha, Nebraska, serves as the hub for our operations. We take pride in our recognition as a Best of Omaha employer, our honor as Clearly Rated Best of Staffing Talent, and our placement on the Great Place To Work® and Fortune magazine's 2023 Best Workplaces in Health Care™ List (#15) and the 2023 Best Small Workplaces™ List (#19).
For more information on the Foundation for International Services, visit our Traveler Resources webpage.