Summer Volunteer Opportunity for RNs
Are you looking for a way to give back this summer? If so, we have a fantastic opportunity for you! We have partnered with Ronald McDonald House Charities of Northern California (RMHC) to give qualified RNs the opportunity to give back and volunteer. You will get the opportunity to serve children and adults with disabilities yet are high functioning campers on the peaceful grounds of Camp Ronald McDonald at Eagle Lake.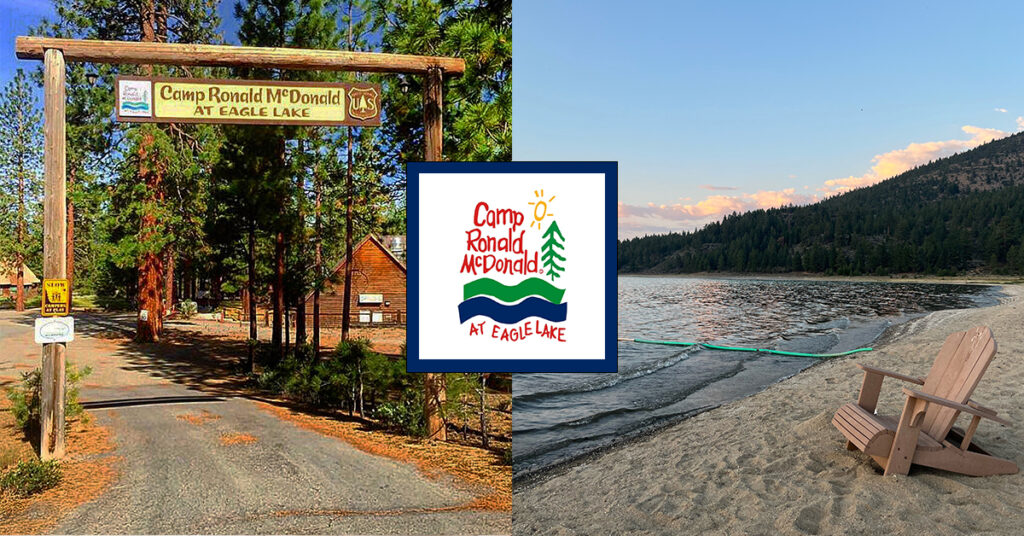 What is Camp Eagle Lake? 
Camp Ronald McDonald at Eagle Lake was established in 1993 and is accredited by the American Camp Association. They provide residential summer camps for children who are at-risk with a variety of medical needs, economic hardship and/or physical, developmental, or emotional disabilities. Their partnership with the Lassen National Forest allows for the children to experience these traditional camp activities that we all know and love by removing these barriers.  
Camp Ronald McDonald at Eagle Lake is 35 acres of land on Eagle Lake, just outside of Susanville, California. On their beautiful property they provide activities such as kayaking, canoeing, fishing, arts and crafts, several types of sports activities, outdoor education, nutrition education, talent shows, and a mile of waterfront on the lake to relax. The campground consists of a dining hall, two shower houses, amphitheater, campfire pit, beach volleyball court, sandpit, fully accessible doc and waterfront, basketball court, and grass playing field. The property has 9 cabins that can house 100 campers a week. What a wonderful place to get away and give back before your next assignment!  
What does volunteering entail? 
You will volunteer your time to the camp as the resident RN on staff. The day-to-day duties would include med calls mainly after each meal and basic first aid as needed.  
 If you are unable to dedicate an entire week, they do offer a session that runs for 4 days.  
Session 1- July 23-29, 2023 (Adult session age 25+)

 

Session 2 – July 16– 20, 2023(Kids session ages 8-12)

 

Session 3- July 30- August 5, 2023 (Youth session ages 12-25)

 
Lodging is provided on site as well as 3 meals a day. Uniti Med will pay for up to $500 to travel to Camp Ronald McDonald at Eagle Lake.  We will also reimburse for California licensing fees.
As the camp RN, you will have the chance to help campers as well as enjoy your own downtime. You will have the time to walk the waterfront, enjoy arts and crafts with the campers and staff as well as have fun at the talent show and carnival night!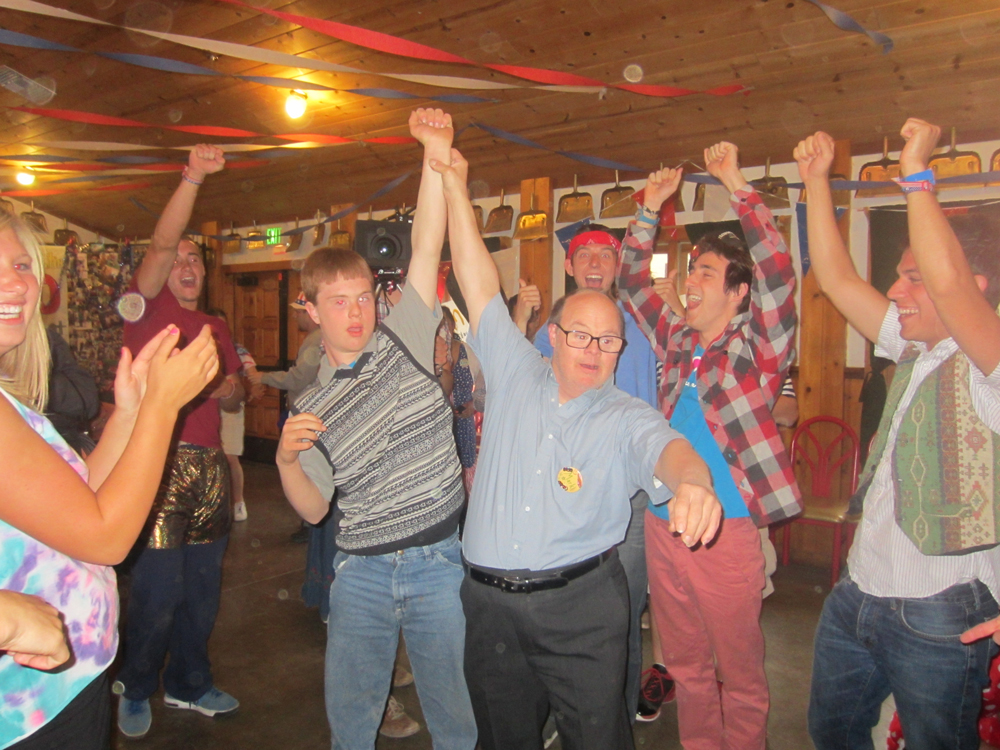 Ready to volunteer? 
If you know anyone that has been to camp you have heard about the fond memories made, relationships formed and the overall fun they experienced. Now think about how you could give back and offer these same memories to children and adults while providing quality care as an RN at Camp Ronald McDonald Eagle Lake. The more you put into it the more you will get out of it. This rewarding adventure will surely be one to remember!  
To learn more, reach out to Katie Weber via email: katie.weber@unitimed.com or call 402-364-0902. 
For more information about RMHC visit rmhcnc.org/