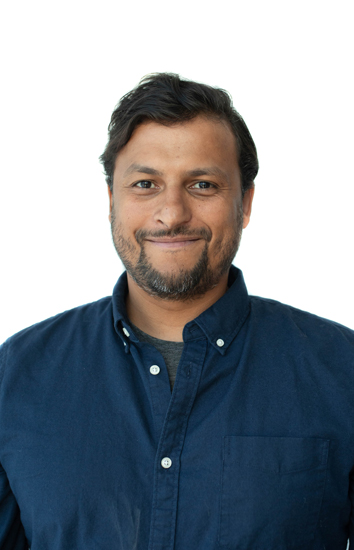 Tell us about yourself.
I'm married with 2 stepdaughters; 3 dogs and I collect retro videogames. I have over 2,000.
What do you love about your position?
I love the ability to help my co-workers achieve the most for our travelers through process, revision, and the creation of efficient workflows.
What drives you at work?
There are always improvements that can be made to any process, and I enjoy finding them.
What makes Uniti Med a great destination for potential travelers?
Our staff are dedicated experts in all facets of the medical staffing industry. They allow travelers the ability to focus on the important task of providing care while managing the logistical and bureaucratic aspects of finding and landing the perfect assignment.
If you could travel anywhere, where would it be?
Japan
Favorite Quotes:
"Love truth, but pardon error." Voltaire