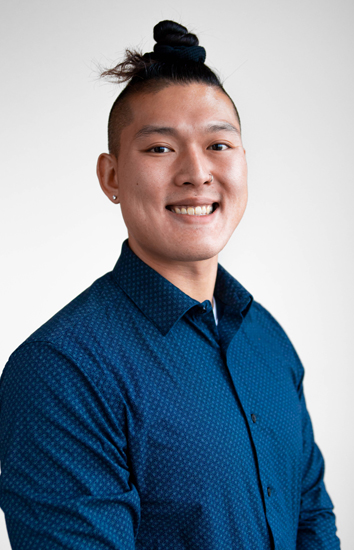 nathan.estergaard@unitimed.com
402-242-6446
Tell us about yourself.
My family and I love to stay active and be outside in nature. Anything from practicing sports, to paddle boarding, and taking nature walks! We have a dog named Jasper and a cat named Adelia that we enjoy hanging out with at home!
What do you love about your position?
I love that I can help change people's lives. Being able to help someone have a memorable experience and love what they do is what I enjoy most!
What drives you at work?
Having the opportunity to provide a better life for my family. Doing my best each day to lead by example for my kids and make a difference in people's lives!
What makes Uniti Med a great destination for potential travelers?
We want to make sure that you feel like you've been taken care of from start to finish, throughout the entire experience! Everyone goes above and beyond for their travelers and treats them how they would want their family to be treated.
What differentiates you from other recruiters?
What makes me different from other recruiters is my background in clinical therapy. I want my travelers to know that I care about them and their autonomy, and I would never try to send them on an assignment that wouldn't be in their best interest for their mental health. And they always have a listening ear if they need someone to talk to.
If you could travel anywhere, where would it be?
I would go to Hawaii and paddle board in the clear waters while enjoying the sun. I've always felt like there's something spiritual about being on water during a hot sunny day.
Favorite Quotes:
"You can only take the external world, as far as you've been internally"
"Run towards your fears, and hug your monsters"
"It's not matter that emits the field, it's the field that creates matter"
3 Things on Your Bucket List:
Start a non-profit providing education and mental health services
Travel to South Korea and Germany with my family
Visit every NFL stadium to watch a home game for each team