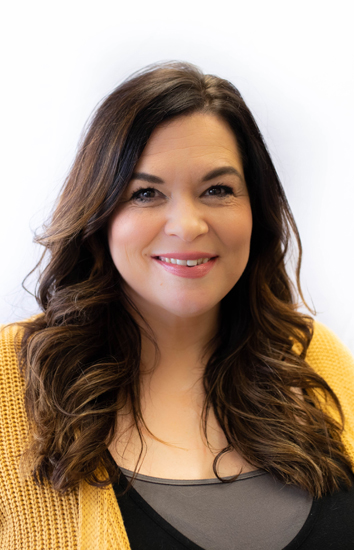 Director of Talent and Culture
Tell us about yourself.
I am a mom to my two kids, Callum and Claire, I am engaged, and have 2 cats and we just added a puppy. Growing up, I always had cats and recently my kids have begged for a dog. So now we are in the process of learning all things puppy! I am also trying to learn more about photography. So, I spend time watching a lot of YouTube tutorials so I can learn this camera of mine. My fiancé and I also love to catch local comedy shows.
What do you love about your position?
The people. The most important thing any company has are the people that work there. Creating an environment that allows people to feel like they are heard, they matter, and they grow is what we hope to provide at Uniti. Providing opportunities to volunteer in the community, courses on development, and outings for team building are so important to creating a cohesive team.
What drives you at work?
I have a deep desire to know people. To create a safe space that allows for employees to feel comfortable. Everyone's story is different. Employees require a variety of things from employers, and I want to help make sure we continue to grow and develop in this area. Having every voice heard is important to me.
Favorite Movie?
Steel Magnolias. It was the first movie I remember going to in the theater as a kid. I love the character Ouiser and was lucky to get to play her in our college production and a community theater production of Steel Magnolias. Watching the movie with me is the worst. I just quote the whole thing and even annoy myself.
What I want to do more of:
Read! I love to read books but for the last couple of years I have been I have doing audible books. I want to get back to spending time reading physical books. So, this is a big 2022 goal!