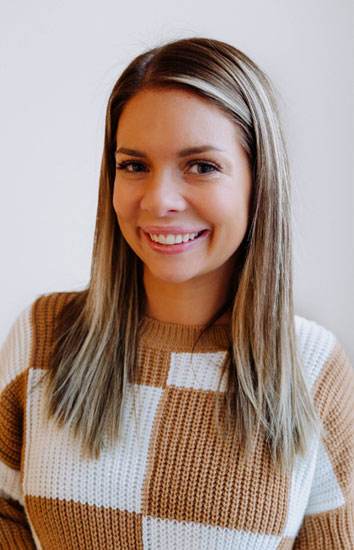 Long Term Care Client Manager
Tell us about yourself.
I am born and raised in Omaha, NE. I moved away during COVID to Tampa, FL for 2 years and had the best experiences. Don't ask why I moved back – I don't know what I was thinking. I am very close with my family and have officially lost count of how many cousins. I spend my time hanging out with friends, family and love to travel when I have the chance.
What do you love about your position?
I love the relationships I get to build with our clients and finding amazing travelers to fill their needs.
What drives you at work?
Making an impact in the healthcare industry. Staffing our clients' facilities so the patients can get the care they truly deserve.
What makes Uniti Med a great destination for potential travelers?
Uniti truly leads with their heart and treats everyone like they are family.
If you could travel anywhere, where would it be?
Anywhere with a beach.
Favorite Quotes:
"We cannot become what we want by remaining what we are."