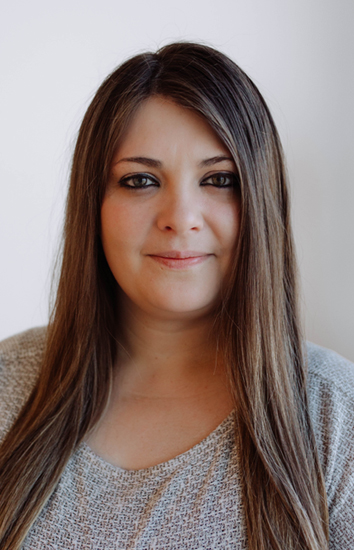 lexi.halpine@unitimed.com
402-243-5322
Tell us about yourself.
I am a Mother and Wife to my wonderful Husband, 3 Children and Fur baby.
What do you love about your position?
I love building relationships and making a difference in the traveler's lives.
What drives you at work?
Knowing I can make a difference in the lives of travelers and patients across the county.
What makes Uniti Med a great destination for potential travelers?
Everyone at Uniti Med is dedicated to taking the time it needs to build long lasting relationships while guiding each traveler to meet their personal goals.
If you could travel anywhere, where would it be?
Egypt
Favorite Quotes:
"You must be the change you wish to see in the world."
3 Things On Your Bucket List:
Surfing in Hawaii
Swimming with sharks
Go skydiving