Are you gearing up for a travel healthcare interview and looking to make sure you're fully prepared to assess the contract? Asking the right questions is your key to success. In this blog, we'll delve into the crucial questions to ask during your travel healthcare interview. These inquiries will help you gather essential information and ensure that the contract aligns with your expectations and needs. So, let's get started with the questions you should be asking to make the best decision for your travel healthcare journey.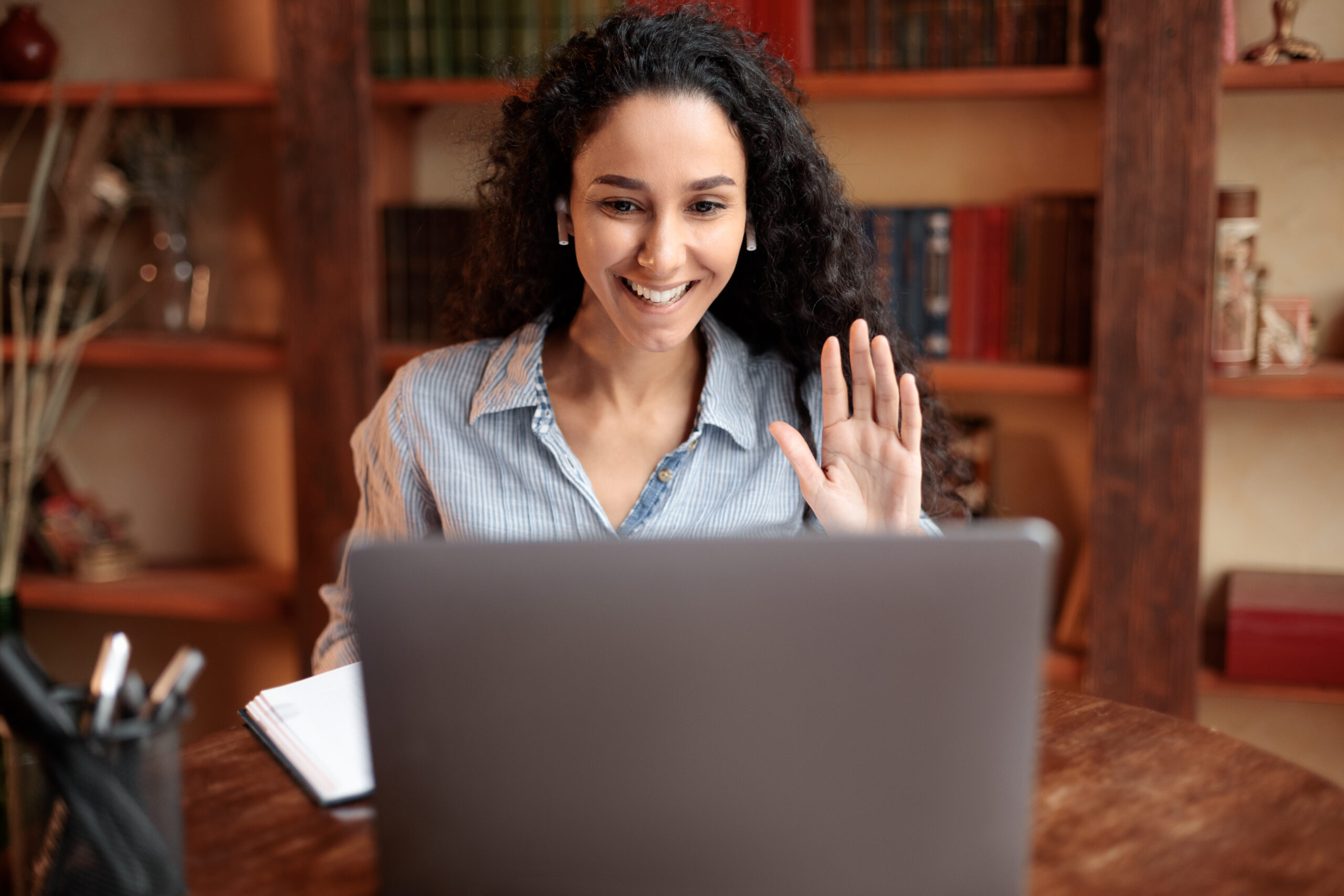 1. Hours and Guarantee
Start by discussing schedule specifics. Ask about whether it's a "rotating" or "variable" schedule and, if so, what the rotation looks like. For instance, inquire about how many days are between switching from day shift to night shift. We also recommend asking about the typical availability of overtime hours to pick up and if there's on-call, what does the call rotation look like.  
2. Team Dynamics
Get a feel for the team dynamics at the facility. Find out if there are other healthcare travelers at the facility. If you can, reach out to them.  
3. Orientation and Support
Inquire about the orientation provided, including how many days of floor orientation are offered. Orientation can encompass a hospital overview or unit/floor training. Also, consider asking whether the Charge Nurse ever takes assignments and, if so, how many patients they typically handle.  
4. Expectations
During the interview, don't forget to ask about the patient population and the most seen cases on the unit. Understanding the nature of your future workload can help you prepare effectively for your upcoming assignment.  
5. Census Fluctuations
Ask about the facility's protocol for handling fluctuations in workload or patient numbers. Additionally, check if there are opportunities to adjust your work location or responsibilities to ensure you can maintain your hours even when workload varies. 
6. Technology
Inquire about the technology and systems used in the facility. Familiarity with these systems can significantly impact your efficiency and workflow.  
7. Time Off
During the interview, discuss any planned time off to ensure your personal needs can be accommodated within the assignment.  
Lastly, remember that the interviewer is just like you, so let your personality shine through, and approach the interview with confidence. Best of luck with your travel healthcare interviews!
Uniti Med Recruiters Are Here to Help
Regardless of where you are in your journey, the recruiters at Uniti Med are ready to help you take the next step – contact us today!