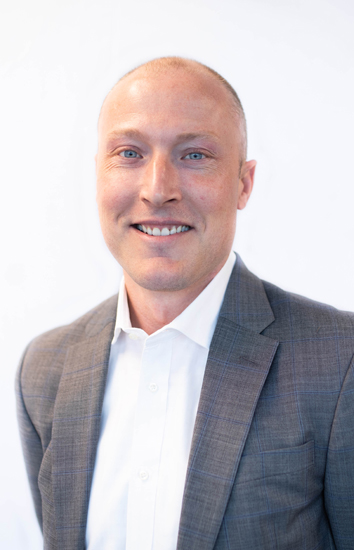 Long-Term Care Client Manager
Tell us about yourself.
My wife and I have two kids and a pup at home.  We enjoy going to parks, riding bikes, and shooting hoops.
What do you love about your position?
I love connecting with people and developing long-lasting relationships.
What drives you at work?
The commUniti and culture at Uniti Med along with the enthusiasm our healthcare professionals have for helping others drives me at work.
What makes Uniti Med a great destination for potential travelers?
Uniti Med is focused on providing unparalleled care and support for our travelers.
What differentiates you from other recruiters?
I want the best for the people I work with, and I love seeing them achieve their goals.
If you could travel anywhere, where would it be?
Ancient sites in Peru.