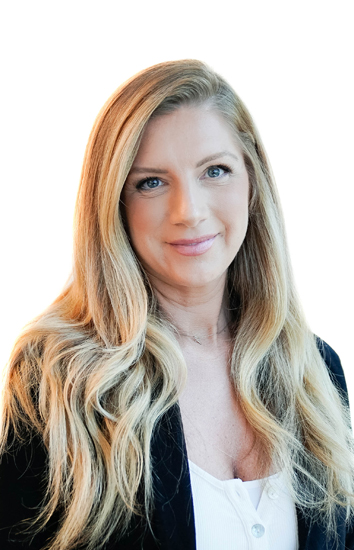 Nurse Recruiter – Team Lead
jessica.mccarty@unitimed.com
402-275-6715
Tell us about yourself.
I am a Midwest native who is lucky enough to find a career I love and can be passionate about. I am a girl mom to a beautiful, spunky red head and dog mom to a handsome pup named Archie. We love spending our days at the lake, going on day dates to the zoo, or taking long walks exploring!
What do you love about your position?
Number one thing I can't get enough of as a recruiter is getting to know new people! I have met so many amazing people and have learned so many fantastic things about traveling over my time in this career. Listening to the enthusiasm of starting a new position in a new city will never get old!
What drives you at work?
For me, it's the excitement I hear in someone's voice when I get to tell them they have a new assignment in the perfect location!
What makes Uniti Med a great destination for potential travelers?
Here at Uniti Med, we strive to deliver that personal touch with our travelers. You will never be just a number, you are apart of the Uniti Med family and that means going above and beyond to be open, honest and finding you your dream job!
What differentiates you from other recruiters?
As a recruiter who loves to get to know all different types of people, I strive to adapt to the nurses I partner with. I know you have busy, hectic and long schedules and it's important to me to be there for you when its most convenient and tailor my communication outlets to suit you!
If you could travel anywhere, where would it be?
I would love to go to China, Ireland or Australia!
Favorite Quotes:
"The best education I've had in my life is to travel" – Matthew McConaughey