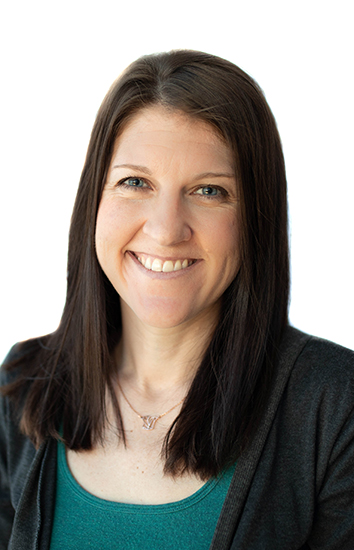 Senior Compliance Specialist
Tell us about yourself.
I enjoy spending time and playing games with my family and friends at the lake, or just having a relaxing night in with some chocolate and bourbon. I'm someone who always wants to be doing or learning a new thing, stagnant is not a good look on me. My ultimate love in life is travel (I think I'm up to 12 countries outside of the US now, with 183 to go).
What do you love about your position?
Our traveling healthcare workers are busy enough, and the compliance process can be overwhelming! I consider it a privilege to be able to assist in making it a simpler and less-stressful undertaking.
What drives you at work?
Knowing that what we're doing is helping our travelers get into hospitals and do the amazing work that they do every day gets me excited to rock out some compliance!
What makes Uniti Med a great destination for potential travelers?
Our entire team is full of heart and will do our absolute best to make every assignment a positive experience.
If you could travel anywhere, where would it be?
If I had unlimited time, money, and energy, I'd be on a non-stop world tour to see everywhere.  My heart belongs to Prague, but I'd love to get down to South America and also explore more of Africa.
Favorite Quotes:
"If you don't like where you are, move.  You are not a tree" – Jim Rohn
"When was the last time you did something for the first time?" – John C. Maxwell
"I have made a lot of mistakes falling in love, and regretted most of them, but never the potatoes that went with them" – Nora Ephron
Favorite Books:
Bossy Pants – Tina Fey
Imagine: How Creativity Works – Jonah Lehrer