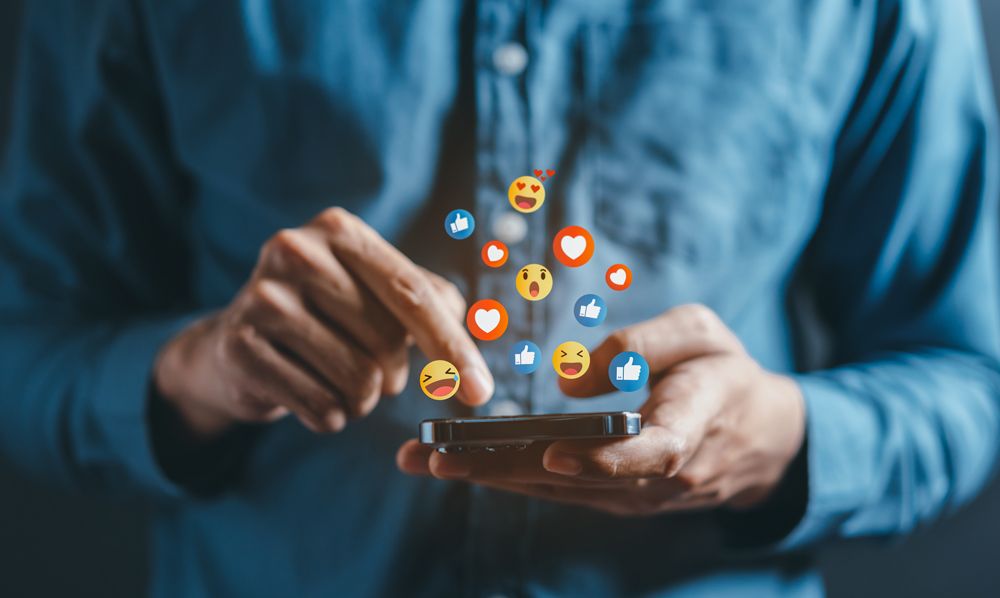 Use social media to connect while on assignment
We know that a travel healthcare provider has a sense of adventure and loves to go to various places. You like to meet new people and see things you have never seen before. Traveling someplace new every 13 weeks can make it hard to keep up with friends and family at home, and at times be lonely. Here are 4 tips on how to use social media to stay connected no matter where you are.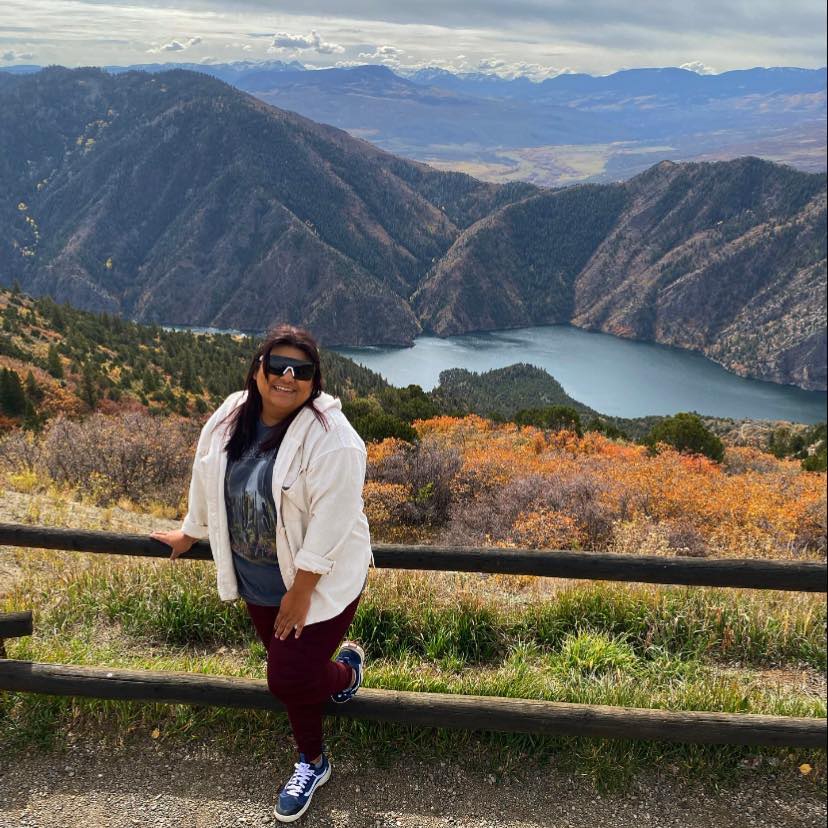 1. Showcase your experiences
Social media is so much more than a status update now. You can add photos, videos and more. Share your travel experience by creating fun reels and taking photos of all the places you go. Your friends and family will love to keep up with your adventures by sharing your photos and giving them a taste of what it is like at your new assignment. Show them the unique journey that you are on and how amazing the travel lifestyle is. This not only shows them what you are up to but can help them understand the importance and lifestyle of healthcare travelers. It may even inspire them to visit you at your new assignment!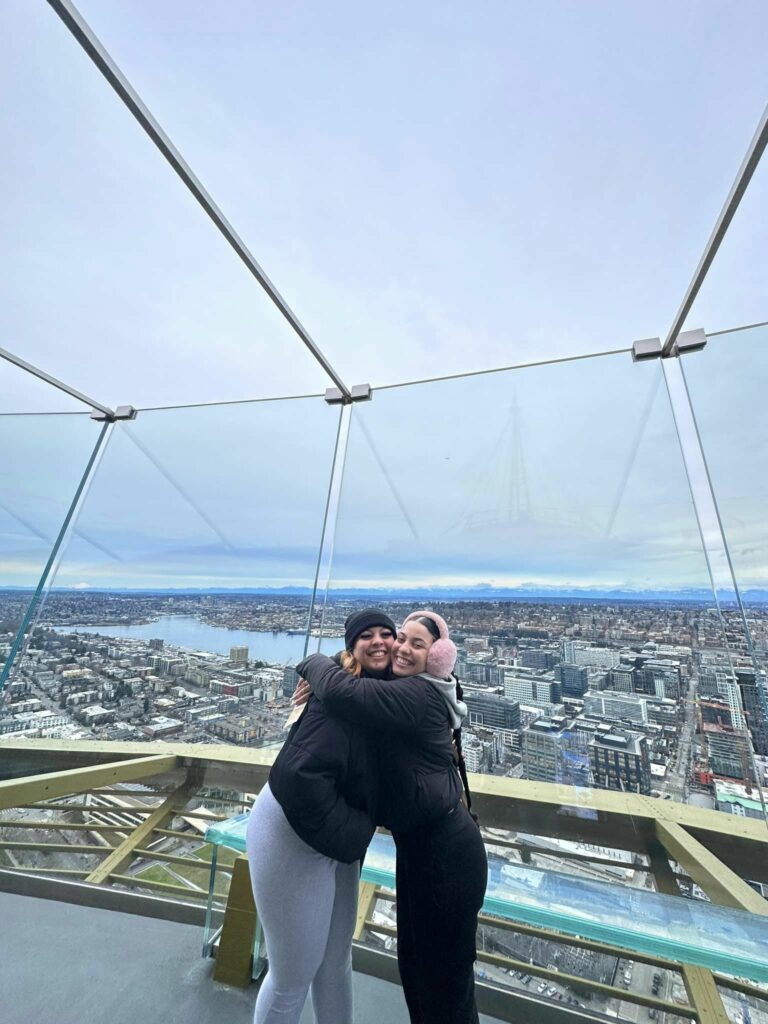 2. Find other travelers
Another way to stay connected is to join a group on Facebook and connect with other travelers. This allows you to get to know more about places you may want to go to or to connect with other people in your profession. Having connections within your profession is important. You can get advice, vent, or just have a friend who understands what you are going through. By connecting with other travelers, it can be less lonely on the road, and you never know, maybe you will meet them at a future assignment. Join the Uniti Med Facebook group today to connect with other Uniti Med travelers!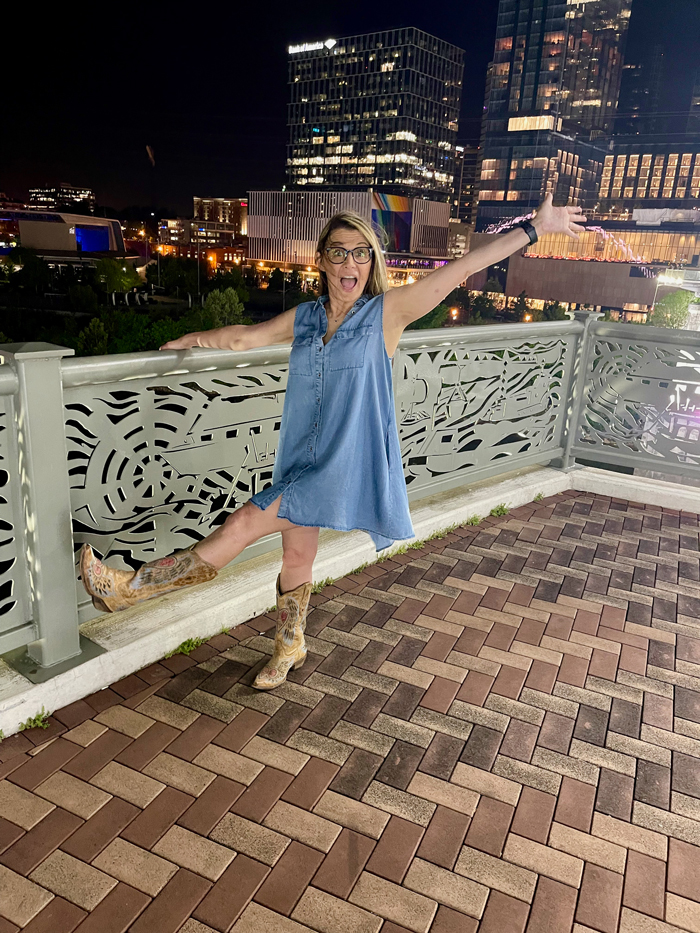 3. Join a group in each city
If you are new to your assignment, maybe you are looking for things to do or what restaurants to check out. Most cities have Facebook groups you can join where others from the area are consistently posting in. Here you can find experts from around your location who can tell you all about the hot spots to go to and the best times to go there. You will find a wide variety of topics such as foodie finds, hiking, nature lovers, sightseers, small businesses, sports, nightlife, pets, music and more. These groups can help you find hidden gems while at your assignment. You can also connect with locals and make new friends who can show you around. Who doesn't like an excellent restaurant recommendation?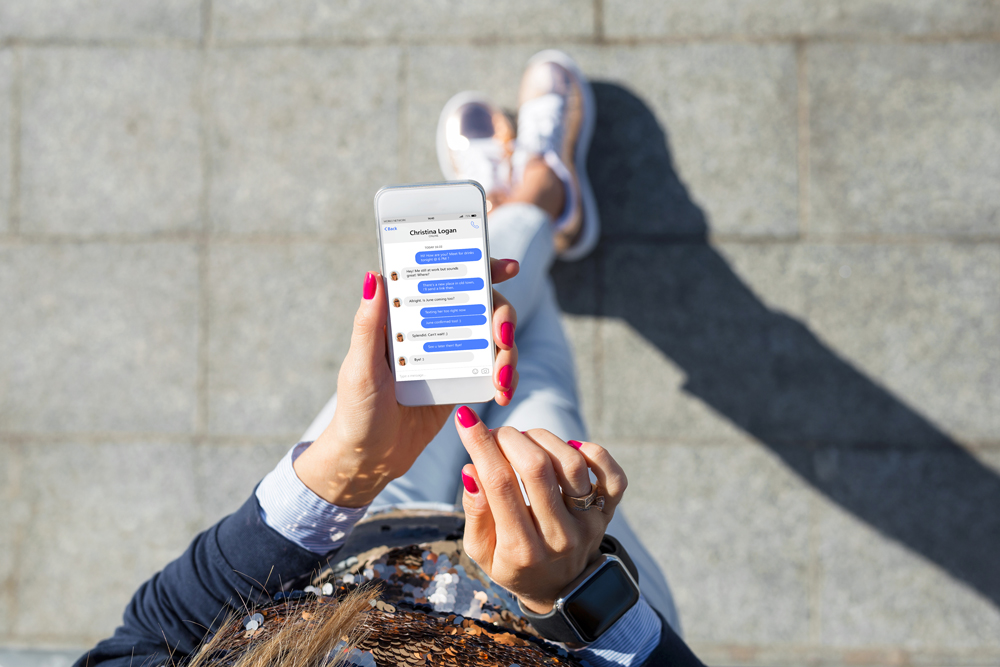 4. Create groups within direct messaging
Another aspect of social media is direct messaging. These apps let you share content with anyone you are connected with. Create groups in your direct messaging to make it easy to stay connected with different people. Some ideas are making a family group, profession group, college friends' group, or past co-worker group. These groups make it easy to share memes, quickly chat with the whole group, and allow everyone to chime in. It is like a constant conversation with the people you love.  
Social media can be a fantastic way to stay connected. It can also be a great tool to make new friends with similar interests. With numerous platforms, direct messaging, joining groups, and varieties of media there is something for everyone. These apps help make traveling by yourself a little less lonely and easy to share your experiences to get others excited about traveling!
Interested in learning more about healthcare traveling? Ask your questions to our recruiters!