Scams, cons and fraud might feel like they only exist in the world of true crime podcasts. (And we love a podcast—there's a whole playlist of scam stories at the bottom of this blog for your next road trip.) The problem is that scams are all too real, and anyone can fall victim to them.
Unfortunately, the medical travel community is a target for scams—especially housing-related scams. Those who wish to swindle medical travelers know we often find ourselves in new cities, and they try to take advantage of our unfamiliarity with our surroundings. They also know medical travelers can't tour housing before moving in, so they create fake listings.
Comfortable, secure housing is one of the most important things to obtain as soon as you get a new assignment but scammers prowl through Airbnb, apartment sites and more. Most of the time, they will post fraudulent listings and ask you to wire them money up front. After you send a security deposit, you'll never hear from them again.
You deserve nothing less than safe, reputable housing along your journey. And while there are several medical travel housing scams, it's easy to avoid them if you recognize the red flags. Let's talk about the signs that will tell you if you can trust a housing option or if you should run far, far away.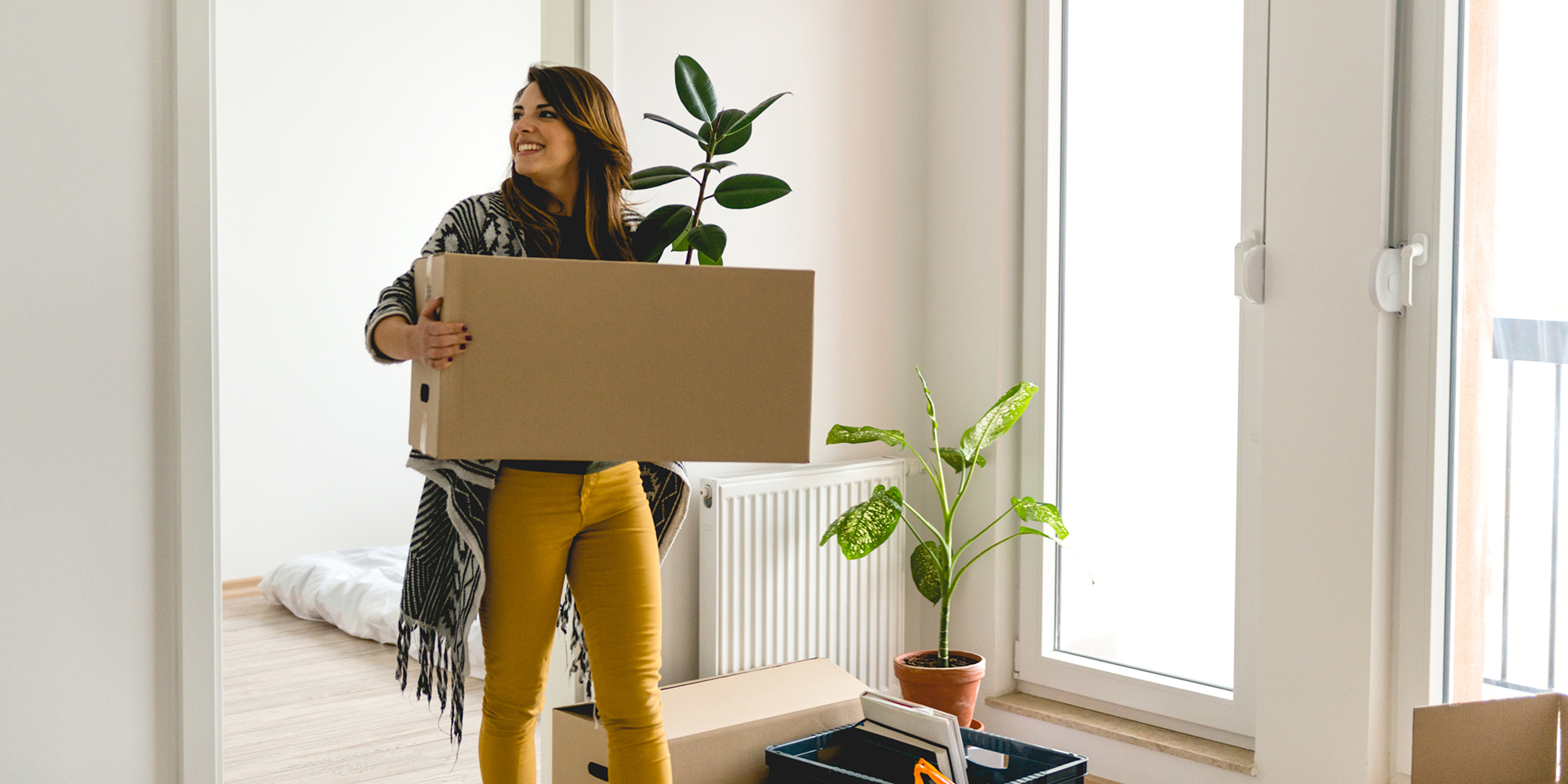 1. The rent is a little lower than you'd expect.
Sometimes, you land a great deal, which is a fantastic feeling. But when it comes to housing for medical travelers, be wary of the listings that look a little too good to be true. Scammers know travelers love to save money, so they'll bait people with beautiful accommodations for a lower-than-average price.
Familiarize yourself with average rental prices in the area you're traveling to before you inquire about housing options. Fake landlords will be well-versed in their area's average rent prices so they can make their prices look like deals while still seeming believable.
2. You feel pressured to act fast.
While you do need to find housing soon after landing an assignment, you should never feel rushed or pressured by a landlord. Scammers will push you to put down a deposit by constantly reminding you their listing is in very high demand. They'll make you feel like you're missing out on a great deal if you don't act immediately. And if you commit to a listing quickly, you'll have less time to notice the red flags with the landlord and the property.
Alternatively, scammers will give you a dramatic story about a sudden illness, the loss of a loved one or unexpected unemployment to try to guilt you into giving them money as soon as possible. No reputable landlord would pressure a potential tenant into giving them a deposit, and they would maintain a simple, professional relationship.
3. The landlord never wants to meet in person.
Scammers usually run their frauds remotely. They will set up pretend Airbnb and apartment listings in high-demand, lucrative areas and manage them all from another city or country. If you ever inquire about meeting in person for a property tour, they'll give you every excuse to not meet up.
Their excuses will sound just barely plausible—they'll give you just enough to keep stringing you along. But inevitably, scammers will drive the conversation away from their inability to meet up and back to payment. It's a huge red flag if they are persistently bringing up money and insisting you pay large reservation fees before moving in.
How to Avoid a Scam
The best ways to keep yourself safe from housing scams is to do your own research, know the signs of a scam and look for housing from reliable sources. TravelNurseHousing.com is a trustworthy source specifically designed to help medical travelers find housing that meets your needs. You can find good options on hotel and vacation home booking sites, but they don't have medical travelers in mind, and they have a higher risk for scams.
If you think you're falling into a scam, do some detective work to clear up any red flags. Take the address of the listing and find it on Google Street View to see if the property matches the pictures in the listing. Whenever you feel suspicious, trust your gut, stop contacting the landlord and NEVER wire money to them.
Uniti cares deeply about the safety and security of our travelers, and we're here to help you find comfortable housing. For more medical travel tips and tricks, get in touch with our expert recruiters who can guide you along your journey.
Road Trip Ready Scam and Scandal Podcasts:
American Greed: The House Flipping Reality Star Fraudster
How a celebrity home renovator spent years running frauds and identity thefts.
Scam Goddess: The Airbnb Bamboozler with Lamar Woods
A group of scammers took advantage of Airbnb's regulations to make thousands of dollars from fake listings.
Con Artists: Frank Abagnale Pt. 1
This teenage fraudster is the base of the film "Catch Me If You Can."
How Anna Sorokin faked her way to become a New York socialite and social media star.
True Crime Obsessed: Fyre Fraud
The story behind the ill-fated Fyre Fest and the scammer who created it.