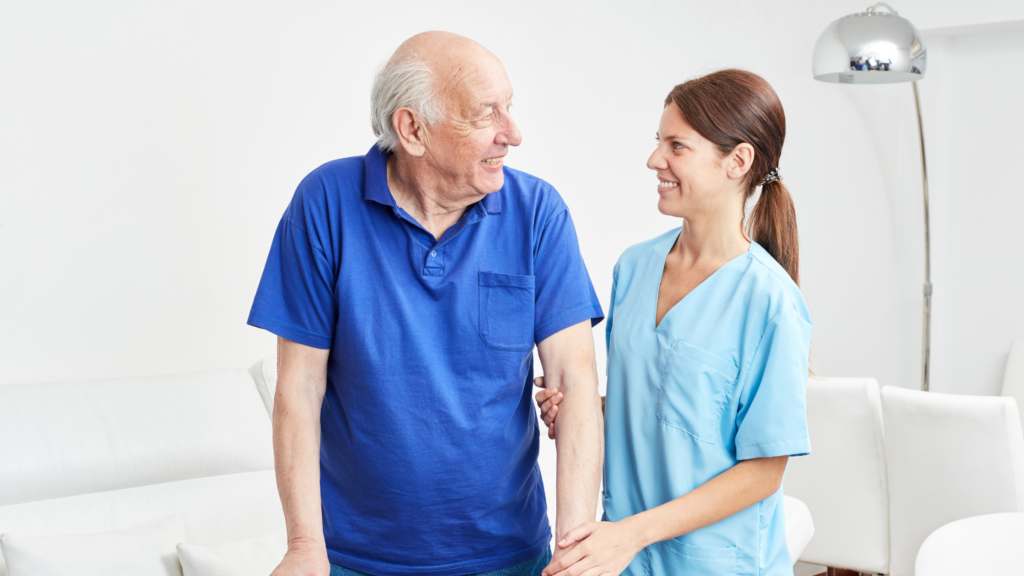 Occupational therapy (OT) is a healthcare profession that focuses on helping people of all ages to engage in the meaningful activities of daily life. From infants to seniors, occupational therapy plays a crucial role in enhancing physical, cognitive, and emotional well-being by helping people to overcome barriers and challenges that prevent them from participating in activities they need or want to do. 
April is OT month, a special time dedicated to celebrating the role of occupational therapy in improving people's lives. It is an opportunity for OTs and those who benefit from their services to raise awareness about the importance of occupational therapy and its impact on individuals, families, and communities. 
The theme for this year's OT month is "Occupational Therapy Bring Possibilities to Life." This theme highlights the role of occupational therapy in helping individuals to participate in the activities that matter to them, despite any physical, cognitive, or emotional challenges they may face. It encourages OTs to think outside the box and explore innovative approaches to therapy that can help individuals to overcome obstacles and achieve their goals. 
Occupational therapy can benefit people in many ways. For example, it can help children with developmental delays to improve their motor skills and social interactions or assist seniors in maintaining their independence and quality of life. One of the primary goals of occupational therapy is to help individuals achieve their maximum level of independence and function. This may involve developing and improving their physical abilities, such as strength, flexibility, and coordination, or enhancing their cognitive and emotional skills, such as memory, attention, and problem-solving. 
As we celebrate OT month this year, it's important to recognize the incredible work that traveling occupational therapists do to help individuals achieve their full potential and participate in the activities they value most. Their commitment to taking on new assignments where help is needed most is an act of care to their patients.   
Whether you are an occupational therapist, someone who has benefited from occupational therapy services, or simply someone who wants to learn more about this vital healthcare profession, OT month is a time to celebrate and honor the impact of occupational therapy on individuals and communities alike. Uniti Med would like to say thank you to all occupational therapists and we hope you enjoy being celebrated throughout the month of April!