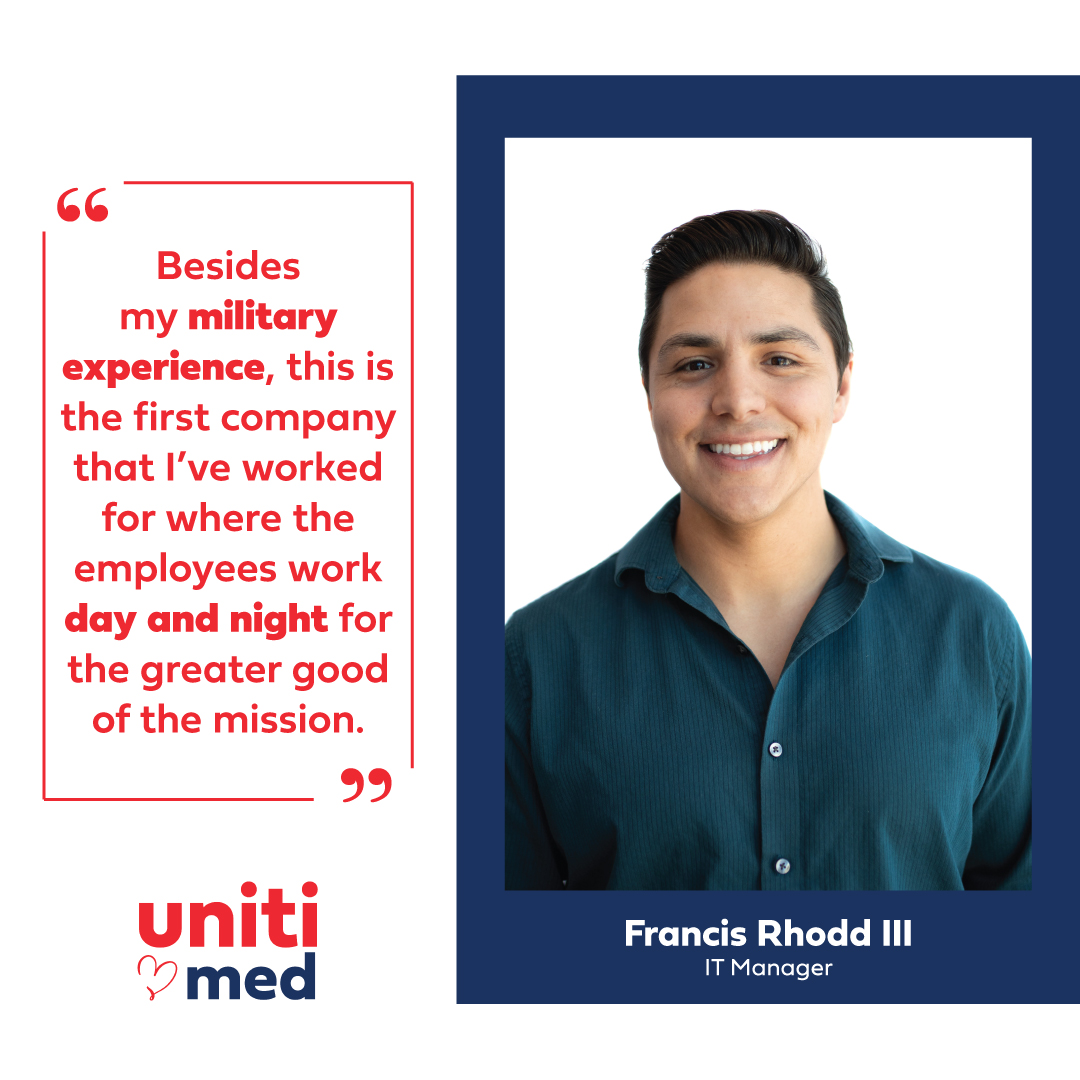 Tell us about yourself.
I was born in 1990 in Council Bluffs, Iowa. I am of Native American decent from the tribes of Otoe and Kickapoo with roots that originate right here in the Nebraska-Kansas territories. Growing up I loved spending time with my amazing family. I enjoyed school, wrestling, football, tennis, playing the violin, the Boy Scouts, Church, hunting, fishing, shooting, motorcycles, anything else with four-wheels and much-much more! Today I love spending time with my wife when I am not working. I also have a large variety of hobbies today that include: collecting and restoring vintage electronics, collecting vinyl records, volunteering at my Church, driving my RC car, driving my motorcycles, watching new movies at the AMC theater every week, playing PlayStation, paint balling, Deejaying and working to create an Esports presence here in Omaha.  
What do you love about your position?
I love having the opportunity to build an excellent Information Technology infrastructure that supports all the workers of Uniti Med!
What drives you at work?
Seeing the power of technology make work more effective and efficient!
What makes Uniti Med a great destination for potential travelers?
The recruiters here go above and beyond. Besides my military experience this is the first company that I've worked for where the employees work day and night for the greater good of the mission. I receive technology related questions at every hour of everyday, including weekends. Here I know that employees are truly dedicated to fulfilling the positions that hospitals so desperately need.
If you could travel anywhere, where would it be?
Japan. I have been and it was wonderful. I would revisit without question!
Favorite Quotes:
"Curiosity is the key to creativity." — Akio Morita