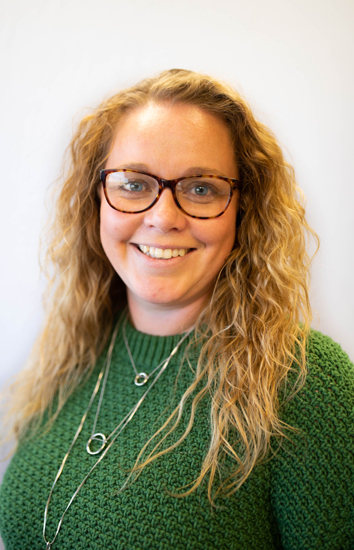 britnie.beavers@unitimed.com
402-235-4665 ext 133
Tell us about yourself.
I have 4 children (Jena, Kendra, Londyn, and Nate) I have been with my husband since 2004 and we got married in 2011.  We have a family dog name Matilda (Tilly). My hobbies are shopping, cleaning (relaxes me lol)  and watching my children play sports.  (All my kiddos are in sports year-round)
What do you love about your position?
I love talking with people and getting to know everyone.  I'm very much a people person and can get along with almost anyone 😊
What drives you at work?
Being an example to my children and showing them that hard work pays off.
What makes Uniti Med a great destination for potential travelers?
Everyone here truly loves being here and it's our own little work family.
If you could travel anywhere, where would it be?
I have never traveled outside the United States so I would love to visit as many places as possible.  My father was in the military, so I have lived many places along the coast of the United States. I love the beach and the mountains!
Favorite Quotes:
Where God guides, He provides.
Favorite Foods:
I love Easter peanut butter eggs (more peanut butter than chocolate.).