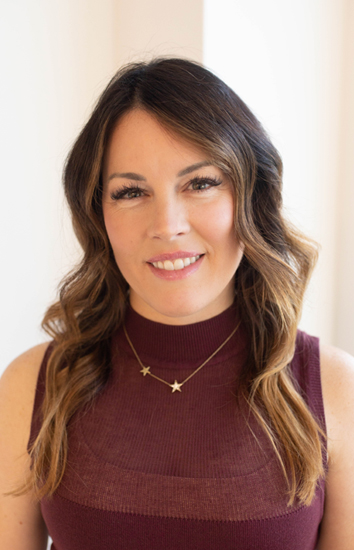 aubrey.barrett@unitimed.com
402-275-6515
Tell us about yourself.
My life revolves around my family. My husband, Troy and I have 3 children: Griffin, Gunnar, and Della. During the school year, we stay busy at sporting events, and our summers are spent on the beach or in a boat. We have 2 wonderful puppies as well: Izzy, a Border Collie and Hazel, a Mini Australian Shepherd.
What do you love about your position?
As a servant-leader, I love that Uniti allows me to focus not only on the growth of my team but the well-being of my team as well. I enjoy putting their needs first and helping them develop and perform at a high level.
What drives you at work?
The development and growth of my team is my biggest motivator at work.
What makes Uniti Med a great destination for potential travelers?
Only being part of the Uniti Team a few weeks, I can already feel the connections between our Client Managers, Compliance Specialists, and their travelers. We work as one team to ensure the travelers are in desirable locations, grow professionally, and we make their onboarding process effortless.
If you could travel anywhere, where would it be?
Germany & Japan – I'd love to follow family ancestry.