8 Helpful Tips for First-Time Allied Health Travelers
Any Allied health professional will tell you that they had questions, doubts, and fears before they made the switch to travel. How do I get started? Where do I find jobs? How can I find the right recruiter and company for me? It can all be overwhelming and intimidating. Fortunately, we have you covered! If you are looking to start traveling, here are 8 tips to follow.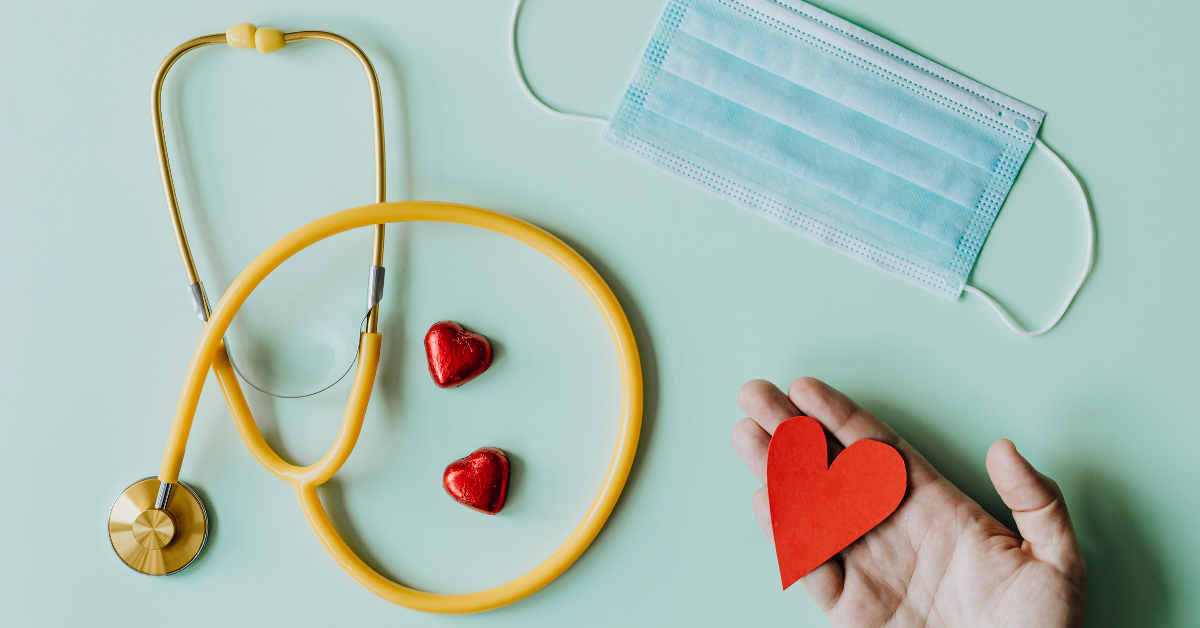 1.) Talk to Fellow Travelers
Chances are you have already met one at your staff job, or an old acquaintance has been traveling for a while and you've been following their adventures on social media. When it comes to answering questions big or small, you can't do much better than asking someone who is already traveling. They'll be able to suggest companies or refer recruiters to you that have helped them get started. Reaching out to someone who has been in your shoes is a good place to start.
2.) Be Flexible
The truth is, you might not get your first choice for the first assignment, and that's okay! Be prepared to adjust and don't be too rigid about the location, pay, and facility that you want. A lot of veteran travelers say that their favorite assignments have been in cities they never thought they would visit. Keep an open mind and stay calm if things don't go the way you planned.
3.) Pack Light
Travel assignments are only 13 weeks long, so only pack what you'll absolutely need and leave behind what you can live without for a few months.
4.) Explore
This is a big reason so many Allied health professionals start traveling in the first place – to see places they never have before. When you're off the clock, make sure to check out the local eateries, breweries, and popular recreational activities. Make the most of your stay!
5.) Make Friends
Many travelers make lifelong friends while on the road. Find out what you have in common with the other therapists in your facility. Engage in small talk and suggest grabbing a coffee after your shift. Don't be afraid to put yourself out there! Traveling can be lonely, so making connections on assignment can help you feel more at home.
6.) Be Ready to Adjust
While the job itself doesn't change from facility to facility, your method of operation may be different. Some hospitals use different systems, and some give less training time than others. You already have the skills and experience to do your job correctly, but you may need to shift to different ways of doing that job. Be prepared!
7.) Plan Your Housing Arrangements
Each city will have varying price points and locations for housing. What's your weekly take home and how much do you want to spend on housing? Do you want to live close to the facility, or are you willing to make a longer commute? Do you have pets, and if so, does your new home allow them? Your recruiter can help you with this, but also do your own research to find the right fit for you.
8.) Remember, It Isn't Forever
Sometimes, an assignment isn't what you thought it'd be. Remember that you don't have to work there forever. Like we said, 13 weeks passes by faster than you think! There's always another job, another city, and a new experience waiting for you.
Need More Tips on How to Become an Allied Health Traveler?
Travel healthcare can be scary. You are uprooting your entire life and are leaving a comfortable permanent position for a temporary one. That's why it's important to find a recruiter and agency that you trust to take care of you. A good recruiter will always have your best interests at heart and will be there with you every step of the way. You'll never know until you take the plunge!