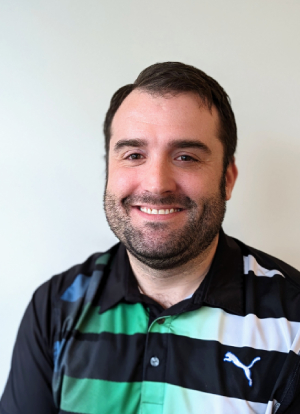 What do you love about your position?
I love positively impacting the lives of travelers and the patients they serve.
What drives you at work?
Keeping in the forefront of my mind that the work I do as a recruiter has a ripple effect of positive impact. In the lives of the travelers, the patients they serve, and the permanent staff at the facilities our travelers' work.
What makes Uniti Med a great destination for potential travelers?
Everyone at Uniti Med lives the mission to create a heart led staffing company. We as an agency have the travelers' best interest at heart in the decisions we make daily.
What differentiates you from other recruiters?
I worked 'on the ground' in a long-term care setting for seven years before finding the travel staffing industry. I am understanding of and truly grateful of the work travelers do every day. I am hopeful that gratitude comes across in the interactions with travelers.
If you could travel anywhere, where would it be?
My current bucket list destination is Australia/New Zealand.
Favorite Quotes:
"There are no traffic jams on the extra mile." – Zig Ziglar
"Nothing is impossible. The word itself says 'I'm Possible' " – Audrey Hepburn