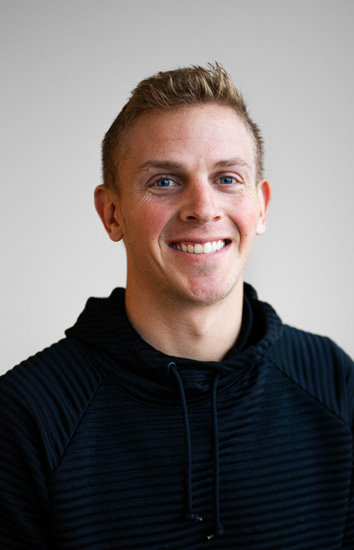 Zach.Huber@unitimed.com
402-233-7616
Tell us about yourself.
Hi my name is Zach!  I have been married to my wife for a little over a year and we have a 5-month-old daughter.  I enjoy doing anything outside, whether it is golfing, hiking or just going on a family walk in the neighborhood.
What do you love about your position?
I love being able to change someone's life by helping them reach a goal! Whether that is to make more money or explore a different part of the country.
What drives you at work?
All the relationships that I have with travelers and co-workers. I genuinely care about the people I interact with and want to give my best for them. 
What makes Uniti Med a great destination for potential travelers?
The recruiters here really care about each one of their travelers and co-workers.  They are not just showing up for themselves but for everyone else in the Uniti Med family.
If you could travel anywhere, where would it be?
Hawaii!  I would love to hike the different terrains & be right by the beach.  
Favorite Quotes:
You miss 100% of the shots you don't take. –Wayne Gretzky