In honor of Allied Health Week, we are featuring a veteran travel radiology tech and moderator of the popular Facebook group Travel Radiology Wanderlust, Corey! The Uniti Allied team recently had the pleasure of placing Corey on assignment and loved getting to know her better. Corey has been an amazing resource for imaging travelers and perm staff across all modalities.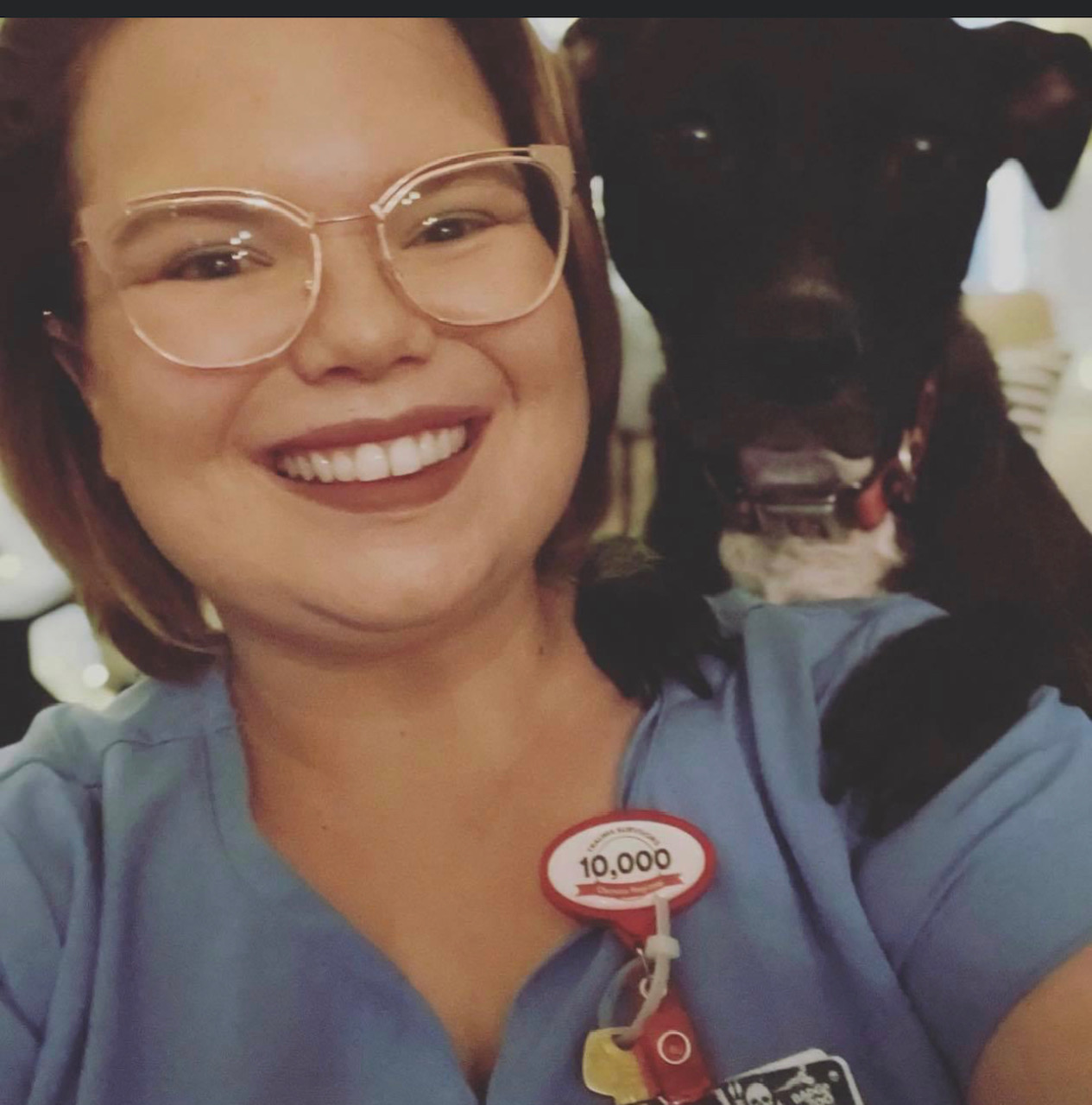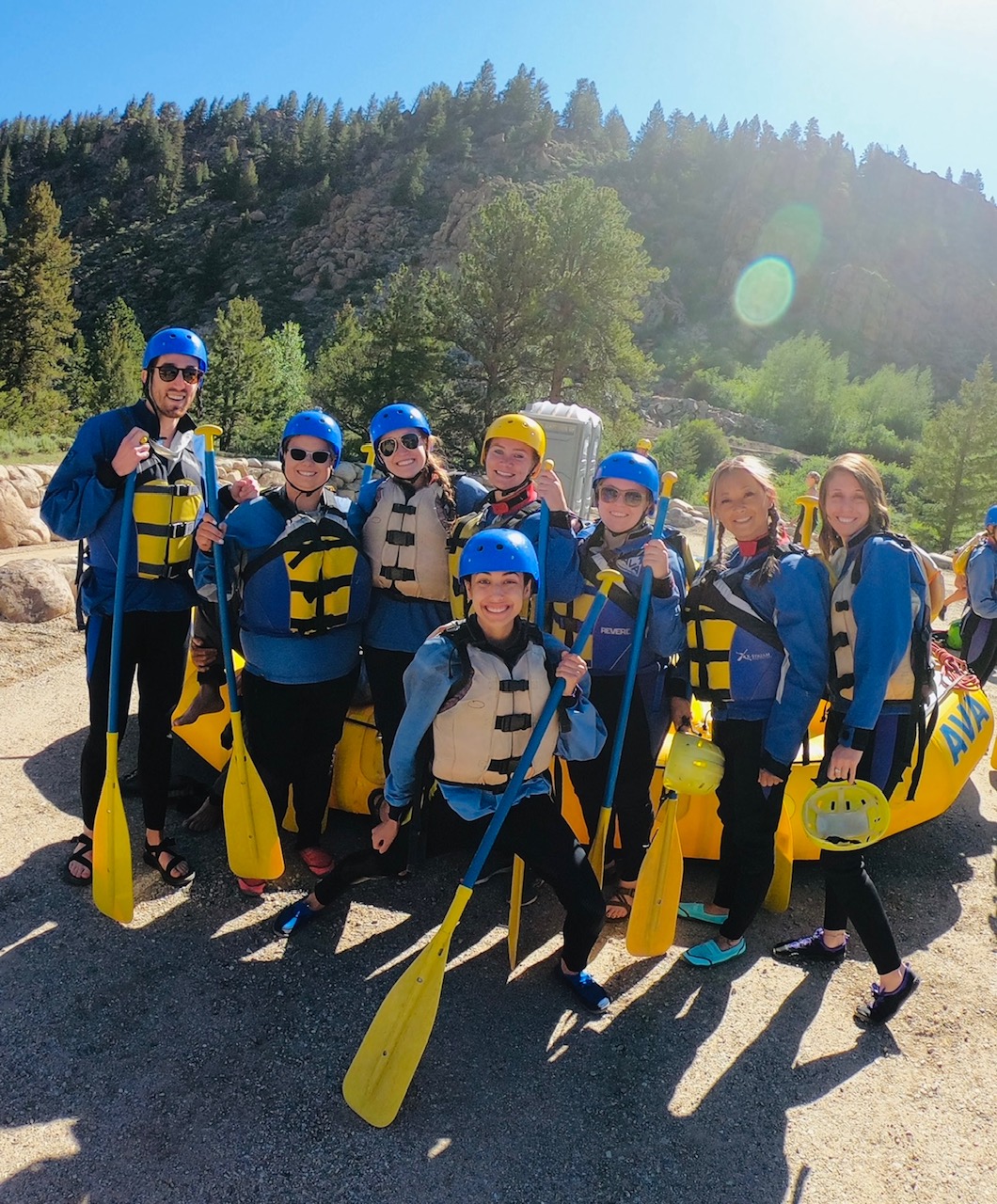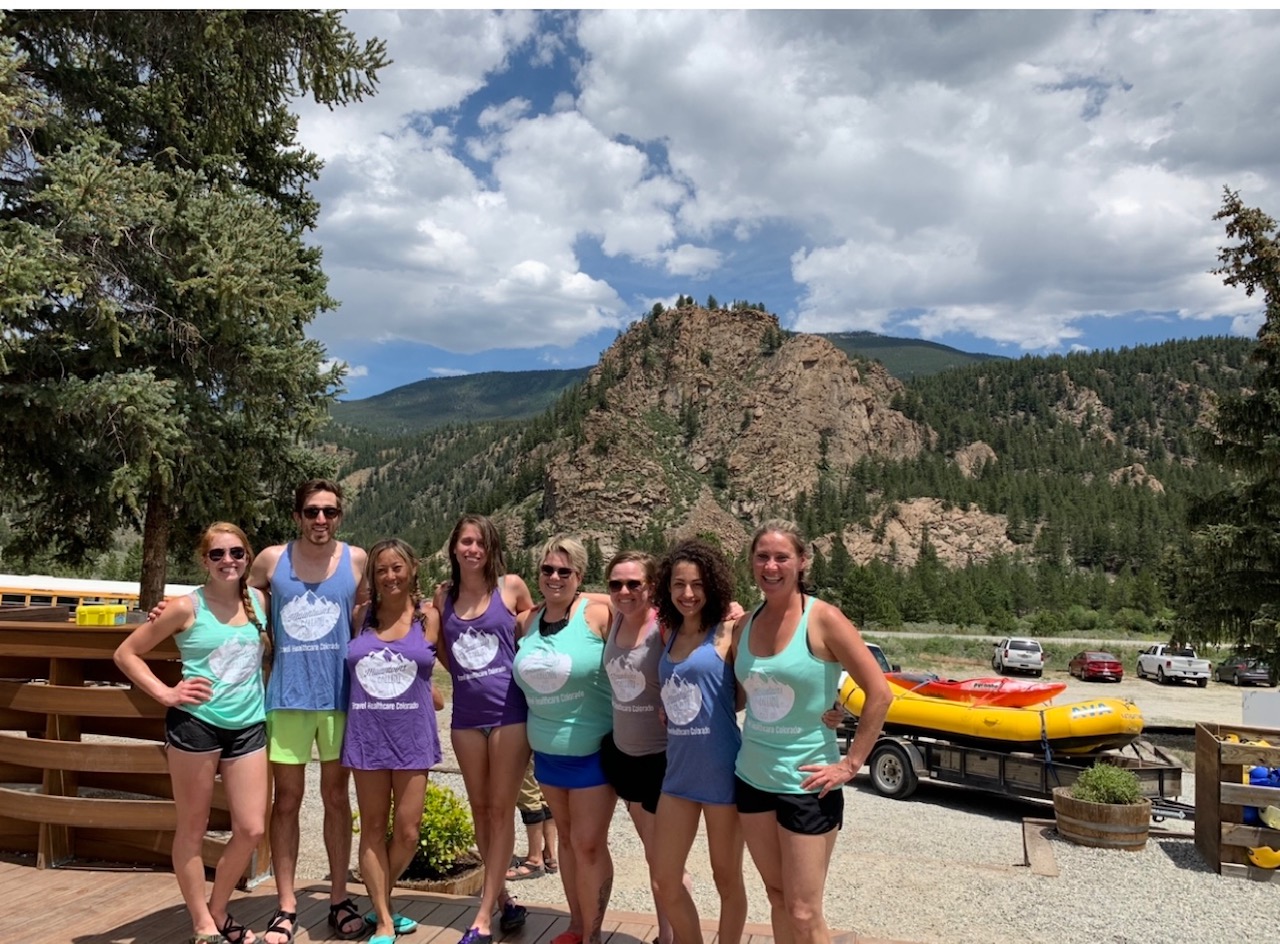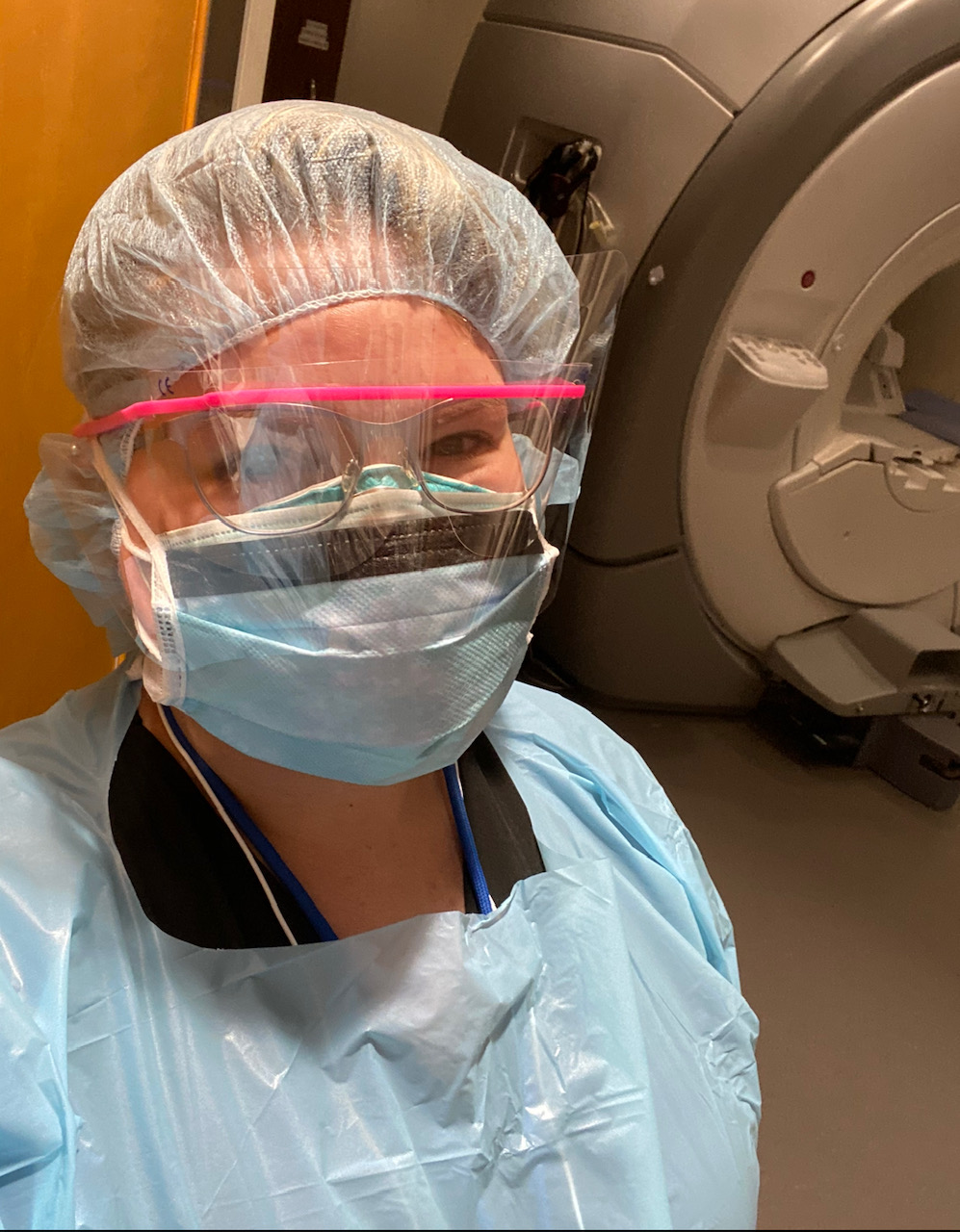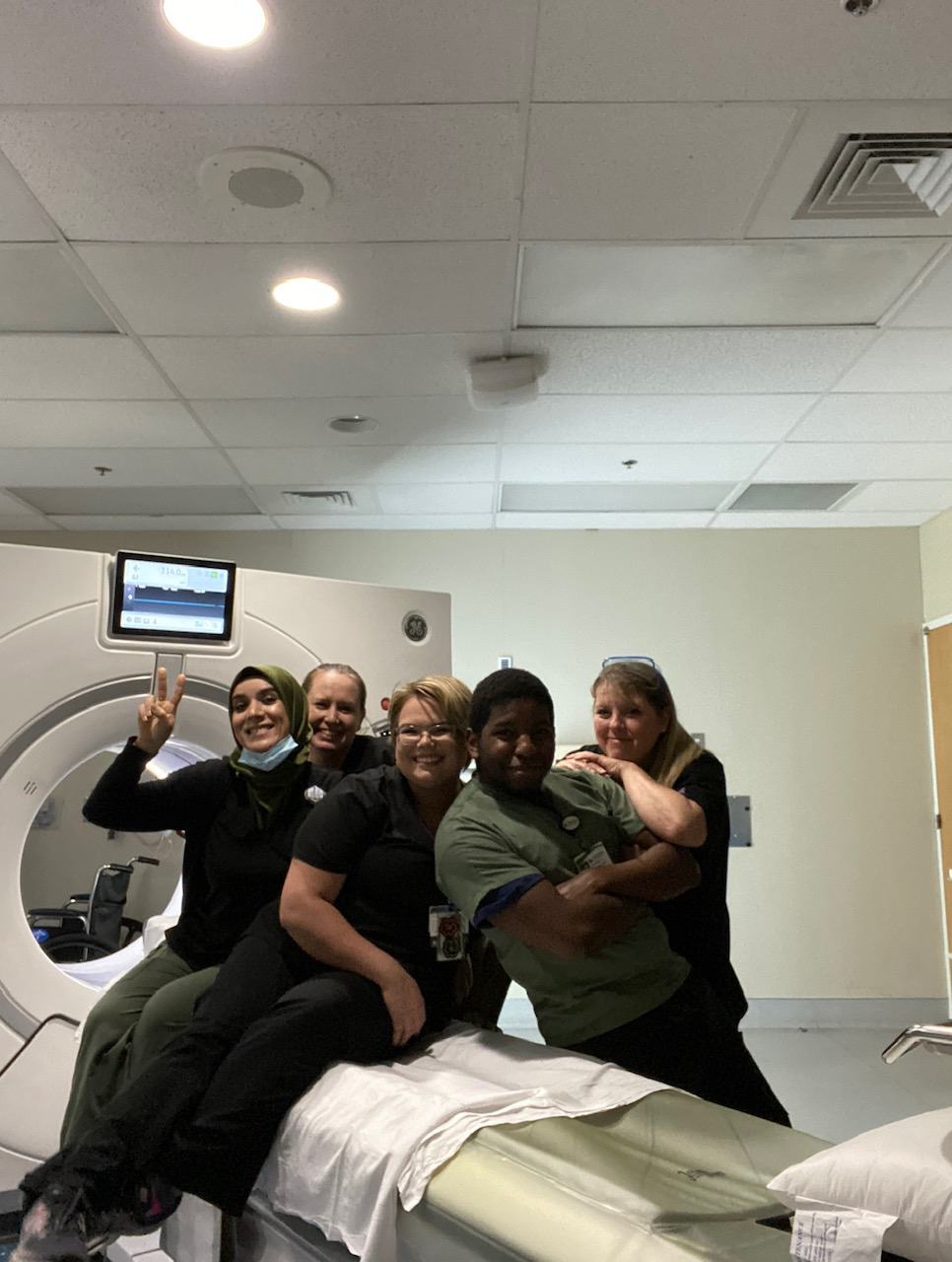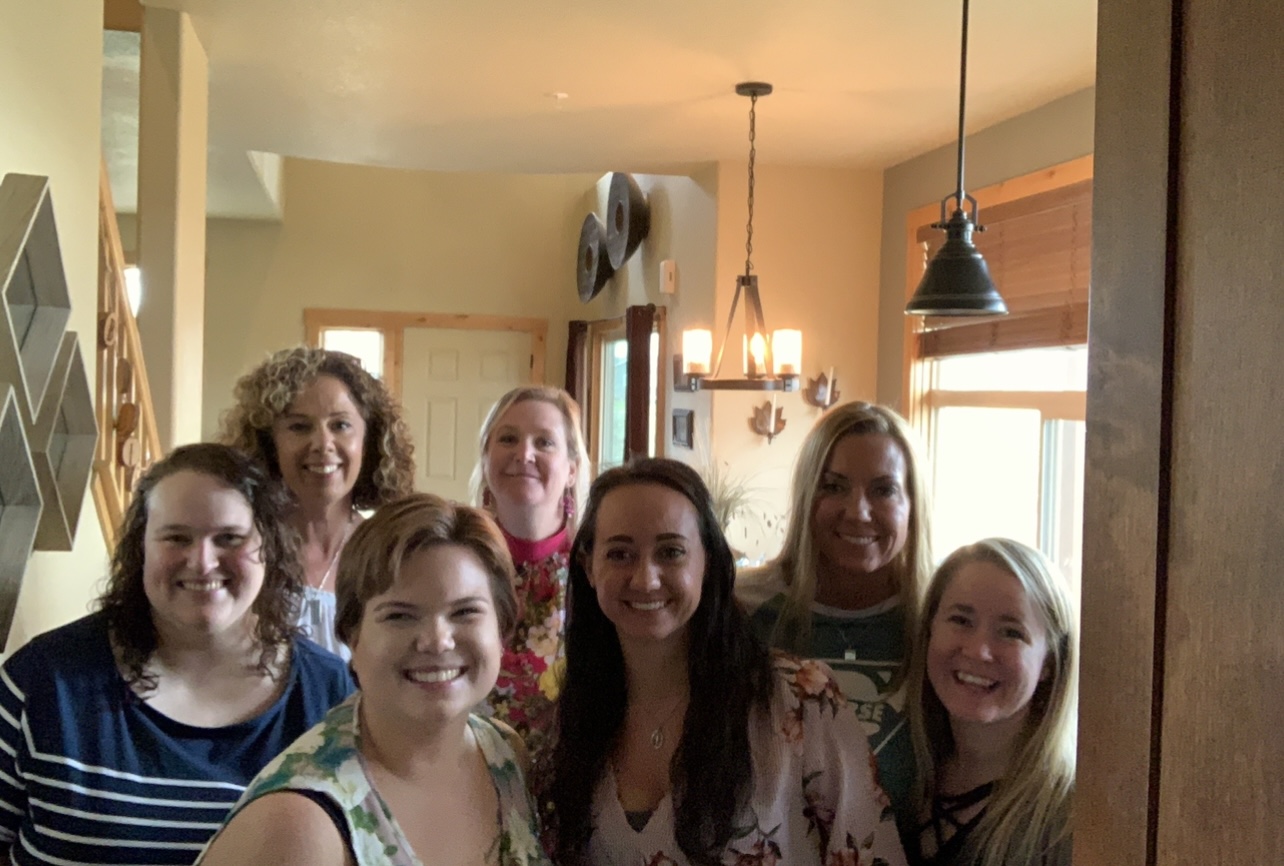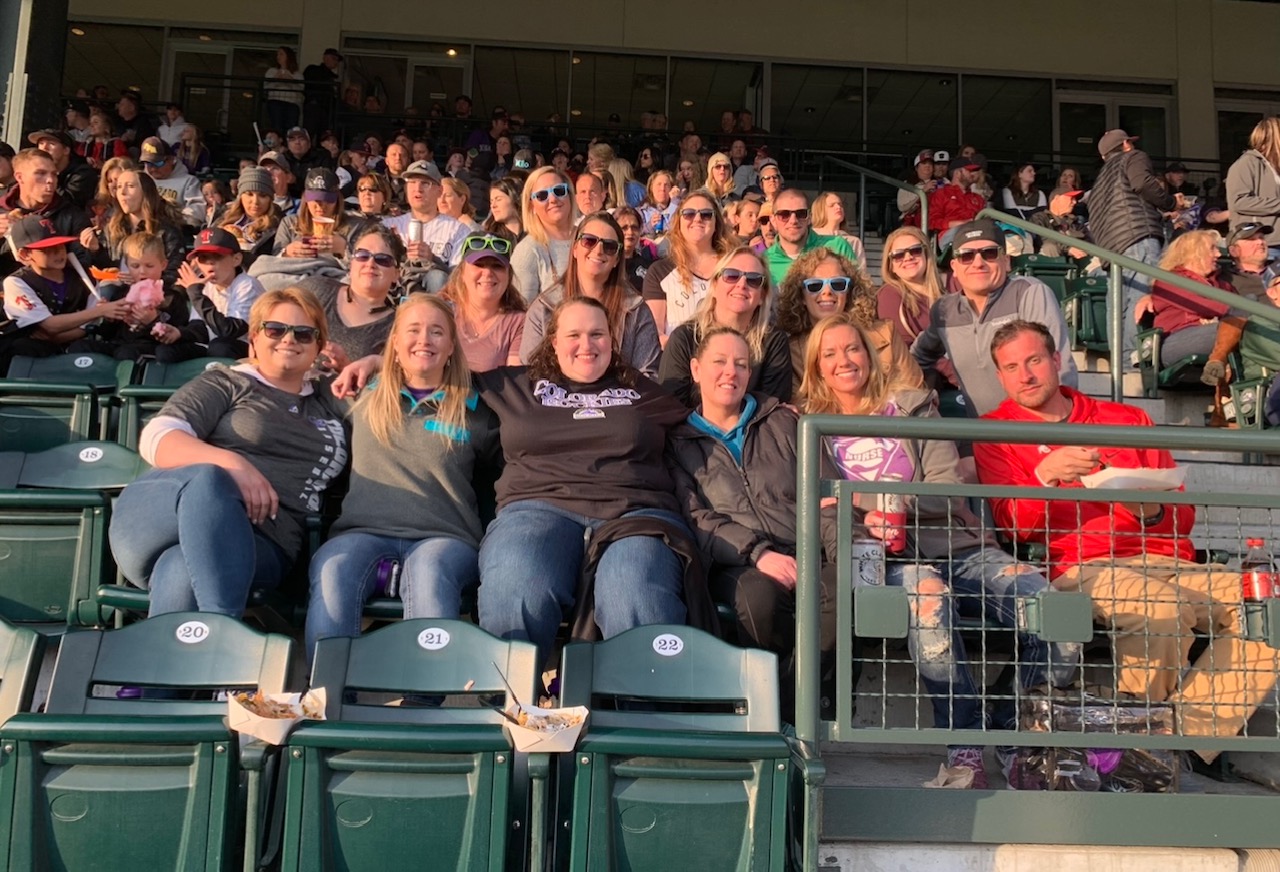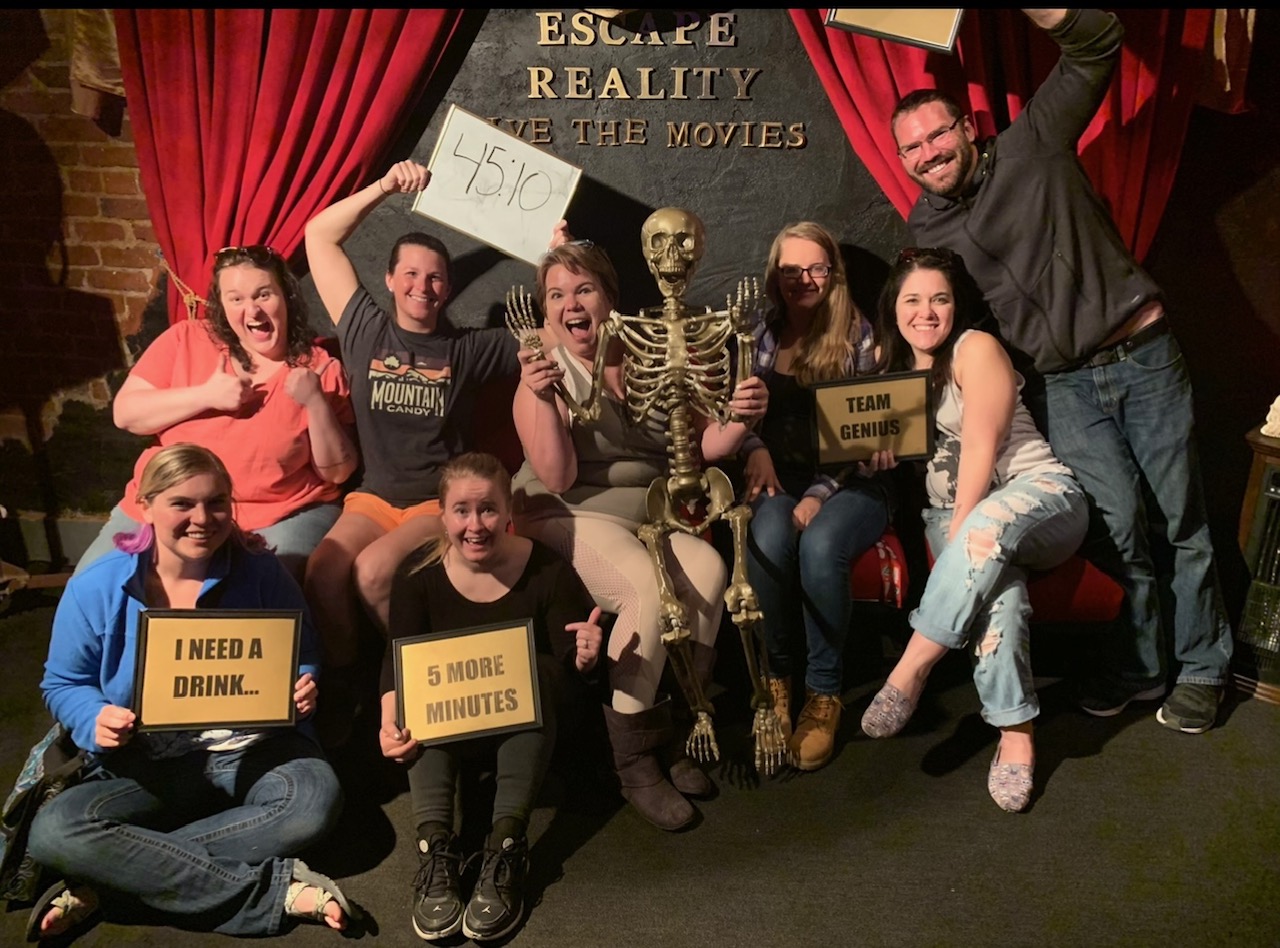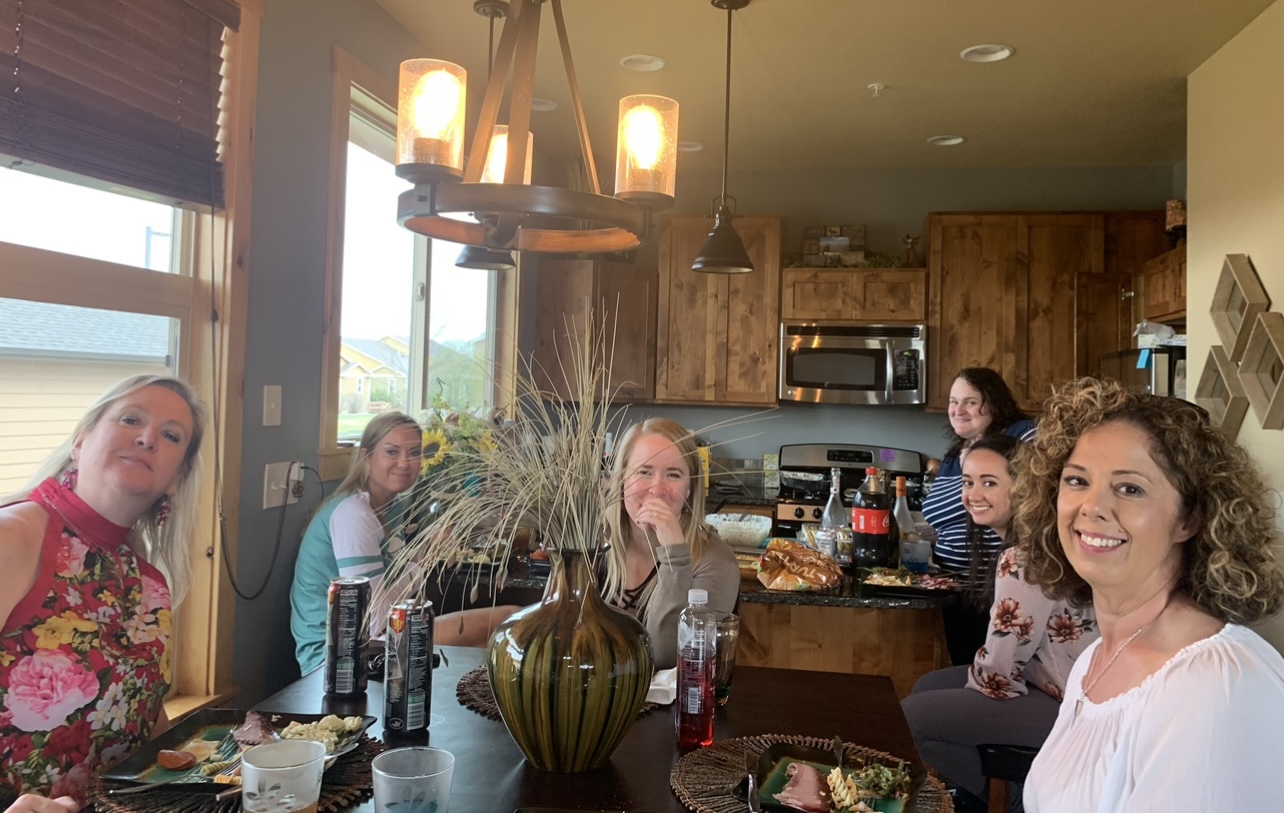 What do you love most about being a traveling allied pro? 
Having the flexibility to make my schedule throughout the year. As well as being able to take ample time off to have vacations internationally (pre-pandemic). But most importantly being able to meet other travelers across the nation, connect and make lifelong memories.
What has been your favorite assignment as a traveler?
So hard to choose! One of my favorite assignments would have to be Green Bay, WI but not because of the Packers – lol! I learned so much professionally. I stayed at a Marriott Residence Inn and the staff were beyond amazing. They took me all around the town and loved my pup!  
I also really enjoyed Loveland, Colorado. While I was there we started a Facebook group for traveling healthcare professionals and perms in the area. Mental health is extremely important when you are a traveler so this group was a great way to connect and get to know other professionals in town. We would go hiking, rafting, kayaking and on bar crawls. We even did a full day tour of the entire city which was amazing!
Do you have any wisdom to share with new travelers? 
1.) My number one tip is go with the flow! Your first several contracts will have a huge learning curve.
2.) Utilize all the free online resources that are available to travelers especially through Facebook. These groups are a great way to connect with new travelers and those with 20+ years of experience. I have found these groups to be the best resource for those just starting out. 
3.) Keep the lines of communication with your recruiter and compliance personnel open! Being open with your recruiter and team will make  your travel assignment so much easier and guarantee a great time.
How can travelers connect with your network?
If you are an imaging travelers or perm staff of any modality (X-ray, CT, MRI, Nuc Med, Ultrasound, IR, Cath Lab) join our Facebook group and learn about all aspects of travel the good the bad and the amazing. We tackle different topics from contract negotiations and housing tips to how to best enjoy your contract. It's a great place to join, meet up, have fun and connect with other imaging travelers!