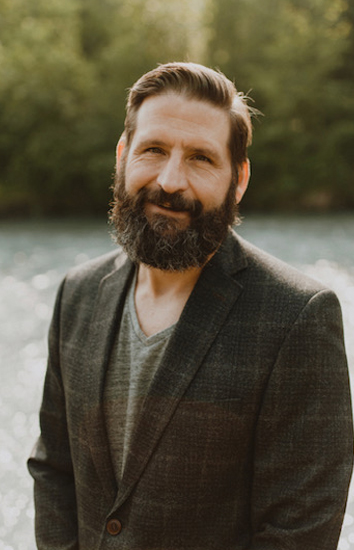 todd.lushin@unitimed.com
402-275-6632
Tell us about yourself.
I have a 10 year background as an ER/ICU/Fight nurse, so I understand the medical world.  I'm proud to work for Uniti Med now; I truly enjoy getting to know my nurses and understanding what they need in order to be satisfied in their roles. I live in Anchorage, Alaska, so I (by default) enjoy everything outdoors – running, fishing, camping, skiing, climbing. I just love being outside!
What do you love about your position?
My favorite aspect of this job is working to truly understand my travelers. I feel as though I'm only effective at my job after I understand what makes each person unique.
What drives you at work?
I can honesty say that I'm driven by meeting so many great folks and helping them fulfill their dreams.
What differentiates you from other recruiters?
I'm a nurse. I understand how challenging and rewarding being a nurse can be. I've also lived in TONS of places, so I can really help my nurses locate their next dream job.
If you could travel anywhere, where would it be?
I am currently fantasizing about running around India for a few months – get off the grid and meet interesting new people.