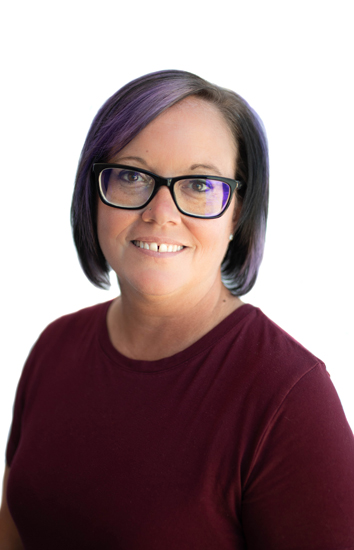 tawanna.phephles@unitimed.com
402-243-1286
Tell us about yourself.
I have been married to my husband, Craig, for 16 years (since Oct 2006).  We have two daughters (Taylor 16 (2006) and Brooklyn 13 (2009)). We are a softball family.  My husband and I still play and our daughters play travel completive softball (Taylor plays 3rd and catcher, Brooklyn plays center, pitcher and is a slapper). Softball does take up most of our time so we try to turn some of the longer tournaments into a small vacation.
What do you love about your position?
Being able to help others.  Working with a group/company that has welcomed me from the start!
What drives you at work?
Showing my girls what hard work looks like and what it does for yourself and your family.
What makes Uniti Med a great destination for potential travelers?
The way everyone works together as one!
If you could travel anywhere, where would it be?
That is a tough one. I am a military brat but the furthest we have been is in Alaska.  I have never been out of the US. I would love to go somewhere out of the US however, I am not a fan of flying so It would have to be somewhere that is not so far away LOL.
Favorite Quotes:
"I'm not perfect.  I'm never going to be.  And that's the great thing about living the Christian life and trying to live by faith, is you're trying to get better every day.  You're trying to improve."  -Tim Tebow
Favorite Genre of Music:
I honestly listen to everything.
Favorite Movies:
Steel Magnolias, The Notebook, Sweet Home Alabama, 5 Feet Apart