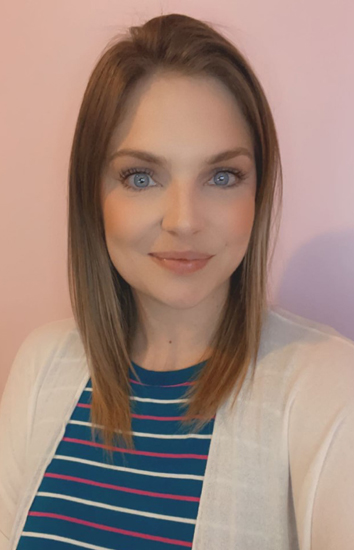 riane.wells@unitimed.com
402-243-5322
Tell us about yourself.
I love everything true crime! Documentaries, podcasts all of it. I also love reading and playing board games with friends and family and escape rooms.
What do you love about your position?
 I love talking to different people every single day and getting to know them and learning about their different experiences with facilities and places they have traveled. 
What drives you at work?
Being able to help travelers find assignments in places they want to be and making each experience has fun and as positive as possible.
What makes Uniti Med a great destination for potential travelers?
Uniti Med is a one-of-a-kind agency, we not only care about, appreciate and love our travelers, we want to make a difference in our communities and we are committed to finding ways to give back.
What differentiates you from other recruiters?
I advocate hard for my travelers; I am constantly following up on submissions and always on the hunt for that perfect assignment for each traveler. I follow up and check-in constantly to make sure everything is going smoothly and handle anything that may go awry.
If you could travel anywhere, where would it be?
If I could travel anywhere in the world.. it would be to Paris. If I am limited to the states…. Hawaii!! 
Favorite Quotes:
"The only way to do great work is to love what you do"  – Steve Jobs
"Attitude is the 'little' thing that makes a big difference." – Winston Churchill 
3 Things on Your Bucket List:
1. Skydiving 2.Swim with dolphins 3. Visit Europe