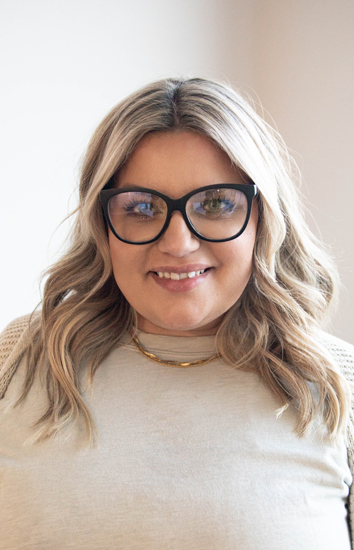 nicky.langenegger@unitimed.com
402-275-6632
Tell us about yourself.
I love all things makeup and skincare! I have 3 little dogs – Nugget, Nellie, and Goldie. I'm married to a great guy named Paul and I have a 16-year-old son, Landon.   
What do you love about your position?
I love helping recruiters get their travelers placed! Helping change these travelers' lives, and helping facilities during a staffing shortage, is what this is all about!
What drives you at work?
Knowing we are helping sick people get taken care of with the best clinicians!
What makes Uniti Med a great destination for potential travelers?
Uniti cares so much about their people. Travelers and internal staff. It's nice to work for a company that puts their people first!
If you could travel anywhere, where would it be?
Anywhere to see the northern lights! Huge bucket item list for me!
Favorite Quotes:
If you really want to get along with someone, let them be themself!