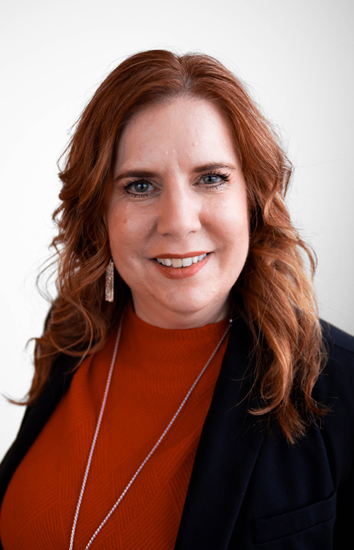 Director of Accounts Receivable
nancy.feidman@unitimed.com
402-226-8647
Tell us about yourself.
I have two kids, Whitney and Alec, who have both moved out on their own, and I live with the love of my life, Allen.  We have several fish and a cat named Gibble.  I've never been an athlete or even been considered athletic in any way but learned that you can still do almost anything with enough training, and am proud that I ran my first half marathon shortly after my 41st birthday.  While I don't run much anymore, I currently enjoy kickboxing and strength training.  Above all, I thank God for the many blessings in my life!
What do you love about your position?
I love feeling like I can make a difference in patient care while working from the safety of an office where I won't see blood or anything else that might make me faint. 
What drives you at work?
What drives me at work is striving to add value to every interaction.
What makes Uniti Med a great destination for potential travelers?
At Uniti Med, our travelers aren't just a revenue stream or commission check.  Everyone truly cares about the wellbeing of each traveler.
If you could travel anywhere, where would it be?
Israel.
Favorite Quotes:
When you see a person without a smile, give them one of yours.  – Zig Ziglar

We all have possibilities we don't know about.  We can do things we don't even dream we can do.  – Dale Carnegie
3 Things on Your Bucket List:
Take a hot air balloon ride.

See the Grand Canyon

Visit the Holy Land.