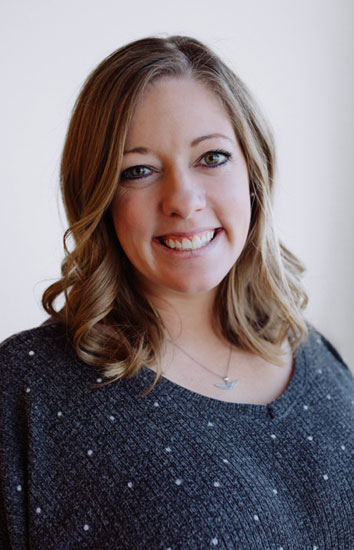 molly.nicola@unitimed.com
402-275-6593
Tell us about yourself.
I grew up in Minnesota and have lived in the Midwest most of my life. I have an incredible husband and two kiddos. We love to do as many outdoor activities as possible.
What do you love about your position?
For sure the impact I can make in the lives of travelers as well as patients. There is nothing better than helping the world be better.
What drives you at work?
The fact that I can be a small part of getting travelers to where they want to be, is very fulfilling.
What makes Uniti Med a great destination for potential travelers?
Everyone at Uniti Med is here to help and help from the heart. Everyone genuinely cares.
If you could travel anywhere, where would it be?
IRELAND! I have always wanted to go!
Favorite Quotes:
"What are you waiting for?"
3 Things on Your Bucket List:
Visit every US National Park.
Learn a new language.
Drink an Irish Beer in an Irish pub.