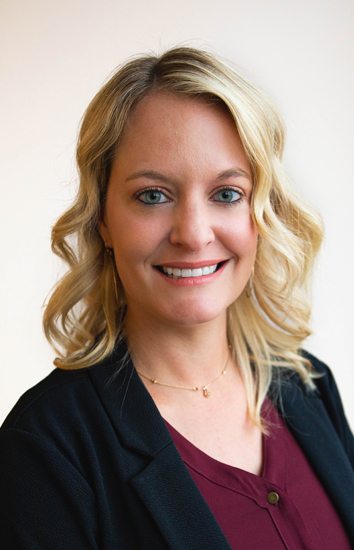 megan.johnson@unitimed.com
402-242-4598
Tell us about yourself.
I enjoy spending time with family and friends. I love traveling, golfing, shopping, and attending kids sport events. I also enjoy watching Husker and KC Chiefs football
What do you love about your position?
I love connecting with nurses and guiding them to a position that fits their needs. I build a relationship of trust and open communication. I am also an RN and can relate to nurses and have been in their shoes. 
What drives you at work?
The ability to make an impact. I also love working with great people in a great culture.
What makes Uniti Med a great destination for potential travelers?
The whole Uniti Med team works together and provides a personal connection with our travelers. We treat our travelers as part of our "community." We are willing to go the extra mile to deliver excellent care and service to our travelers.
What differentiates you from other recruiters?
I have 12 years of bedside nursing in a variety of specialties and have the medical knowledge and background to relate to my travelers. I understand what they are going through and can be a resource for any clinical questions.
If you could travel anywhere, where would it be?
I love traveling to warm locations and would love to visit Hawaii someday.
Favorite Quotes:
"Your time is limited so don't waste is living someone else's life."—Steve Jobs