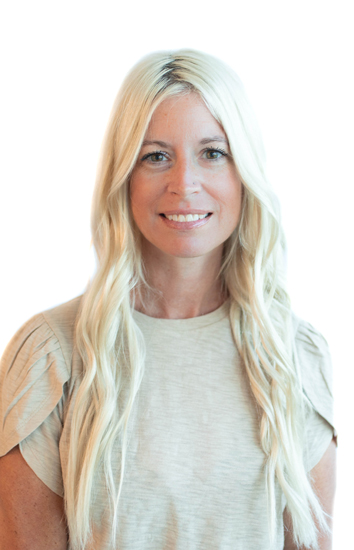 Tell us about yourself.
I love to read, hike, run and travel. I have a wonderful husband and 2 children.
What do you love about your position?
What I love about my position is offering flexibility to our travelers.  Life is busy, we all wear many, many, hats, so offering travelers flexible times to call, ask questions and get their journey squared away is KEY!!!!  I love connecting with people, all walks of life, learning their stories and helping them land in the best place for them.
What drives you at work?
What drives me at work is HELPING as many people as I can.  HELPING people feel settled, comfortable and like they can reach out to me for anything.
What makes Uniti Med a great destination for potential travelers?
Uniti is a good destination for potential travelers because we will take care of YOU and all your needs.  We are like a family here at Uniti and ready to bring you in to OUR family.
What differentiates you from other recruiters?
What differentiates me from other recruiters is I know we are all busy and time is of the essence.  I am here to help you have a good relationship with time, when it comes to the process of traveling, being at your travel destination and all that comes in the middle of busy lives.  A good relationship with time, helps us soar in all areas of our lives.
If you could travel anywhere, where would it be?
I would go to Alaska 😊
Favorite Quotes:
"Time is what we want most, but what we use worst"  Willam Penn
3 Things On Your Bucket List:
Travel to Alaska, Run a half marathon, Read 100 books in a year.
Favorite Show:
Ted Lasso ~ so empowering as to how to navigate life in a KIND, respectful, RESPECTED way!