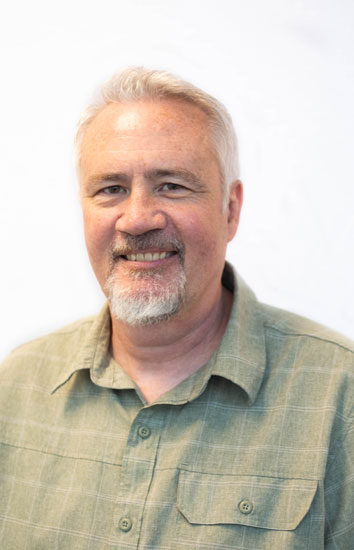 VP Business Partnerships and Marketing
kevin.koester@unitimed.com
402-364-0694
Tell us about yourself.
I have raised two outstanding young men who are making their own mark on the world. I now have more time for some of my own personal interests including travel, photography, motorcycling and more travel.
What do you love about your position?
Having been in this industry for nearly 20 years, I'm having the time of my life being on the ground floor of this dynamic young company. Uniti Med is poised to make a positive impact on the community/rural hospital sectors in addition to servicing our VMS and MSP partnerships. We strive to be the best partner possible to both customers.
What drives you at work?
I get to wear a number of hats with this position and its exciting for me to see this company blossom.  We have built a solid infrastructure and have a great group of people as part of our foundation.
What makes Uniti Med a great destination for potential travelers?
Our recruiters are passionate about working for the best interest of our travelers. We consider ourselves a "traveler-centric" staffing company. Our recruiters will get to know you and what you value to place you in the right position.
If you could travel anywhere, where would it be?
The land down under. It's been on my bucket list since I was a kid.
Favorite Quotes:
"If everyone is moving forward together, then success takes care of itself." – Henry Ford
"Patriotism is supporting your country all the time, and your government when it deserves it." – Mark Twain