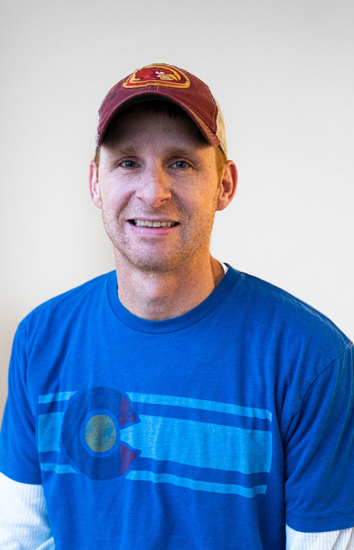 kevin.carlsen@unitimed.com
402-207-5434
Tell us about yourself.
I am a born and raised Midwest guy who loves sports, being outdoors and teaching my girls how to survive !!
What do you love about your position?
I love the always changing environment and knowing that we are helping people all over the country.
What drives you at work?
Always wanting to better my self and those around me.
What makes Uniti Med a great destination for potential travelers?
We are a dedicated team that loves to build relationships with all our travelers.
If you could travel anywhere, where would it be?
I would like to travel to every location my girls dream of seeing.
Favorite Quotes:
My favorite quote is "better than I deserve" – Dave Ramsey
3 Things on Your Bucket List:
See every college football stadium with my girls
Take my girls to big 12 championship (when ISU is playing)
Visit every state capital with my girls to learn how the US started