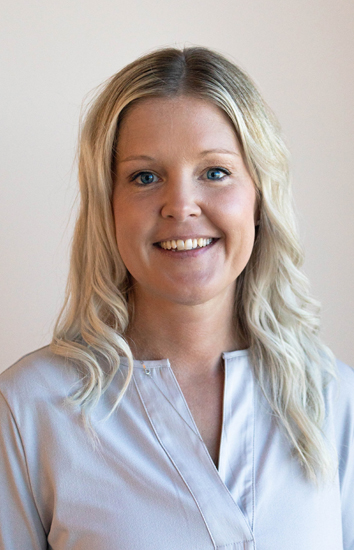 kathy.white@unitimed.com
402-364-0901
Tell us about yourself.
I am Married, mother of 2 boys, dog mom of 2. Love spending time with my family. 
What do you love about your position?
I look forward to meeting new people from different areas. I truly enjoy hearing about everyone's unique journey.
What drives you at work?
Being able to help provide great opportunities and experiences for our travelers makes me smile.
What makes Uniti Med a great destination for potential travelers?
Everyone at Uniti Med cares and works hard to give the best experience to our travelers.
What differentiates you from other recruiters?
 I listen, listening to the traveler's goals and desires helps a placement process go smoothly from the start.
If you could travel anywhere, where would it be?
I would like to go to Australia.
Favorite Quotes:
"Life is either a daring adventure or nothing at all."