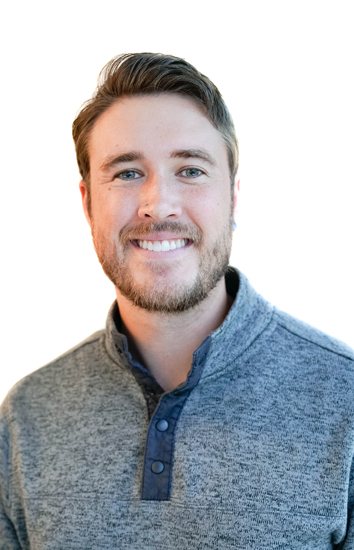 jordan.robertson@unitimed.com
402-990-8915
Tell us about yourself.
I enjoy songwriting, rock climbing and theater. My wife and daughters are my whole life!
What do you love about your position?
I love getting to serve our travelers and work with this amazing team.
What drives you at work?
Finding purpose in my career and doing my best in everything I do.
What makes Uniti Med a great destination for potential travelers?
Everyone here is passionate about what they do. You can feel the difference when you realize this person actually cares!
What differentiates you from other recruiters?
I love getting to know people and connecting. I believe in being genuinely me and showing integrity with all I do.
If you could travel anywhere, where would it be?
Everywhere. I want to experience everything the world has to offer.
Favorite Quotes:
"Tenderness and kindness are not signs of weakness and despair, but manifestations of strength and resolution."
― Kahlil Gibran
3 Things On Your Bucket List:
Attend all of my children's weddings. To see burdens lifted. To see the world a better place for all when I go.