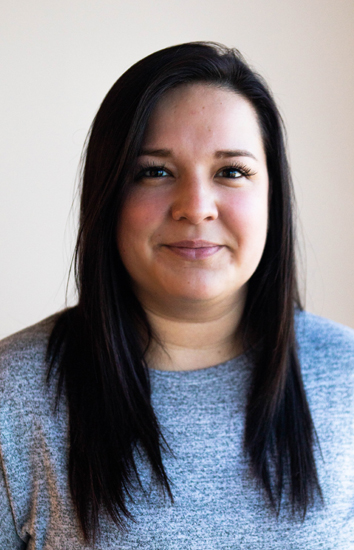 jordan.galvan@unitimed.com
402-364-0903
Tell us about yourself.
Omaha native. Lover of puzzles and games. Book nerd and craft beer aficionado. I crave travel and new experiences. But don't get me wrong – I always look forward to a lit candle, cozy blanket, and a good movie at home .
What do you love about your position?
That I get to come in each day and help travelers achieve their goals. It's such a fulfilling thing to be able to do.
What drives you at work?
Healthy competition. I want to be the absolute best for my travelers.
What makes Uniti Med a great destination for potential travelers?
Uniti is a company that truly puts its people first. There's just so much heart in this company – for its travelers, for its employees and for the community. The culture here is just unreal – I love it.
What differentiates you from other recruiters?
I crave the personal interaction. Being able to hear my traveler's stories and what drives them is everything. Having that personal connection to be able to place my travelers in the best positions possible for them is what I strive for.
If you could travel anywhere, where would it be?
Oh gosh, there are so many different places I'd love to visit. My top would have to be New Zealand. I hear it's absolutely beautiful.
Favorite Quotes:
Be yourself because an original is worth more than a copy.