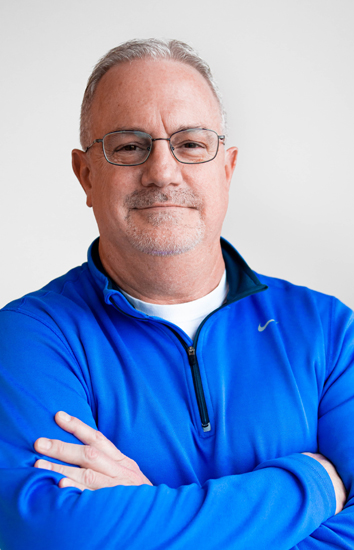 Allied Health Client Manager
john.miller@unitimed.com
402-267-2527
Tell us about yourself.
My wife Julie and I are a blended family with children ranging from 21 to 31 years old, and 5 grandchildren. We are essentially empty nesters with the exception of our Labradoodle, Ace. We love to be outside working in our yard/garden and finding 'treasures' at estate sales. We also enjoy going to the gym or working out in our home gym and I love to play golf when time allows. I consider myself a pretty decent cook and fortunately both Julie and I prefer my cooking.
What do you love about your position?
I'm really looking forward to the new challenge of being on the Client Management side of the industry. It's something I've always wanted to learn and excel at and now I have the chance to have a positive impact in another area.
What drives you at work?
I like to be able to look back at the end of a day and see what I have accomplished so my drive comes from making sure there is something there to see each day. I also get a charge out of helping someone navigate through a new or tough situation and see their sense of accomplishment in getting through it. Helping people succeed is a great thing!
What makes Uniti Med a great destination for potential travelers?
The culture and the way people are valued at Uniti is exceptional. Very simple concept but not often achieved. It's a daily focus at Uniti above all else.
If you could travel anywhere, where would it be?
Julie and I are pretty simple, we love going to Colorado. I'm not sure we would trade that for anywhere in the world. Ireland/Scotland…maybe…..that would be cool!
Favorite Quotes:
"It's never wrong to do the right thing" Mark Twain
"If you choose not to decide, you still have made a choice" Neil Peart – RUSH
3 Things on Your Bucket List:
Learn how to fly fish
Play golf at St Andrews
Pass a legacy of being a gentleman on to my son