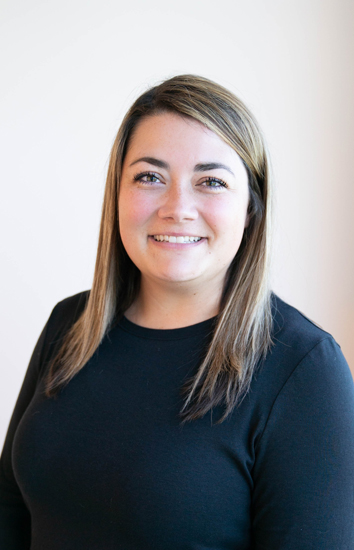 jenna.corrin@unitimed.com
402-275-6305
Tell us about yourself.
I have an amazing husband, Daniel.  We have a Lab, Remi who is definitely our 4-leg baby.  When I am not working, my time is often spent with family and friends – Anything is possible from camping and kayaking, home renovation projects, exploring Midwest wineries, classic car shows or backyard bonfires. 
What do you love about your position?
It is nice to be apart of such a supportive team.  Although everyone in the accounting department has their specialty, we will all do whatever it takes to make sure the job is complete! 
What drives you at work?
Simply being apart of the Uniti family makes you want to be successful!
What makes Uniti Med a great destination for potential travelers?
I believe everyone at Uniti has the same goal when it comes to travelers. We all come together as a team to make sure we do everything possible for travelers to have a successful and smooth experience while on assignment. 
If you could travel anywhere, where would it be?
Greece!  I would love to spend the summer there!