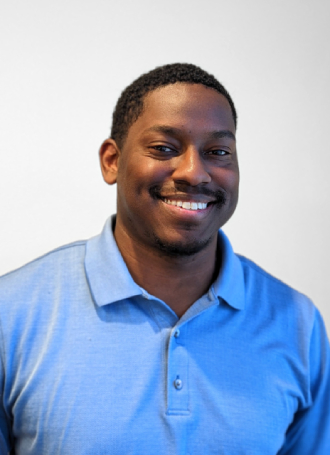 Business Development Manager
jarryd.garner@unitimed.com
402-207-5405
Tell us about yourself.
I have been on my honeymoon for nine years, and I have the pleasure of being a father to three of the world's greatest future leaders! We have lots of fun at our home with music, sports and just a smidge of tv time. I love to quote movies; and my newfound love is the game of baseball, go Astros! I enjoy reading and learning about technology. One of the things that I am most passionate about is the all-round health and wellness of families. I believe that we all exist to deposit the best of us into the future generations!  
What do you love about your position?
What I love most about my position is that I will able serve travelers accomplish their desired lifestyle.
What drives you at work?
The thing that drives me at work is helping others achieve their professional goals.
What makes Uniti Med a great destination for potential travelers?
Uniti Med is a great destination because we lead with the heart, and we incorporate the human aspect in every experience. 
I am genuinely interested well-being of those that I get chance to serve.  
If you could travel anywhere, where would it be?
1.) Ghana, Africa 2.) Dubai, United Arab Emirates 3.) Tel Aviv, Israel
Favorite Quotes:
Your belief controls your behavior, and your behavior creates your results.