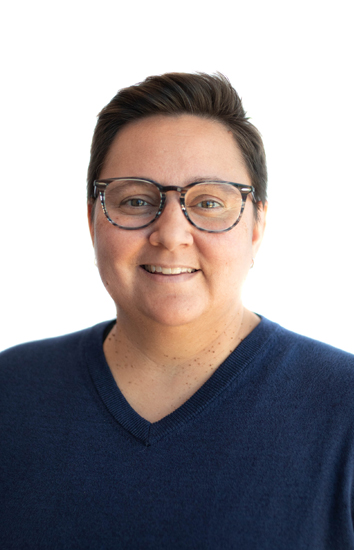 jana.petty@unitimed.com
402-242-6692
Tell us about yourself.
Louisiana raised, Colorado living. I love the open road with a great sunset to get lost in, I've been known to miss an exit or two! In my free time, you'll find me at an outdoor concert, playing golf, or hanging with friends and family.
What drives you at work?
Changing the game for others, making a positive impact on their lives. I'm passionate about connecting people to a place that will bring them the most joy. Healthcare will be better for it!
What makes Uniti Med a great destination for potential travelers?
It's the same reason I chose to join Uniti Med. Everyone here is simply, down to earth. Uniti is smaller and very traveler-focused, allowing our team to be reliable resources for our travelers.
What differentiates you from other recruiters?
I've been an ultrasound tech for many years, prior to managing imaging centers for the last 9 years. I've had the great pleasure of working with hundreds of incredible techs along the way. I understand the demands, challenges, and rewards of what you do. I'm passionate about creating opportunities that will fill your soul tank.
If you could travel anywhere, where would it be?
Point me in a direction and I'll go! I'd love to spend a little time in Santorini.
Favorite Quotes:
"Experiences are far more valuable than money will ever be" ~ IDK
"Heroes don't look like they used to, they look like you do" ~ The Alternate Routes
"The future is no place to place your better days" ~ Dave Matthews